Posted:

31 December 2012 at 6:50am

| IP Logged

HaPpY NeW YeAr




to All Frnds & Lovers of this Threar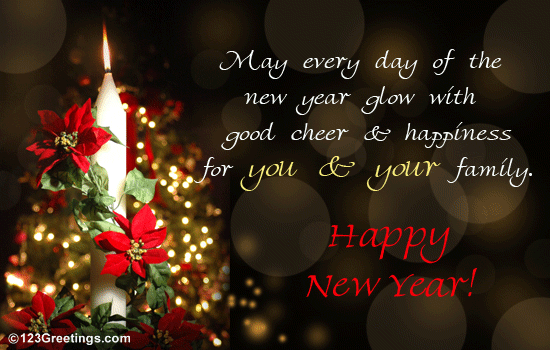 Let this New Year be the one, where all your dreams come true, so with a joyful heart, put a start to this year anew. Wishing you a happy and prosperous New Year 2013.
Time is like a flowing river, no water passes beneath your feet twice, much like the river, moments never pass you by again, so cherish every moment that life gives you and have a wonderful New Year.


Edited by -msk4ever- - 31 December 2012 at 6:49am