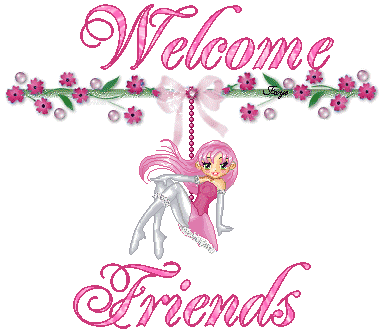 So Friends we are done with our 1st CC...so soon na... i know i know...we have certified spammers after all
...m sure our CC gonna rocks as previous...chalo chalo lets finish it too
...
its last night of the year...and new year is waiting for us... lets welcome the year with open arms... and promise to ur self that you will live the every moment of ur lyf... my best wishes to my ALL DYNAMITES... LOVE YOU GUYS
we will bang coming year with loads more Masti, Fun, Friendship, Love and Passion...
And ofcourse we will be as Devil as anything if anybody dares to come in between our Masti
oh ho how can i forget Stalkers
hey Sweethearts this place is not for U,
so i have a better place for my darling Stalkers
.
.
.
.
.
.
.
.
.
.
so got to hell... and spare us...