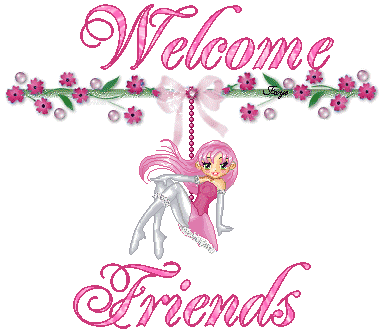 hello Freinds... welcome to our first chat club DIVALICIOUS DYNAMITES...
so we are gonna enter New Year... with new beginnings ...then why not new CC... so here's the gift for my hot Chicks... our very own new chat thread...
we will bang coming year with loads more Masti, Fun, Friendship, Love and Passion...
And ofcourse we will be as Devil as anything if anybody dares to come in between our Masti
oh ho how can i forget Stalkers
hey Sweethearts this place is not for U,
so i have a better place for my darling Stalkers
.
.
.
.
.
.
.
.
.
.
so got to hell... and spare us...


Edited by FieryLioness - 31 December 2012 at 4:07am