HI!!..FIRST OF ALL A BIG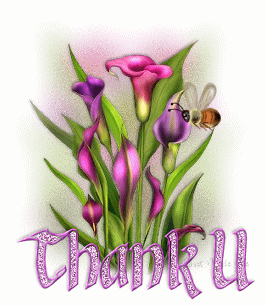 to all my buddies hu played commented nd enjoyed the previous thread of GAME TYM..
here is a new thread this is
to all those scratching their heads and having a confused expression on their face here is the link for thread 1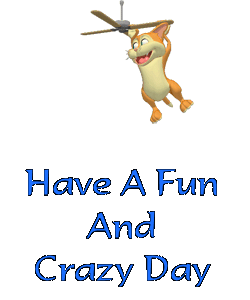 NEW RULE : if a word ends with "I" we will take the previous letter coz i nd my frnds hate "I"(here i doesnt refer to me
)
NEW RULE 2: NO *what?* saga allowed in this thread..
gotzz it!!!!!
now isstop laughingzz... or else we will have to laugh lyk mad ppl after our accounts will be banned!!


Edited by amisha98 - 04 January 2013 at 2:47am