Posted:

31 December 2012 at 2:10am

| IP Logged

Originally posted by visrom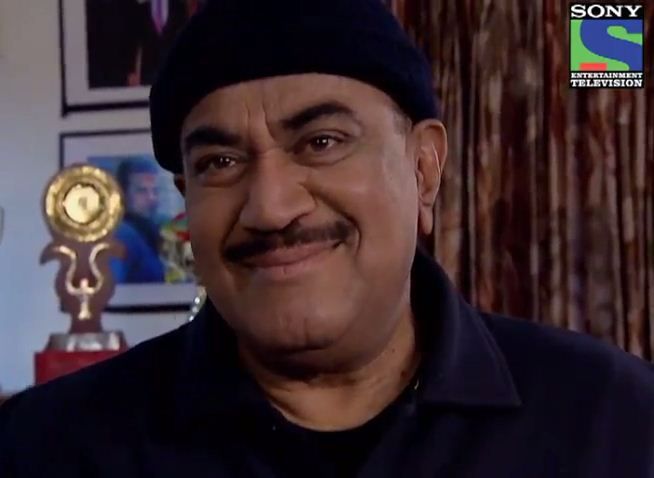 Wow...this smile is sooo endearing.
And these 2 here more seem like Aditya sir and Daya sir...esp Aditya sir's face doesn't have that fiery expression Abhijeeet usually has.
I wish this scene and these caps were part of a much happier episode.
I want to keep it my dp...but cant change
Sach mein if these smiling faces we could see in the last scene of Grahan series