Lovely caps...
First of all, in this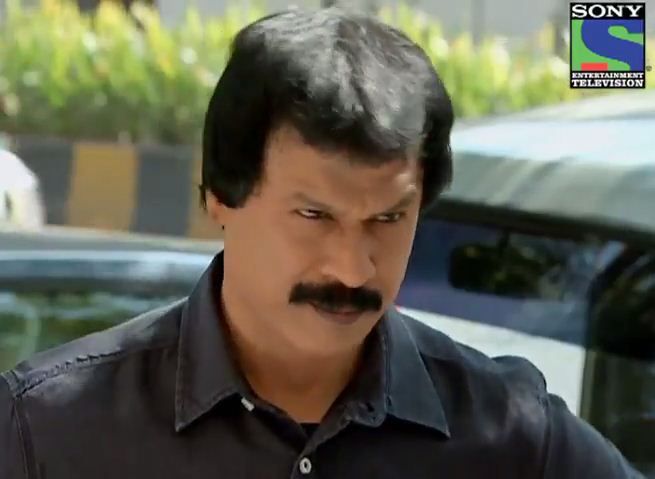 Of late, I get a feeling Dinesh sir is wearing a wig. Anyway...that's his wish...
How Sweet...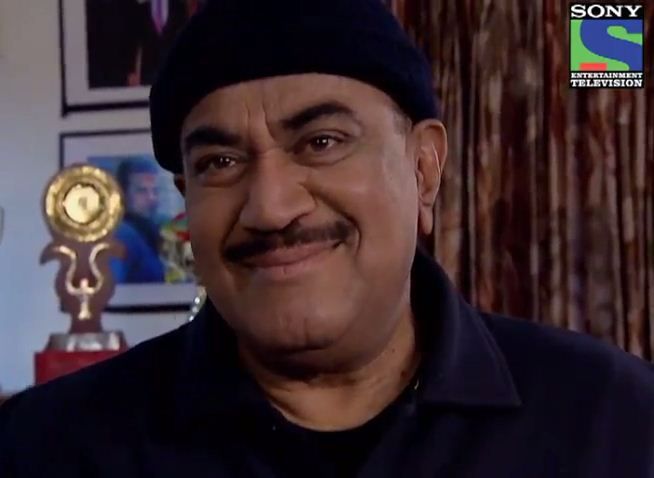 Wow...this smile is sooo endearing.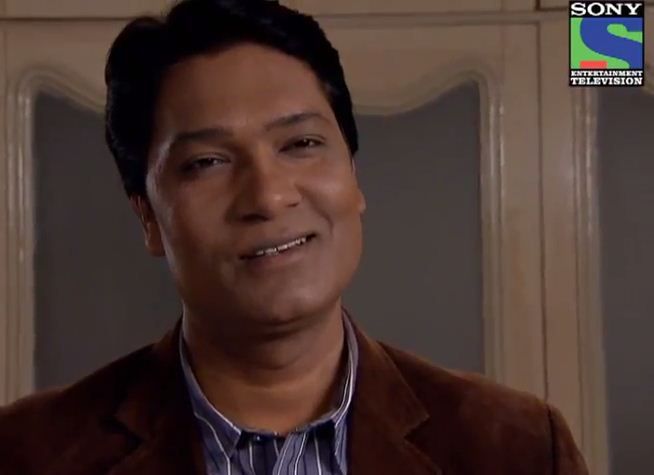 And these 2 here more seem like Aditya sir and Daya sir...esp Aditya sir's face doesn't have that fiery expression Abhijeeet usually has.
I wish this scene and these caps were part of a much happier episode.


Edited by visrom - 31 December 2012 at 12:35am