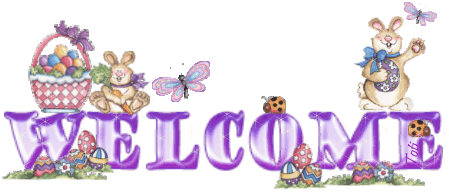 First of all wishing all of you a very happy new year.
May this year brings you lot of happiness and joy.
May God shower his abundant blessings upon you all year round



Time to announce The result of OS contest. Received 5 superb entries. After the first voting round had to pick 4 entries instead 3! Because there was a tie. Before announcing the result i would like to thank all the participants for the superb piece of writings
Wish to arrange more contests like this if you guys participate



It was tough to select the winner. After first voting round calculation have been changed completely
I noticed tough competition between 2 entries! Shew it was tough
Whatever finally we got the Winner as well as The Runner up
No more Bakaity lets announce the result of "MKAP OS Contest"



~*~ Runner-up ~*~

******

*****

****

***

**

*

~*~ Entry # 2 ~*~

" Amarprem"


Written by -



dhakarn

Congrats Dhanya
Runner up Siggy :



~*~ Winner ~*~
~*~ Entry #5 ~*~
"Pure Love"



Written by -



Snigdhakhanam

Congrats Snigdha
Winning Siggy :



Many many congratulation to the winners. Do use the special winning siggies
3 cheers for the participants and a special thanks to you all who appreciated and voted for the OS Contest. Thanks.
Special thanks to
-Devu-
for such wonderful winning siggies
Thank you


Edited by Anondo.R - 07 April 2013 at 12:08am