Originally posted by luvyoubarun
To my Dearest Meethi Fiza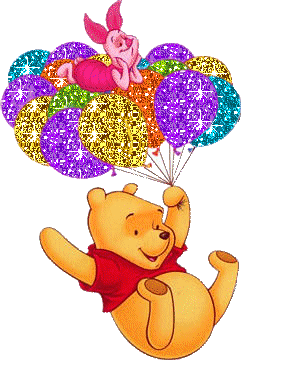 It's your birthday and I can't be there
But I'll send you a special birthday wish and a little prayer
Have a happy birthday
I hope that all of your birthday wishes come true
May you have a great time today and find happiness in everything you do.
I wish you all the very best, all the joy you can
ever have and may you be blessed abundantly
today, tomorrow and the days to come! May you
have a fantastic birthday and many more to
come
And'
I would like to say to you
I hope you'll always find happiness
In whatever you may do.
HAPPY BIRTDAY
Here is your Birthday Cake
AND your Flowers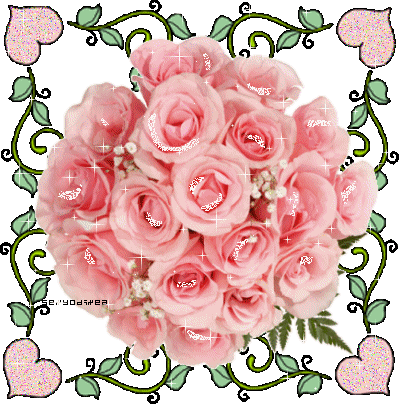 AND FINALLY B'DAY GIFT
Hope you like it
omg gulabooo hayeee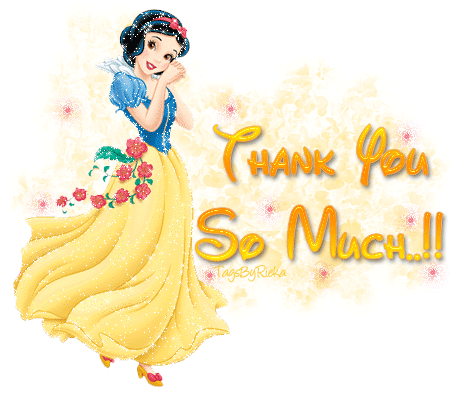 this means soo mush to be you are a wondeful friend no my sister mauh love you this means a lot you really brough a huge smile

on my face thank you again xoxo hugs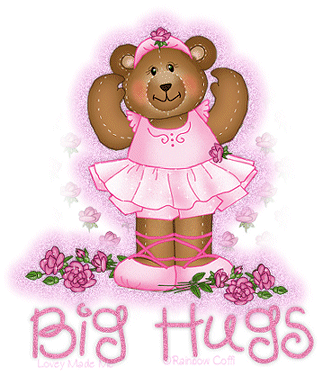 and