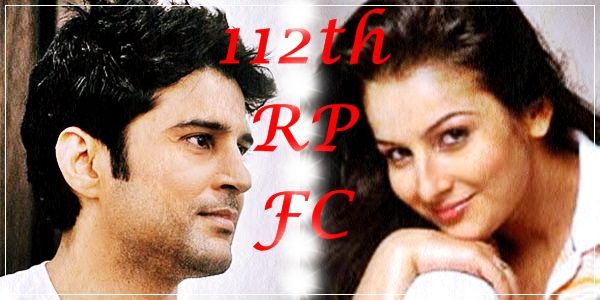 Time is an amazing factor which no one even with the greatest power can ever hold. Many things change with time. Seasons change, places change, emotions change and yet even people change.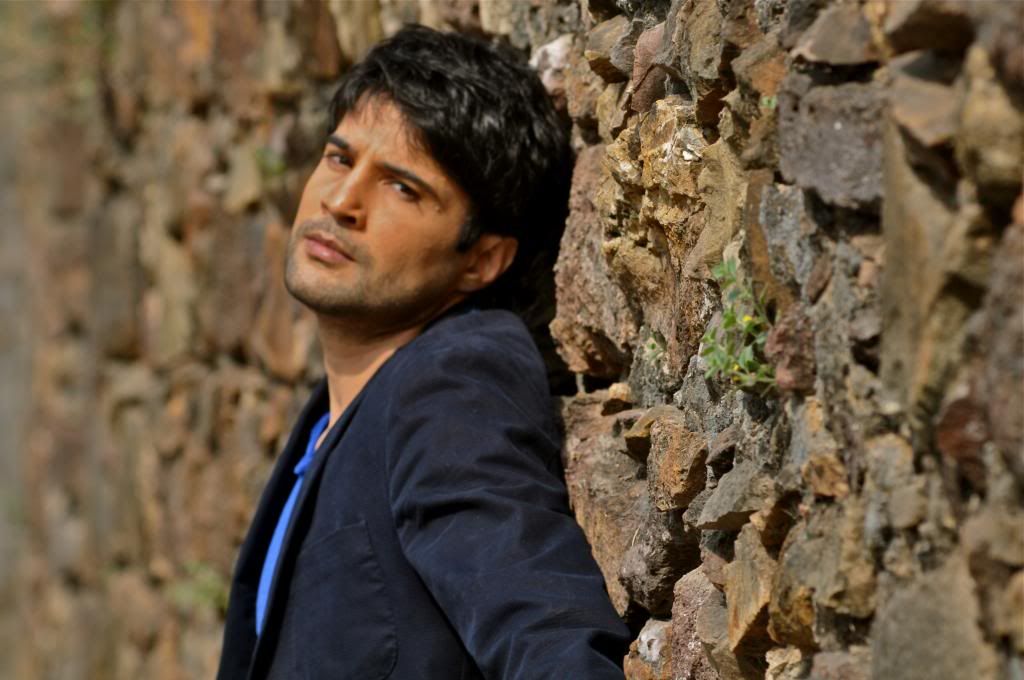 However time hasn't much changed for me. It is still held at the same place where it was a year ago. Certainly a year has passed yet for me it is still stuck there.
You must be wondering what strong reason has made me take such a step, but believe me it is very valid indeed. After you hear my side of the story you'll definitely agree with me that certainly time has been stuck at the same place and not ready to move on.
It was the fateful night of the reunion party last year that time officially held its place for me. I had never paid attention to anything magical or even believed that such nonsense existed until that night I laid eyes on the most magical thing in the world.

It was as if God sent a message to reopen my eyes. I don't know what it was, all I knew was that my life changed at that very moment when she stepped into the party and basicly lightened up the rather dull atmosphere.
Everything in the background froze and all I could see moving was her beautiful self. Her dove like big eyes sparkled into the dark night giving it glow.
Her long black hair swayed with the soft wind and her face glowed even brighter than a full moon. Yet she was simply dressed in a white salwar, she looked the most beautiful out of the rest. I would say I hadn't seen anything like her before and I just couldn't take my eyes off her.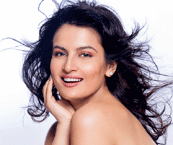 I didn't even realize when she flew passed me until her dupatta flew right across my face and her fragrance totally transformed me to a different plain. It totally felt like I was in a Yash Raj film.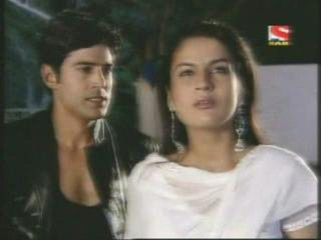 Ok that must sound really funny but it was truly magical just like his movies. Certainly point 1857 was a rather unique place for holding a New Year's Eve party and I was very doubtful that it would be anything but boring since very few people would turn up.
Yet after seeing her I was forced to rethink over my words and felt glad that I decided to come, otherwise how would I have been entrapped in such an amazing spell?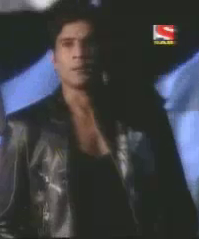 My eyes could only remain on her innocent self as she moved along the party talking with a few people here and there. It is only then that I noticed her best feature; her sugary sweet smile. It totally had me captivated that I couldn't see anything else.

I didn't know whether it was the magic of the night or her enchantment, I was lost for sure.

Nothing else mattered to me anymore as there was only one thing that mattered. Hell I didn't even know who she was yet just standing there I had planned the rest of my life with her.
Perhaps there was some kind of a different gas shot in the air that night which had forced me to behave like I had never done before. My heart felt really heavy as if someone had put a tractor over it and I found it hard to stand up yet I was afraid if I moved for even a second I will lose her.
She moved along the crowd as if she was an angel just dropped from heaven to enlighten everyone's lives. It was just a coincidence that she was in full white or else I would have been forced to think otherwise. She truly was there to change my life forever.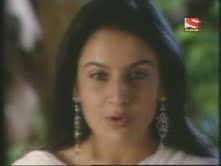 All of a sudden I felt her direction change and I could sense it turned towards me slowly. Of course I panicked inside as to what would happen and how my reaction would be with her being so close.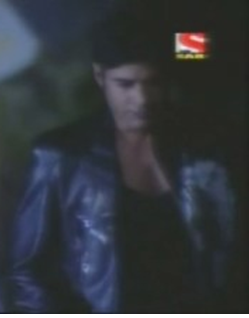 Yet it was too late to react, whatsoever as she already had headed in my direction and I simply didn't want to appear as if I was staring at her so I quickly turned around and sat on my knees with my eyes closed. It was the famous pillar of wishing so I was lucky that I got a great escape which was feasible.
Even with my eyes closed I could sense her coming close as her fragrance had already rested in my nostrils. I so much died to open my eyes and stare at her afraid that she would disappear once I open them yet there was also fear of being caught in the crime so I decided to keep them closed.

It must have been about five odd minutes that I remained that way until I felt it was long enough to show I was really busy in praying so I slowly opened them but I simply froze because what I saw in front was totally unbelievable. There were no words to explain the moment as my mind had entirely gone numb which didn't allow me to do anything but to just sit there and stare at that immaculate beauty.
Yes she was sitting right beside me and not just sitting ordinarily but with her eyes fixated on me. Her hazel eyes were clearly seen even in the dim lights surrounding the area. I didn't know whether it was the magic once again or simply my eyesight had improved I could see my reflection right through her eyes which showed me a totally different perspective. It showed me in a new light, something I had never seen before.
Saans main teri, saans mili to
Mujhe saans aayi, mujhe saans aayi
Mujhe saans aayi
Even if I tried to look away it just wasn't happening as she held me in such a trance that there was no way out. It was as if she said something through her eyes which didn't need any explanation. As if she said that she had come to the party just for me.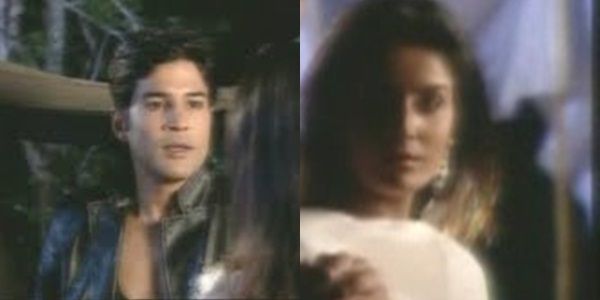 Rooh ne chu li jism ki khushbu
Tu jo paas aayi, tu jo paas aayi
Tu jo paas aayi
The next minute I saw her turn away almost too quickly as if she was caught in doing something bad. Was it correct of me to think that she actually was doing the same thing as me? Whatever it was I enjoyed it and simply sat there for a while staring at her sitting there with her eyes closed and hands joined in a prayer. I hadn't known that people actually believed in the pillar other than me yet there was someone just like me.

Saans main teri, saans mili to
Mujhe saans aayi, mujhe saans aayi
I moved from there only to rest at a small distance as I didn't want to miss the sight at any cost. She looked surreal just sitting there with her magnificent black long hair swaying with the wind. It was quite disappointing how they covered most of her face which made it hard for me to see anything. I was urged to go up to her and move the strands away yet I had to hold myself in order to not lose the moment I had in my hands.
Kab tak hosh sambhaale koi
Hosh ude to ud jaane do
It was difficult to hold back and just stare at her without doing anything but I couldn't do anything as I had no idea what she thought and what if she was offended. It was wise to just stand there and wait to see what she would do next. Even though in my heart I could feel she also held something for me. It was like those few moments that we had eye contact something clicked and it was instant connection.
Dil kab seedhi raah chala hain
Raah mude to mud jaane do
I didn't know why I felt I knew exactly what she thought yet I wanted it to be true. I wanted her to be thinking just about me.
Tere khayal main dhoob ke aksar achi lagi tanhaai
Saans main teri, saans mili to
Mujhe saans aayi, mujhe saans aayi
The night certainly was magical as I don't know whether I imagined it or truly her dupatta flew in the air and rested on my face. Destiny couldn't have been more in my favour as everything I had dreamt of actually took place in front of me.
I slowly removed the cloth off my face yet held it close to intermingle within the sweet fragrance of effervescent beauty.
I saw how she still had her eyes closed so I didn't want to disturb her yet thought her beauty shouldn't be exposed so much so I crept behind slowly and wrapped the dupatta around her.
However it wasn't silent enough as she felt the moment and reacted against it. I don't know how she took it yet when I saw the intensity in her eyes I knew she also felt the same way as me. It definitely was love at first sight as without me taking the first step she moved into my arms taking me by surprise entirely.
Raat teri baahon main kate toh
Subha bari halki lagti hain
Both of us weren't sure what we did was correct or not. All we knew was that it felt correct at that moment.
Aankh main rehne lage ho kya tum
Kyu chalki chalki lagti hain
Even if I tried I couldn't let go and didn't want her to let go either.
Mujhko phirse chu ke bolo
Meri kasam kya khaai
I had lost count as to how long we remained like that as there were more important things to think about. So much ran in my mind which I wanted to know from her and tell her yet at that moment I couldn't bear courage to say anything because I simply didn't want the moment to end.
Saans main teri, saans mili to
Mujhe saans aayi, mujhe saans aayi
Mujhe saans aayi
Rooh ne chu li jism ki khushbu
Tu jo paas aayi, tu jo paas aayi
Tu jo paas aayi
All I knew was that it was a beginning of a new beautiful relationship and after that night my life took a 360 turn. We got to know each other much better each day we spent together and we learned many new things as our relationship became deeper.

I know it sounds ridiculous like a fairytale yet it was true. Sometimes we don't have explanations for everything and that was such a moment. She changed my whole perspective of looking at life as she was so full of it.
Each moment she lived to the fullest and made sure I enjoyed it with her. She showed me all the different colours of life with many that I had no idea about.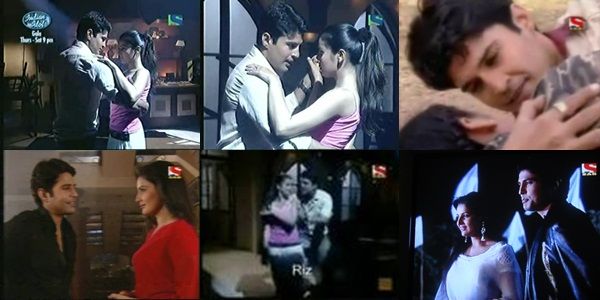 In short she was my life and I couldn't imagine it without her anymore. If I was body then she was my soul and if I took one breath then she was my continuation or else I would simply die.

We had very fruitful six months until that one special trip which took our relation to a new turn.

We had all gone camping, just some friends and all and you would think it was just so convenient that me and Naina'oh yes I forgot to tell you her name was Naina. Naina Singh Ahluwalia yet I preferred to call her only Naina. So yes it was just convenient that we got lost. Come on like I had said, my story is exactly like in the movies so it had to take that turn.
Anyways there we were lost in the jungle and it was dark. Surprisingly it wasn't that dark or perhaps the air was magical again for me not to find it so dark. Whatever it was I was glad to be there for sure.
I had eventually been able to gather up some wood and made a cozy fire. We both sat opposite each other in front of it, warming ourselves in the slightly chilly night air. All of a sudden it had become cold and I don't know why I felt so because a while ago I was perfectly alright.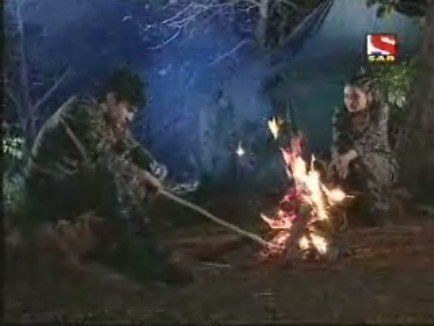 Then there she was sitting with half her clothes off and once again with her flowing locks. It was impossible to hold back yet I knew I had to so I just sat there staring at her for some time. I couldn't understand why she sat there half bare when it was so cold? Or perhaps maybe only I felt cold. I tried to warm myself with my hands yet nothing worked. I knew there was only one thing which could solve it.
I slowly got up and went towards her and sat in front of her. Both of us were lost as usual in each other's eyes and simply couldn't look away. Her sugary smile had already held me into her spell so it was impossible for me to look away as it was. She was mesmerizing shining in the beautiful starry night and all I could think of was devouring those flowery lips.
Ok it wasn't the first time we had kissed but that night was different from all the rest and I knew whatever was going to happen next was going to be something which I won't forget the rest of my life.
With mutual consent we both consummated our love under the magic of that night believing it was the most right thing to have happened that night. The stars were held witness of our love for each other and I couldn't have imagined any other better place than that.

Certainly my life changed after that because it was the last time we were together. Next morning we found our way back to the rest of the group yet for unknown reasons I found Naina keeping distance from me and eventually her signals told me how she didn't want to be with me anymore. I always wanted to know the reason and till date I'm still waiting.
I am back at the same place, where the whole story began. I know she will come and when she does I'll have all my answers.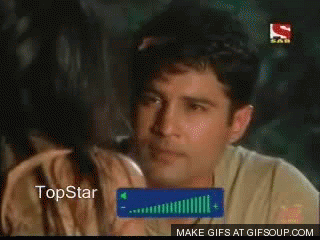 Teri aankhon ki namkeen mastiyaan
Teri hansi ki beparwah gustaakhiyaan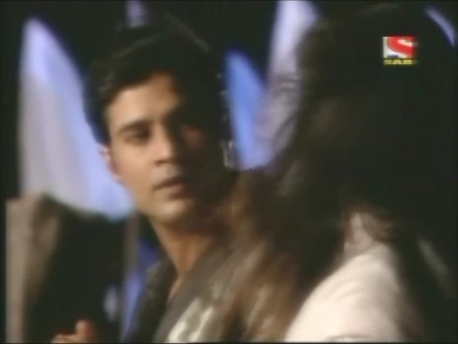 Teri zulfon ki lehraati angdaaiyaan
Nahin bhoolunga main
Jab tak hai jaan, Jab tak hai jaan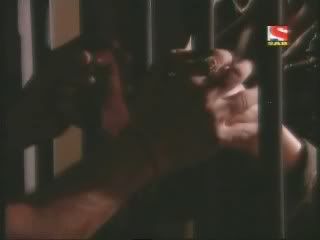 Tera haath se haath chhodna
Tera saayon ka rukh modna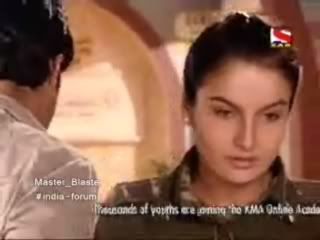 Tera palat ke phir na dekhna
Nahin maaf karunga main
Jab tak hai jaan, Jab tak hai jaan
Baarishon mein bedhadak tere naachne se
Baat Baat pe bewajah tere roothne se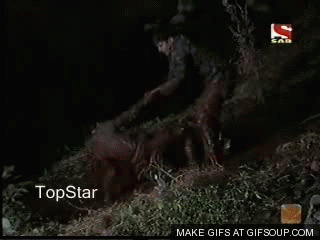 Chhoti chhoti teri bachkaani badmaashiyon se
Mohabbat karunga main
Jab tak hai jaan, Jab tak hai jaan
Tere jhoothe kasme vaadon se
Tere jalte sulagte khaabon se
Teri bereham duaaon se
Nafrat karunga main
Jab tak hai jaan, Jab tak hai jaan


Thanks Shaina for the beautiful portrayal of the poem with the matching pictures.


Edited by awaazilicious - 19 January 2013 at 7:23am