Quite a good time back,
I was lil free during my hectic xam schedules ...so my imagination connoised them too much ,as to their relationship. Are they just diya aur baati.. or much more? So,there goes the poem...
Here i'm dedicating a poem for them...
A/N: I tried to simplify as much as possible,while personally I like poems to b eloquent ...but if in any case any part isnt understood by u,please feel free to put down ur clause...
PAPER AND INK...
Lovers in the night and in the day.
They share secret embraces behind scarlet drapes
And passionate moments of togetherness by the light of moon.
Their furtive laughter of language,
Their play on words
Wrapped behind allusions and symbolism.
Irony his brother.
Foreshadow her mother.
Lovers don't last, they say, attraction is fleeting and excitement fades with time.
Yet these two are lovers still.
Because their bond is not based on momentary pleasure
Nor it is on seeming outer masks of boo-ti-ful looks.
It is the entwining of their souls like
Ink mixing with paper in a never ending,
Sensuous dance of swirls and rhythms.
The music of their love is a person's inspiration,
As the pen rouses the ink to create Imagination's picture
Their romance constructs a realm of beauty and passion
With dark calligraphy and twisting buttresses.
The renowned couple clashes each other boldly as if such a union were only expected.
They share their most intimate secrets,
Their desires, their dreams.
Such sacred earth they tread.
What soft churchyard grounds.
Some say they will be separated.
Many others say never.
Yet forever they will continue to be,
Together throughout all eternity.
Like candle and wick,
Ink and paper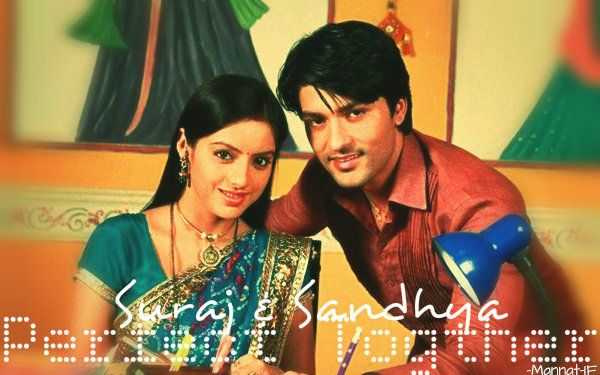 Divine soulmates'.
Yes, The DIVINE SOULMATES...
Happy weekend and upcoming winter-a-de' and Merry CHRISTMAS And NEW YEAR my buddies!
So ,finally done...!
So far u came up till here reading ..please do comment and give ur veiws!
Every word of urs is valued...!
And hey no JI's .. i'm nt dat old...but.. Suji/sujji is allowed..
Pic Credits: to the respective uploaders..
Thanks to :(for helping me with audio uploading detailed tutorial..) My Bro,Sandy's Bodyguard.. Chulbul!
AUR HAAH.. meri pyari Sindu darling!
and regarding the background play.. its been a long tym for me to mix and edit sounds and music...i'm uploading it first here.. i'll b listening with u guys...


Edited by TheCoolDocSid - 18 February 2013 at 6:09am