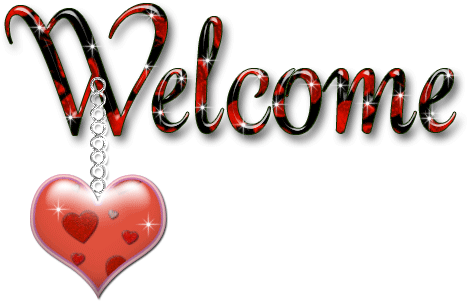 I am Khushi and I welcome you to the third round of this contest named
"History-A Mystery...can you solve that mystery..??
The theme for the second round is
"Developments in India after Independence"
So you have to collect pictures regarding and info regarding the same.

Rules for the Third round.

The pics should be reasonable in size...Not too big and not too small..



The Info should should be of 50 to 100 words



Give a unique title to the info which you have collected.Giving a title is necessary.




You will have to PM me (i.e. to the id Amor.) the info and the pics on or before 20th Jan. '12



Only those developments are allowed which happened between 1947 to 1990.Any type of developments will be fine.












Most Important those who have missed round 1 & 2 can also participate in round 3

Vote For Round 2


::~~HISTORY-A MYSTERY...~~:: Round 2 Voting
Hope you enjoy
Love



Edited by Amor. - 07 January 2013 at 7:06am