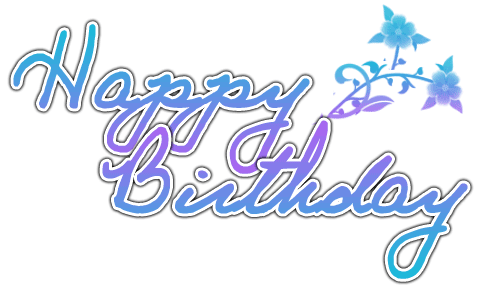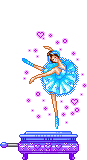 Birthday Party is memorable in life,
Distinguished like cutting the cake with knife,
With balloons and sweets spread all over the party,
The only time parents smile while carpet becomes dirty.

Birthday Party is the time to rejoice,
And play a lot until tired and drop
On a cot and happily sweating a lot,
All its parts, we all wait day and night.

Birthday Party, how much joy it gives!
Sweet memory of what in heart forever lives,
Friends play without fear and adults do cheer,
It all is Birthday today and here.
~Pratheek Praveen~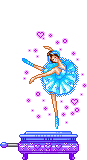 As Parties Galore IF, we have yet another Birthday Celebration right here!
So Folks,

SMILE PLEASE

Because this is one of our belowed member's birthday parties!

H A P P Y B I R T H D A Y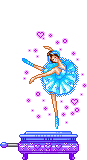 She is an IF - Dazzler


She joined IF on 21st of March, 2009


She loves to read, cook, dance, browse the internet and watch TV Shows


She has many favorites in terms of movies


Smiles has been part of our forum from the very beginning and has been a great support to all of us! Though she comes across very quiet
, she never fails to contribute
!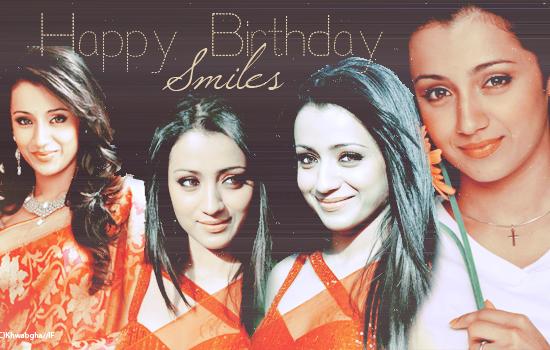 Dear Smiles
,
It's your special day! Happy birthday to you!
May you have a wonderful day and may all your dreams come true!
May the years ahead be filled with love, peace and prosper.
With lots of Love,
SSians
Credits: GK_09, -.Preet.-, Sami_01 and MP_Radha


Edited by MP_Radha - 19 December 2012 at 4:29pm