**Birthday Celebration**

December 19, 2012
Celebrating one of India-forums' Proud Members 18th Birthday

Joined IF on 25th November, 2011
Her Favorite Shows Include: Geet, Kis Desh, Tere Liye, Biddai and CCBM
Her Favorite Television Actors Include: Harshad Chopra, Gurmeet, Kinshuk, Neha Sargam, Parul Chauchan, Karan Tacker
Favorite Wood Celebrities: Taylor Lautner, Ranbir Kapoor, Atharva, Allu Arjun, Prabas, Samantha, Kajal, Priyanka Chopra etc
NONE OTHER THAN


**Pavi_19**


**Birthday Blessings**
Instead of counting candles,
Or tallying the years,
Contemplate your blessings now,
As your birthday nears.
Consider special people
Who love you, and who care,
And others who've enriched your life
Just by being there.
Think about the memories
Passing years can never mar,
Experiences great and small
That have made you who you are.
Another year is a happy gift,
So cut your cake, and say,
"Instead of counting birthdays,
I count blessings every day!"
By Joanna Fuchs

Dear Pavi,
Members of India-forums.com as well as Sensational South wish you a wonderful Birthday
!
May all your dreams come true and may the years ahead be filled with prosper, joy, and ever lasting happiness.
It's great having you on our forum and we wish to thank you for your constant support!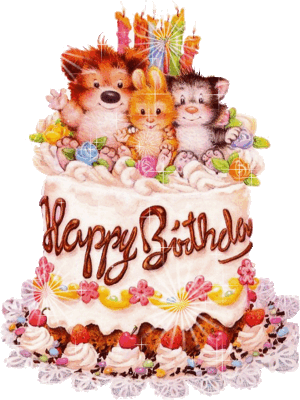 With much love,
SSians
- Thread Credits: Crazy Creative Team & SS Team
Special thanks to Sami_19 for help with Graphics Hunt!


Edited by MP_Radha - 19 December 2012 at 12:17pm