Finally the much awaiting one of the birthdays is here...
First of all ... Let me wish you a very very
HAPPY BIRTHDAY sweetheart!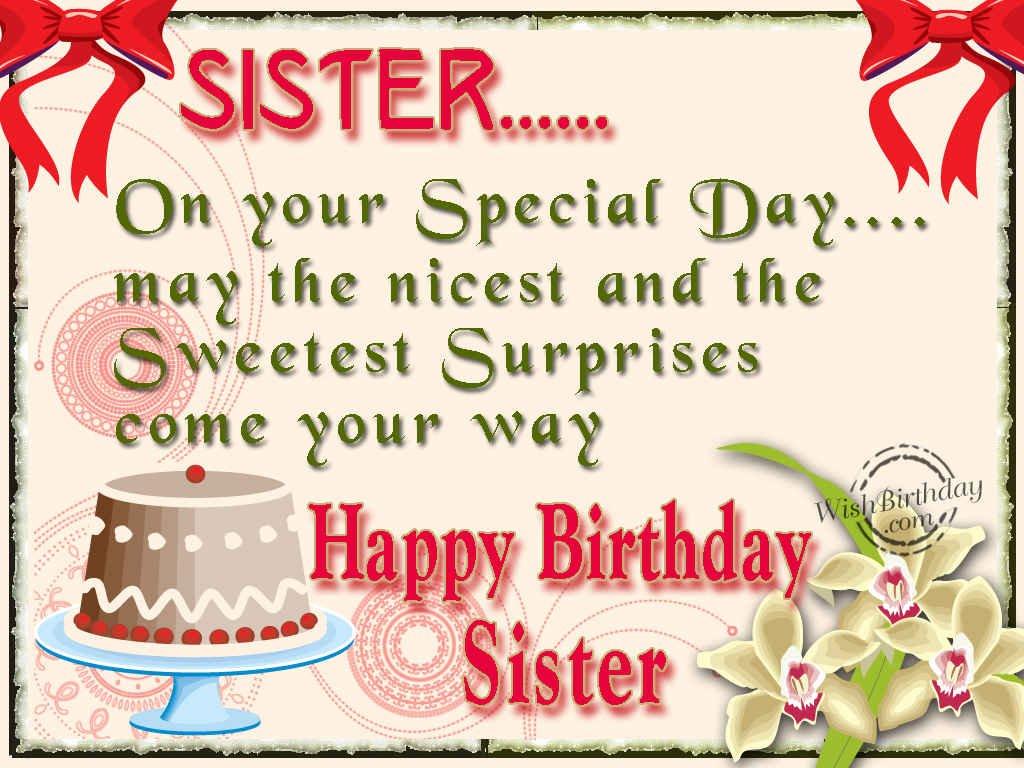 ( hope you got the gift I suggested
)
And thanks a ton to all my thangachis who helped me this happen. Kritu, Tanu. Sneha and Dharshu for the creations, decos,songs,wonderful effort and coordinatioon.
Thanks to Migan akka, Sri and Shammu too..
A big applause for our thala Atinama for a wonderful interview
making her believe that she was going to take interview with all the members and came out with a surprise to get it posted for her birthday.. A wonderful effort by her for recording, mixing it and she spent so much time to do finish it... Great ma.. You are the best!
When I saw the duration of 25 mts I was thinking what ? she had talked this much nu.. but you made her sing ma... Thats great... Ratnaka with her chinna kuyil voice.. mesmerizing... As I have heard her cute laughs through the phone, song was superb...
Shammu's athiradi saravadi questions added charm. All the replies were amazing and it was really wonderful... Kudos to atinama for giving us such an amazing recording.
Now awaiting another celebrity's Birthday.. will meet you there.. BYe...


Edited by harhem - 19 December 2012 at 11:33pm