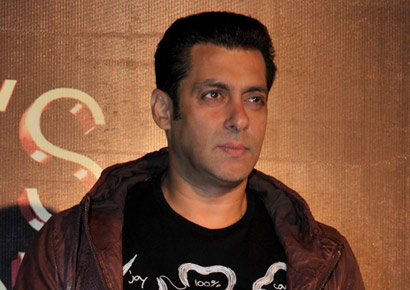 Salman Khan
DNA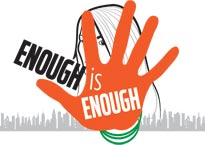 Terming the gang-rape of a medical student in Delhi a "shame", Bollywood superstar Salman Khan on Tuesday said that such criminals need to be taught a lesson.
"The first thought which comes to the mind is - such people should be killed - but there are too many things which we have to follow. It is a shame that such a thing has happened, how can somebody commit such a heinous crime.
"If not death they should be sentenced for life so that they learn a lesson. Rapists are beaten up in jails also," said Salman, during a press conference to promote his upcoming movie Dabangg 2.
A para-medical student, who was traveling with a male friend in private bus, was gang-raped inside the moving vehicle in South Delhi.
Salman, however, defended the police, saying, "I think citizens should be more responsible, with only the efforts of our police this cannot be solved. We cannot have one cop sitting in every bus. People have to stand up against what's wrong and voice their opinion."