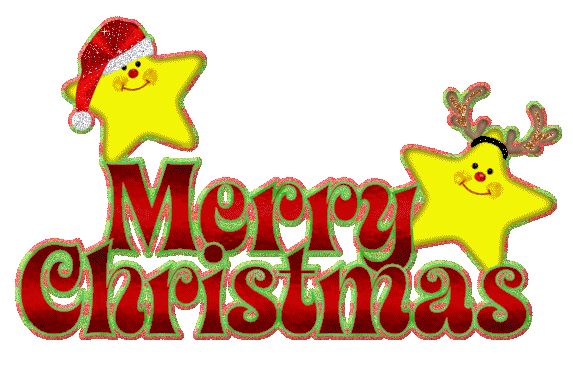 Ho Ho Ho

Friends, Christmas holidays are fast appraoching!

Time to shop hard to find the perfect gift for the loved ones, begin baking many goods for family and friends, and of course eagerly await for our own gifts (which accordingly to be is the most funnest part
).

BTW, do you all know what our Meli Eli did couple of years ago
! She stayed up till her midnight, but her very smart brother told her to go to sleep and that she would get her gift the next day. Dissapointed Meli came back on MSN and chatted all night along. I didn't know the reason why... I felt really happy that she pulled an all nighter to be on msn with me



. Around 9 a.m., she BRBed and shortly after came back and said good night to me!
And then I found the reason for her all nighter
! She COULDN'T SLEEP without opening her gift
!
Am sure all of us have gone through such moments in life, though we probably didn't go the extreme of Meli
.

So let us gather together here on Sensational South and play the

MOST LOVED SECRET SANTA

Well, most of you are probably aware of this game, but for those:
Sign up for the game.
Once we have many members, we do a draw and randomly choose for each participant.

Each participant will get another person's name and they must KEEP IT A SECRET! They cannot reveal the name they got TILL THE EVE OF Christmas!

The revelation must be in a form of Gift, i.e. siggies!

Now, please do not fret! We will help you in getting people to make you the siggy for the person you got, and send it to you so you can make the revelation!
Fun and Simple eh! So all you have to do now is join the game!
Deadline to Join is: 20 th December, 2012!
Yes only three days left
!

Regards,

SS Team



Edited by MP_Radha - 16 December 2012 at 8:04pm