Hello everyone.. !! Compliments of the seasons to one and all...!!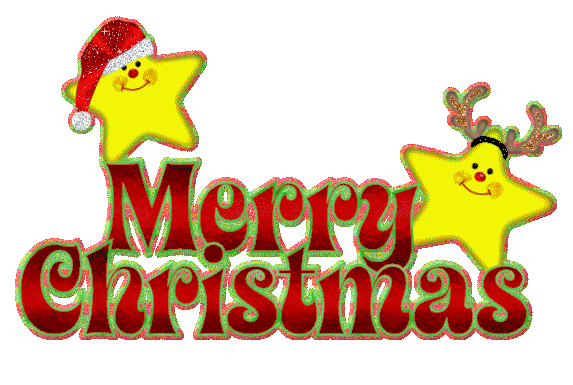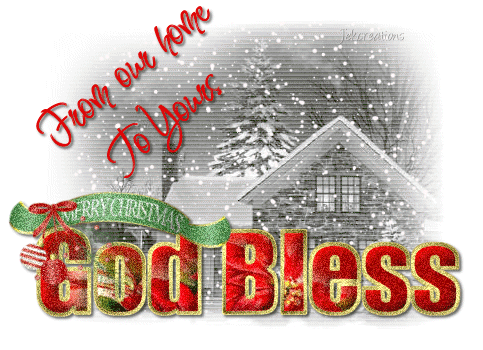 May this season fill your lives with the bliss and joy of the festive spirit !!!!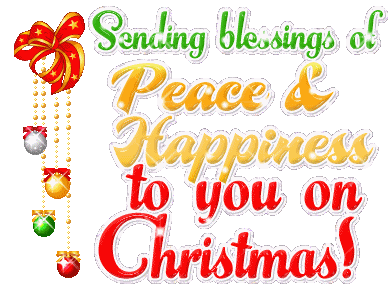 Here I come up with " MISSION SANTA - 3 "




Since last 2 years we had been celebrating Mission Santaby receiving gifts from Secret Santas , but this year Santa is going to play a trick !!!!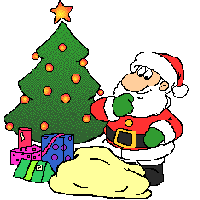 We have recieved information from undisclosable sources that Santa is going to hide Key to the gift's somewhere in the forum.
He has also selected two dwarfs ( Twinkle & Astonish )

who will be helping him with the same.

Here comes
So get ready for the TREASURE HUNT and solve the clues and reveal the beautiful keys hidden in the forum.



NO Registrations... NO Hidden PM's.

All you require is Investigative Skills... !!!


There are a lot of keys to Santa's gift hidden somewhere in the forum

We will give you one clue to find the first key

Every key found will contain the next clue

Once you find the key using the given clue, quote that post in this thread so that everyone knows the next clue.




One who finds the maximum clues wins the special gifts from Santa

So identify the skills of ACP, Abhijeet & Daya in you and start off with the search.

You need not worry about other forum Thread... What you are looking for will be found in Our sweet forum only!!!

All clues will lead to only one answer... and when you find the answer you will know it that it is the one
Simple yaar... You will find the next clue there na!!!!

When you quote the post with the clue, please also let people know which thread and page you picked it from


DISCUSSIONS ALLOWED ONLY HERE , can have lots of discussion on the thread...
and have as much fun as you want...

You are most welcome to appreciate the clue and also very welcome to criticize it... !!! You can also post your interpretation of the clue and have fun!!!!

Santa gives gifts only to kids who behave well, so if you find the key and the next clue in it, do not be selfish and keep it to yourselves, only posting it on the forum will give you a credit.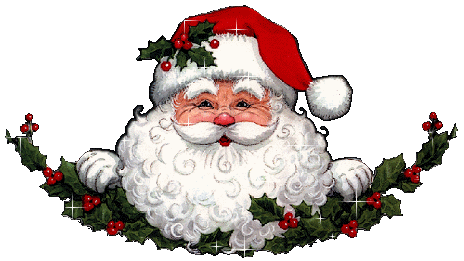 Three people who find the maximum number of gifts will be honoured with three great awards !!!!
Here comes the first clue for you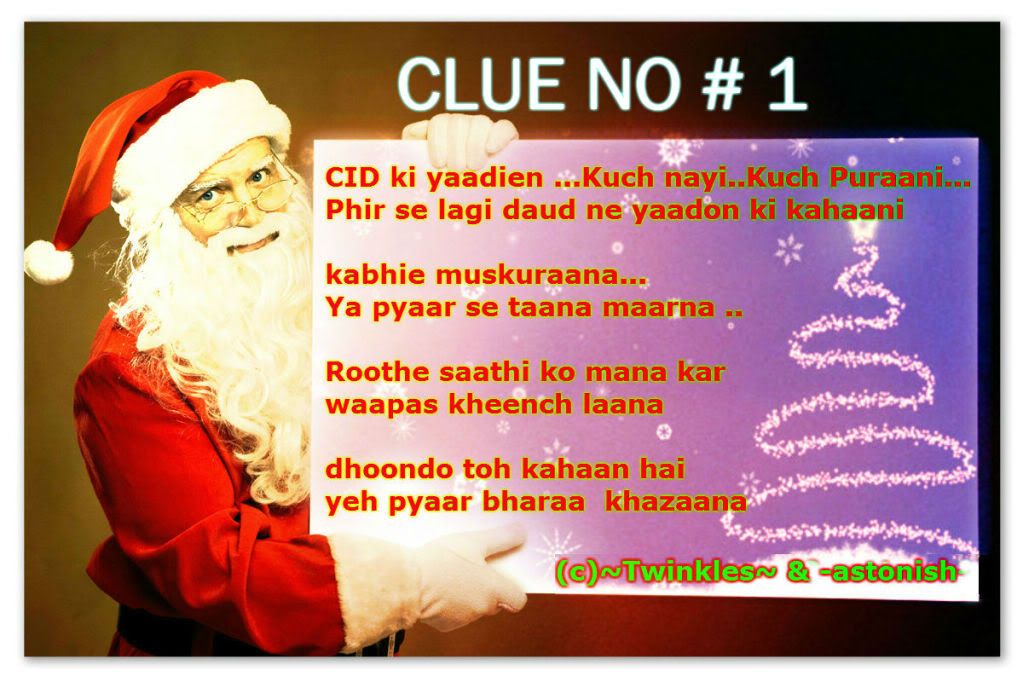 So guys , start your ride to find the clues !! wish you a happy journey