||
RULES
||

1) No Bashing Of Any member
2) You have to be a fan of Rati to be a part of the CC



~Welcome To Crazy NRIians Forever CC~Welcome to the CC everyone! As you all know we all are here because ofour angel Rati Pandey
..
NRI means -Nupur, Rati, Indira
..
We all wanted a place to discuss about Rati/Indira/Nupur freely! First we used the old CC as we weren't sure how many ppl would join in..But now, there are many of us.. Our adoration of Rati has brought us all here..
So, my dear Ratians, Do join in.. Our angel Rati, deserves all the appreciation,praise & discussion
Here we can discuss anything to everything! But mainly We are Here For our Nupur/Indira whom we are crazy for!!
~Crazy NRIians Forever
~
Links to previous threads :
CC#1 -
http://www.india-forums.com/forum_posts.asp?TID=2907926
CC#2 -
http://www.india-forums.com/forum_posts.asp?TID=2915285
CC#3- http://www.india-forums.com/forum_posts.asp?TID=3052880
CC#4- http://www.india-forums.com/forum_posts.asp?TID=3295429
CC#5-http://www.india-forums.com/forum_posts.asp?TID=3315028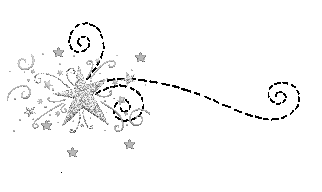 Edited by likaboss - 27 December 2012 at 3:03am