Originally posted by monika21hello GD & shruti...nice to see both of you here
Originally posted by gadhadada
CID Team at reception of SHARDDHA MUSCLE...
arre ye kya ... when she became Shraddha Muscle... as i know she is Shraddha Musale
I m Sorry DII, hamesha TAREEKA JII ki Spell ghalat kr deta hun...
kya Boss, kya Chupa rahy ho...
toota hua Button...
lagta to kuch aise hi hai GD
nice pic but where is abhi sir
Tarikaji ki shaad mein nahi aana chahte the kya
He just singing now...
HUM BEWAFA HERGIZ NA THY
PER HUM WAFA KR NA SAKY...
DEEPAK KO MILI IS KI SAZA
HUM YE SHADI KR NA SAKY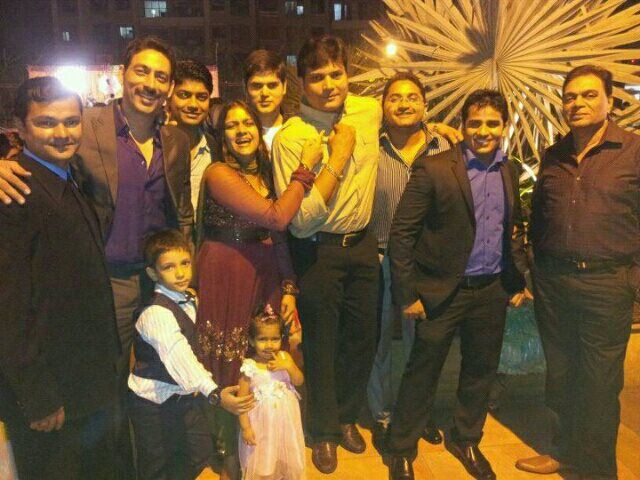 QUOTE=gadhadada]
Originally posted by -Shruti

@Dada - Cid re-run wala thread check kar lo aap :(
I already checked it , I also Hurt with DEEPIKA Post... but its Ok...
yaar choro na... BHAI always treated as Biased...
now I accepted it and its Usual for Me...
I m only responsible abt My LOVE towards HIM...
koi aur kya kehta hay...
ye us ka Personal View point hay
aur sub ki Pasand Napasand change hoti hay baccha...
chalo Cheer Up...
what happened GD ... tell me too
some jokes/ negative comments on daya sir...
[/QUOTE]
SHRUTI told abt this POST DII... I said Her just Cheer up na..
Originally posted by deepiika

agreed that daya's smile has the capability of melting even the snow covered continent antarctica...but when it comes to charisma,versatility and an irresistable attraction, no one can match Aditya Srivastav...he is a law unto himself and a persobality who can rarely be replicated.