Yes dearest CIDians !!! The awaited minute is here
.. and it's time we post the results !!!
Indeed .. everyone did a fabulous job !! Thanks to all the poets and those who voted
I'm sure it must've been very tough for the voters to give marks as each entry was simply fabulous
But there's got to be a winner ... and I'm here to announce the same ..
Firstly a big round of applause to everyone ..










and now please let's invite our special guest ..
The Birthday guy
!!!! Dayanand Shetty !!!!





Please cut the cake sir and blow the candles






And now to announce the results





























The runner up is ...





























SUBHA
!!!! For entry No. 2 !!!!
Here's Your Siggy !!


And now ... The awaited moment ...
The winner of Daya's Birthday poem contest is





























NEHA_DNA
!!!! For entry no. 1 !!!!
And here is your siggy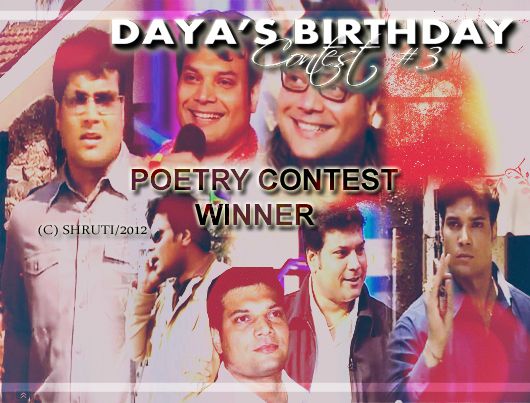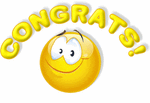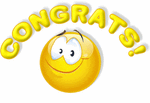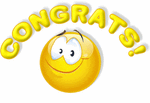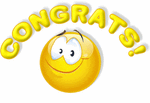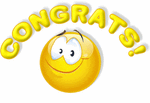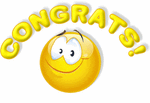 Congrats Winners !!
~~ And all the participants you did a great job ~~