Its 8th December, 2012

God gifted us someone very special this day...!!!

someone who was the favorite of god itself
he didnt wanted to send this blessed soul on earth but something brought her here among us
Do you want to know what?
the desire to make the world a better and beautiful place.
yes she has always been a sweetheart of not only forum but of her school, college, family and friends.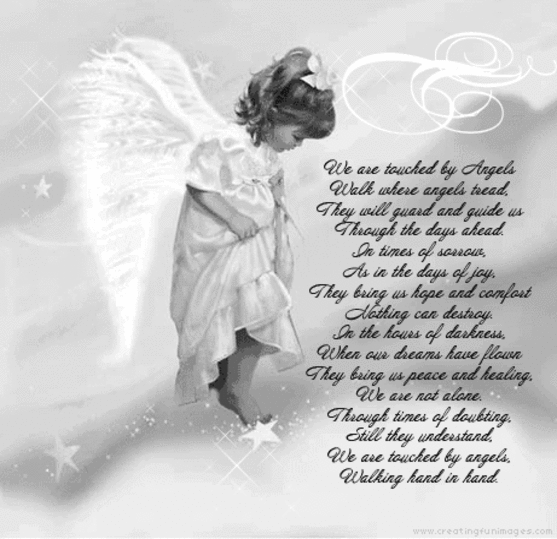 She is a just and independent writer, thinker and her actions reflects her genuine thoughts.

She is among those stars which makes a moon bright but are themselves lost in the midst of sky.
this day belongs to such Un-noticed star of ours, due to whom We shine

Yes its the day of my Sister cum Teacher cum care-taker
cum Last Life... (Top Secret)



Apoorva (aadk)







In short i will define her as "A girl who is a Shining Pearl"



She has always been a true person from heart who serves the forum with pious heart...!!!
Wishing you a Very Very Happy Bday Sister


About Appu:

She is a big HD lover

She is a big Pari di lover too
(aww love you sis for this)


An independent and just writer.

She loves momos and chole bhature when she skips mess food

She is a brave girl who can even take panga with seniors if they are wrong

She stands for the rights issues

She loves lil kids a lot


She hates bar-one and five star, bhool ke bhi mat de dena ye sab

She loves Dairy Milk Classic flavor

Her favorite song is the tujh me rab dikhta hai and these days khudaya ve


She is a Reserved Person.

She is a very intelligent girl too who has always been brilliant in academics

she is brilliant artist as well
and has a beautiful photogenic face too


there are thousands of facts which i can write over here but i think i should make a pause to the facts here


We Lubb you the way you are
Happy Bday sis
and Yes sorry for breaking the promise by making it
BUT
if Some Promises are being broken for the one whom i love the most
Then its alright
Once again a Very Happy Bday sis
Thread might be simple but the feelings hidden in it speak the most
i Wish i could ve done the best for my baccha