to the "JINGLE CONTEST"
on the occasion of the Birthday of our very own
"DAYA SIR"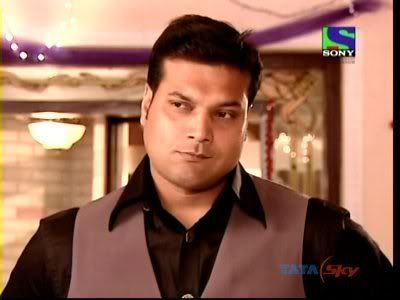 let me first wish him a


"VERY HAPPY B'DAY"


here are the flowers,cake & gifts for U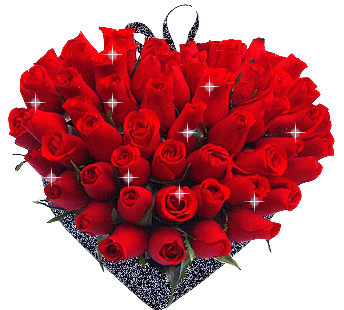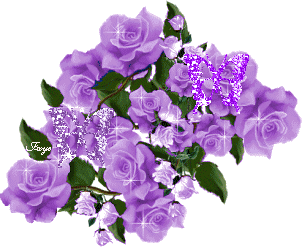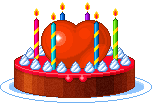 I'm very happy to host this contest for the very first time...


thanks to all the contestants who tried & participated


Applause to all of U



I have 10 entries in total...

"BEST OF LUCK"




So friends I'm here with the Jingle Entries. The Theme for the same was
'DAYA-THE supercool '

The Entries are:
Entry 1
Issaki ankho me ek shine hai

Muskaan issaki bright hai

Kehene ko toh kayi dashing cops hai

Per Snr Insp Daya super cool hai'
Entry 2
ACP kahai aapko you are sentimental fool

Per Daya sir aap hai ek dum super cool

Entry 3
Aap ki muskuraahat se
dil me khilta hei phool
Aap hei Daya the super cool..!!
Entry 4
mano ya na manu, apna tou ek Rule hai
roye, hansy, maary, toury Daya the Supercool hai
Entry 5

DAYA the Supercool
always follow the rules
achieve all the goals
Entry 6
One who respects all,One who always answers duty's call.
One who is strong & sweet,One who helps the friend in need.
Yes,its Sr. Insp. Daya,who is supercool indeed.
Entry 7
Daya your magical smile
That makes me drool
you are so cool cool!
Entry 8
Daya unka hain woh ada
jispe sab ho jaye fida
kare yeh mujrim ki chutti
bina liyeh pal bhar ki bhi chutti
Entry 9
Na samjho Daya ko uloo
kyunki yeh jurm ko mitathey haloo
yeh hain CID keh alrounder
isliyeh to hain yeh Jurm ka clean bowlder
Entry 10
The smile of an angel is what he's got
A heart of gold is what he's all about
He's Mr. Stylish and Mr. Charm ..A Greek God in short ...
He's someone who can make you drool.. He's Daya the supercool !


!!!..THE VOTING FORMAT..!!!
1. Plz. vote for any THREE of your favourite entries. (you cannot vote for any 1 or 2).
2. Voting format is ... Example: My Votes: 6, 3, 12
3. Voting starts from today & ends on 11th Dec. at 9.00 am.
4. please don't vote for your own entry otherwise your vote will be disqualified..
5. The results will be announced in the evening on 11th Dec.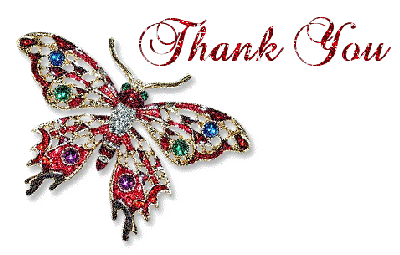 Edited by DreamyDeepz28 - 11 December 2012 at 10:37am