Originally posted by 100raj
Originally posted by indianfighter
From this picture it does not look like we are going to see the mysterious lady's burnt face
...And to me she does not look like RP. More confusion...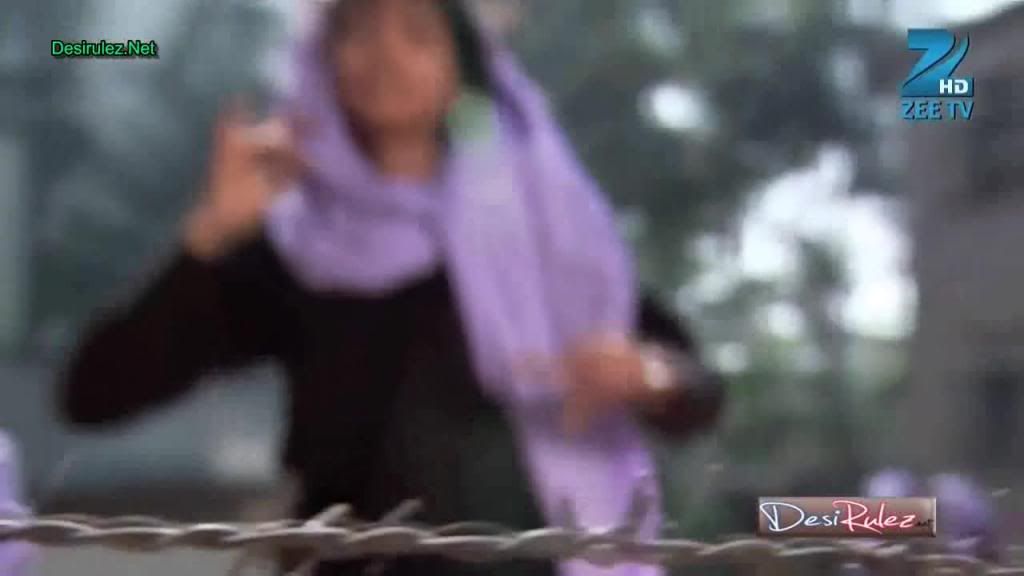 look pic care fully--
some brunt marks are visible.face look lot more black like acid burn face.and she not able walk freely.
lot of torture must be done on her in jail in investigations.
Yes, she has burn injuries on her hands and most likely elsewhere on her body too, which affects her movement. Some darker spots (scars) are also visible on her face in this blurry picture. This could be burns.
I hope the CVs reveal her face as soon as possible, but I think they will drag it until Indu goes to Attari. Anyways, this looks interesting.


Edited by indianfighter - 05 December 2012 at 2:16pm