Have Time Machine, Will Travel: My Rant
I almost did not write this take as I thought the theme of time was clear to all but without dilly dallying and wasting my time I put up this take now!
I don't believe in time travel. Neither does Arti! I feel Arti should have thrown that watch into the fountain if she did not want it to bounce back to her the way it did.
Yash has faith! Faith in Arti! In his relationships. He brings the watch to her and wants to know why the watch was thrown in a moment of anger or haste. How frustrating!
***

But let's start in the beginning because I think I'm going to go on tangents today because after I finished watching the episode I was thinking is it time for the sach! I mean is it time for the moment of truth.
I thought Maya was saying this is not a joke that Paresahn-T's watch came into be inside Yash's car.
This reminds me of what SP said it's a parashan to have the car breaking down. Also the watch broke because it was thrown.
There are other cars in the house SP says, but is there any other watch for Pareshan-T. I mean is there another chance for him with Arti?
I think the answer is no but Arti is really frustrated that sometimes chewing gum gets stuck in your sole and so difficult to get rid of it. It's the like the grahan er Pareshan-T!
Also Shobha ma needs more time and she is running on borrowed time I feel because Arti has rightly put her in her place and silenced her for now! "After last BMT is my time to tell the truth!" She declares.

And then the white rabbit appeared running after time in this episode.But this white rabbit er I mean Pareshan-T has forgotten where his watch is. Pareshan-T was frustrating himself with worry over the time he had lost with Arti.
It was like T minus 394462 minutes and counting ( That is nine months in minutes) He cried laughed and ran and put a tantrum in the duration of a flashback. Pareshan-T's flashback also highlighted another contrast between ArYa and ArPr. It was the sweat thing before and now it is the hair thing.
What time is it Paresahn-T does not know. Remember he does not have a time piece to check. Neither does he enjoy that he is in the park and Yash comes looking for him and says its now T minus 0. Time to launch the SACH, Paresahn-T. Because life with Arti needs to be stress free from all this cowering under lies.
***
There is Paridhi lie which Yash feels he should say something about but Arti stops him becoming the third party for Prateek/ Paridhi.

I feel like most of you that Paridhi might also be the third party for ArYa. But the race has begun already and is Paresahn-T ahead of the race but we need a new time piece because this time piece is broke.
I hope Arti and Yash will win this race when T minus zero arrives ( That is when time is up!)
I forgot that sometimes life is not a race even though it feels like it is a race!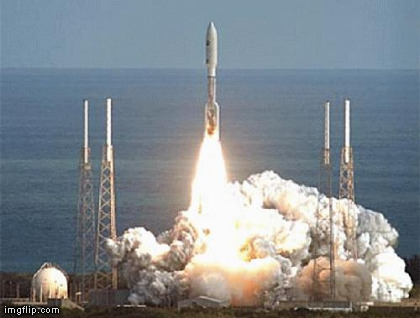 ***

That said I'll leave with the first three stanzas of this song
"Running Out Of Time"
Here's my confession
'Cus I can't keep it in me
And you know I'm breathless as I come undone
Undone before you

Loving every heartache
Revel in every twist and turn
I can feel your wisdom burning me
Like a second sun

Please forgive me
I can't lay down to waste time
Going crazy running out of
:By Angel
---------------------------------------------------------------------------------------------------------------------------------
Also in Main Forum for your support:http://www.india-forums.co/forum_posts.asp?TID=3328024


Edited by AngelDark - 04 December 2012 at 11:32pm