Congtrazzz Queeen !! Wadiyaa Hon New Shop Di Muahh muahh Muahh !!
N Aapki Shop Ka Number Aisea hi increase hota Jayea Muahh muahh N mujhe Hamesha Aapke Creation Dheknea Millea Muahh Muahh Bless u Didi !!!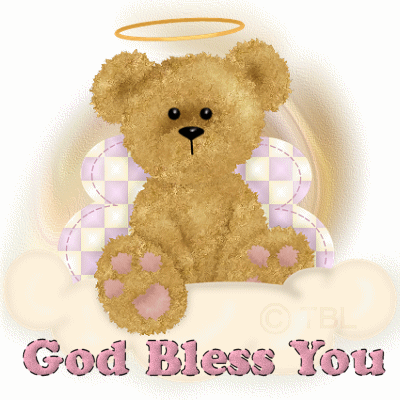 Wahooo !!! Marvellous Goregous Wonderful Creations Totally Stunning Muahh Muahh Muahh !!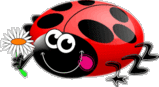 AZ Superb !! N Blending Looking Wahooo !! n Colours Marvellous Haye just loved it Muahh muahh Both d siggys r Soo Cute n sggiy is looking like " Chandani Raath mein Do premi " Loved it Muahh muahh !!

MR Stunning Totally Passionate n lovely n Sooo Good Avis Wahoo!! N Siggy so beautiful ..1st Siggy wahoo Blending Gorgeous n colour shading so soft n flawless Loved it N Text muahhmuahh !!

N 2nd Siggy wahoo Text loved it Bauth Pyara Likha hai text loved it Muahh N

bauth soft lag rehi hai siggy Dhekne mein Loved it n blending Lovely muahh muahh !!!
Soty wahooo !! So Good Avis Nice selection of Scenes loved it Muahh muaHh !!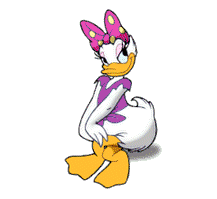 Creation Is just Wahooo Loved it Just Wonderful Beautiful N Lovely Like U Queen muahh muahh !!

Loved it Frm Bottom of my Heart !!!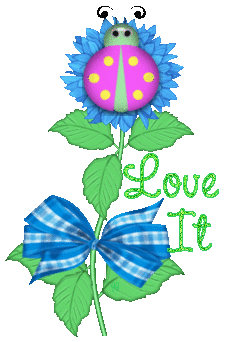 Bless u Queen :-)