wow !!!! Stunning Dashing Creations Me just drooling omg !!! Wht a Magnifienct n Brillant Creation just superb !! Queen muah muahh !!

AP Wonderfull Just wahooo !!! Blending Malicious muahh muahh !! n Text Wahooo !!!! n Colour Haye my black muahh muahh ...

N MR haye Aapke Black colouring mardalla kasm se N for u " Mujhe tho teri laat lag gayi lag gayi Jamana khae laath ye galath lag gayi " Muahh muahh Loved it ..Blending in first sig of MR wahooo

N Test soo Good n Black ke saath Aur mast lag rehi hai n Second siggy tht hug one soo nive usmea bhi aapka black Omg Tooo Good just wahoo!! n Avis bauth aachi banai hai ...loved it totally crystal clr Work muahh muahh bless u queen muahh muah!!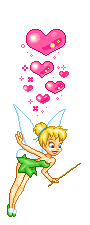 ...
For u muahh muahh

N Wonderful + Awesome + Marvellous creation muahh muahh muahh










N Loved it Queen frm d core muahh muahh !!! n Best of luck for exams ...Muahh muahh muahh !!!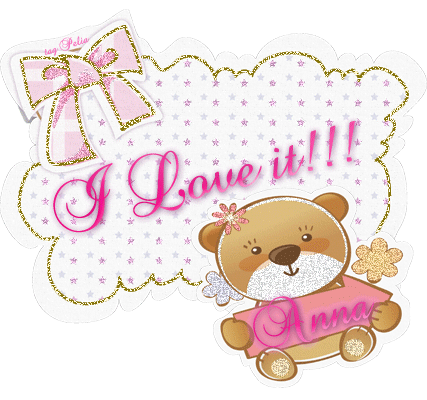 Bless u Queen:-)