Hey Queen Hiii N Fantastic Creation just loved it Muahh !!













On Pg 106 Such a Lovely creation means Arjun n Arohi creations Soo lovely Avis n ur black touch loved it !!! n Vivi n Sanya sooo lovely siggy is looking so beautiful n black ne do mardalla kasm se uff muahh !!

n Pv sooo Cuteee whole family together Aww !! n Awesome blending just loved muahh !!! n Text sooo cuteee muahh !!!

n Asad aww he is sad haina !!! but blending is looking Awesome muahhh just like a stary night muahh muahh n MR omg again black loved it muahh muahh !!!











N On Pg 110 Omg sooo cuteee i loved it Sooo Gorgeous Creation Me fallen love wiz it n Pheli Naxar mein kaisa jadu kardiya Haye queen ye kya kiya Awesome stuff !!!!

















Dvd Sooo Cutee Avis N both r looking Grt luved it muahhh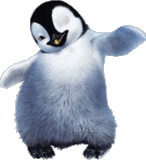 N DD bday Siggy so Cuteee n ur black touch ufff haye !!! n Wht a marvellous blending queen muahh muahh !!!!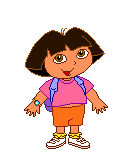 n sarun So lovely both r looking mad hehe n Dono kaunsa Ganna ga rehe hai hehe Blending n test just Muahh muahh Awesome Fab !!!! Hats Offf Queen

Loved it Frm d bottom of my Heart n bless u queen i knw ur busy wiz ur studies but still Ur Making such a Good Creation Hatss off muahh muahh muahh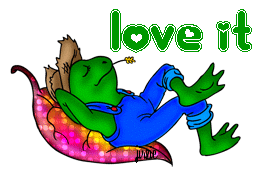 A Big hug For U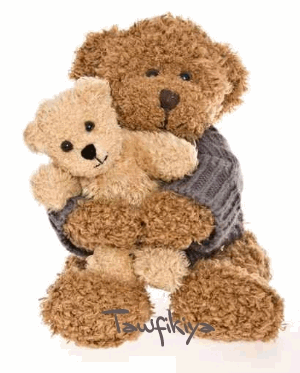 Bless U Queen N Best Of luck of Exams muahh Muahh !!