Hello Mythological Mastians

All set for this Christmas?


Vacation time, eh?
Lets do some
time-pass then

I know, I know.. what would be a vacation without some creativity and new-ness for all you creative people here, right?

So here's bringing you Mythological Masti Forum's own,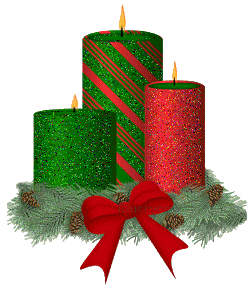 Secret Santa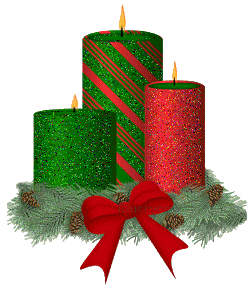 Sounds Interesting?

- W h a t t oD o -
The activity is pretty simple. Sign Up, Make a gift, Get a gift.. and whoosh! Its over


1. Sign Up! Tell us that you want to participate.
2. Become Santa! Once people sign up, everyone would be assigned ONE member. YOU have to make a gift for THAT person. Someone else would be assigned for you too! (SHHH..Who is assigned to whom, is going to be a Secret! Don't leak it out!)
3. Make a gift! Make a siggy/avi/fanfic/short story/poem for the member you are assigned! Make sure not to tell the person that you are his/her Secret Santa! If you do not know how to make creations but would like to gift one, ask someone else to make something for you.
4. Gift and Get a gift! On Christmas Eve, that is on the 24th of December, you will be gifted! All members who have signed up would be gifted!

Simple no?

So in short, you just got to make a siggy/avi


So, don't be lazy, and
Sign Up!

Last date to sign up is, 12th December, 2012.




Happy Holidays Guys!
This thread copied from: http://www.india-forums.com/forum_posts.asp?TID=3323124


Edited by JanakiRaghunath - 07 December 2012 at 6:24pm