I had fell in Love with you since the day I saw you first in samrat's intro promo.my love and respect for you kept increasing when I got to know more of you as a person.i feel so proud that I am a fan of a very down to earth celeb
HELLO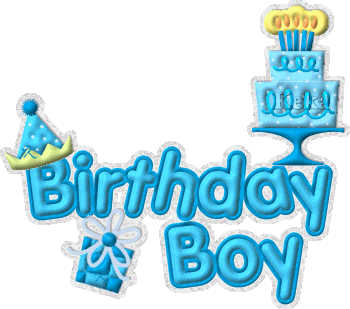 Today is the day of celebrating the life of a person who gives more than what they get, who loves more than how much they are loved ...Its...Our Most fav tv actor...a Wonderful person...very charming n handsome.. Mohit Sehgal's Birthday
On this Special day im Sending these warm wishes to fulfill your day with Joy and Excitement To make your day Happy and enjoyable'.
Mohit Your Birthday is really a very happy day Its the day for celebration of the gift God blessed us. No doubt, you are the gift of God for us, May God take care of you... and bless you.This year is very Special for Mohit as well as for us..As after long wait of 2 years hez finally back on-screen..Mohit u were Awesome as Sidharth as u were Awesome as Samrat...hope u get more n more Success in ur future life...May this whole year would b your most amazing and memorable..hope this year bring a news of Monaya's wedding for all of us...Aameennn...
though we are little sad for Sanaya..as her show has been off-air n wee miss Khushi like hell...i truly wish now we get to see Monaya in next show very very soon...
Wishing you a blessed birthday where the love of God fills your spirit as you celebrate your special day.
Wish You a very Very Memorable..Full of joys and happiness. full of surprises...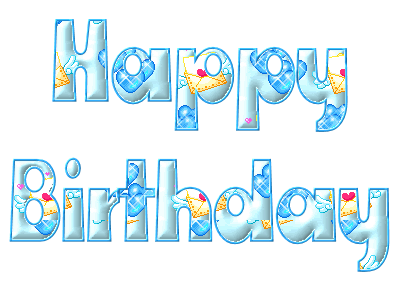 On this special day, I wish you continuous good health, more wealth,love and happiness.May every path be smooth for you, May every corner bring you happy surprises, May every day put a smile on your face,
May You enjoy this Birthday with ur friends and family..and ur loved one...May every year we get to see Mohit and Sanaya together on this special day...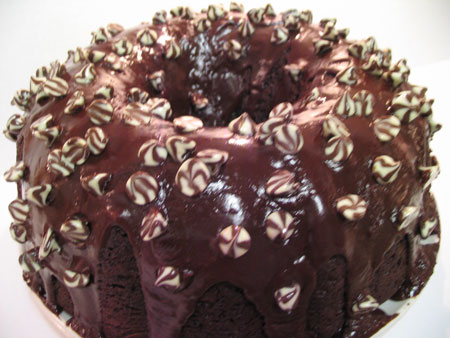 Prayers of your parents, relatives and friends and fans are the guarantee that you are loved by the whole world and your birthday becomes special when all of these personalities wish you with sweet wishes and gifts. I wish you always remain the star of their eyes.Many Many Happy Returns of the day GOD bless you'
These Birthday greetings are wished
Most affectionately your way
For someone who's very nice
Deserves an extra special day,
So here's wishing every happiness
Today, especially for you,
With lots of your favourite things
In the year ahead too!
On your birthday, may you experience joy
On your birthday, may you experience love
On your birthday, may all your dreams come true
On your birthday, may all your desires be filled
As you wish upon a star, your life be starlight
As you wish upon a star, your life be star-bright
As you wish upon a star, zillions of stars gaze over you
And a wish upon a star, made come true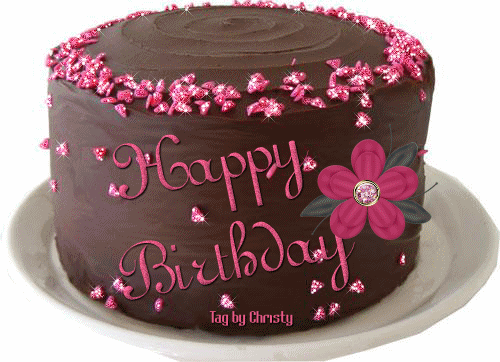 With Lots of Love
Rija