Posted:

01 December 2012 at 11:39pm

| IP Logged




hello, hi to all the Arshians, ipkkndians, barun lovers and sanaya lovers!
i'm here to share some memories of this 1.5 years of journey...i know we all are too depressed, sad, angry, hear-broken and disappointed about this abrup ending of ipkknd...but we \MUST NOT FORGET ipkknd even after we get to the age of 60s
u know budhdhi-...can't remember anything...lekin hum log hamare arshi ko zaroom yaad rakhkhenge right??
oh! i just get all emotional when i was recalling all these scenes. the followings are some of the scenes which made us fall in love with arshi and...ok i'll say it along with the pictures
here u go...hope u like it (i know it's not that good, but yeh dil ne kuch karne ki asha ki hai, kya kare?
)
"THE"ARNAV SINGH RAIZADA...
Khushi Kumari Gupta singh Raizada
And they finally met...how?? SO OBVIOUS! of course through khushi's one and only "BIMARI" ...FALLING IN ARNAV"S ARMS
- THE FIRST FALL
remember the rain hug?? aww poor khushi
hmphh rude arnav?
And he went to rescue khushi...
..
ummm, second time in Arnav's arms????
Khushi in red saare? wooo and Arnav's GAZE and undivided attention when he saw her in "RED" ?
Omg! did he drop her?? SERIOUSLY??
a
And she Fainted again...
umm...the heart breaker became the FAST BREAKER???
Oopppsss
but why FEAR when ANJALI IS HERE>>??
and the "SAMOSA" part...REMEMBER??? when khushi found out about Arnav and Lavanya's LIVE IN
that HICCUPS???
my Dupatta
OMG!!! that was scary
my poor arnav was burned
oh but good...WE GOT TO SEE THE FIRST SMIRK OF HIM
lol @wo satre ka juice nahi mila na, isiliye
HOLY SHIT!!!!
EWWW
UNBELIEVABLE!
awww!!!! when she first fed him jalebi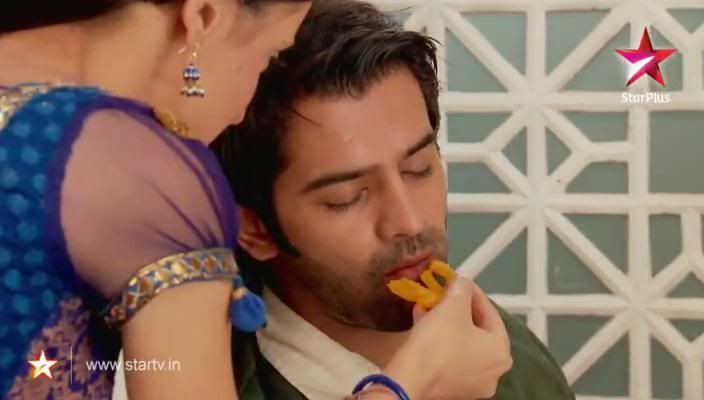 ummm remember?? HIS FIRST LAUGHTER???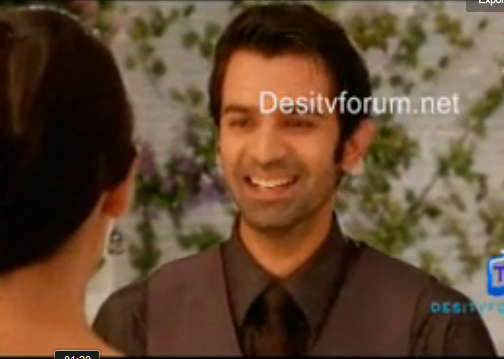 i'm NOT TALKING TO YOU DAMMIT!
mere kapre ki andaar kuch hai
and finally we saw the CARING ARNAV!
Their FIRST HUG!!!! _ the hospital hug...made our heart skip a bit eh??
wooo somebody became really caring and understanding...remember the coins??? which Arnav put in that detergent packet for khushi...@ SILVER COINS!!
and he smikred again seeing his girl happy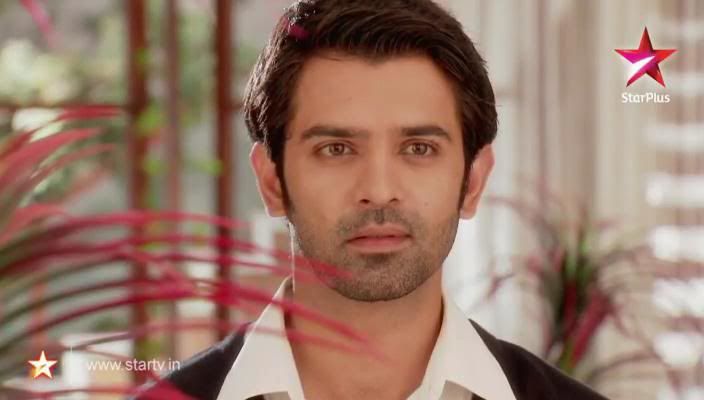 have u ever seen someone tryna get ready with ligtings?? ummm...areh!!! lighting part kaise bhool jaye hum?? hm?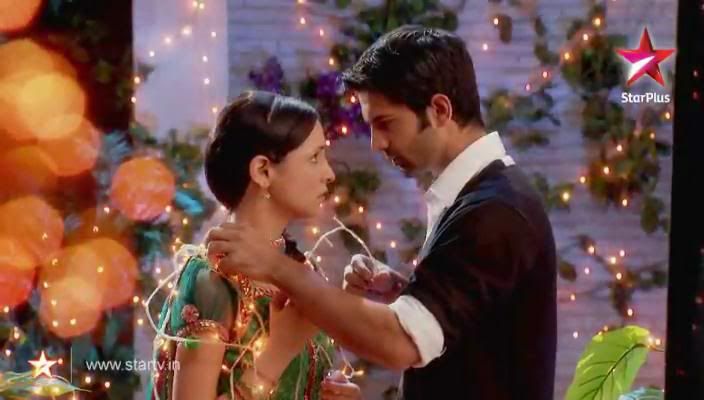 TO BE CONTINUED! ...
sorry guys...couldn't do it all at once... but i will surely continue Inshallah!
i hope you liked it...i know it wasn't that good...yes i know i'm bad at it/...but still couldn't resist myself
please want ur feedbacks...if i get enough, i'll continue
thanks a lot for your cooperation


Edited by Mushfika - 02 December 2012 at 1:46pm