Originally posted by Deepali88
Dear Mittu a Very Happy Happy Birthday.
You're wished...,
A day filled with moments to treasure,
A day that brings all the best,
A day filled with love & happiness,
A day that stands out from the rest.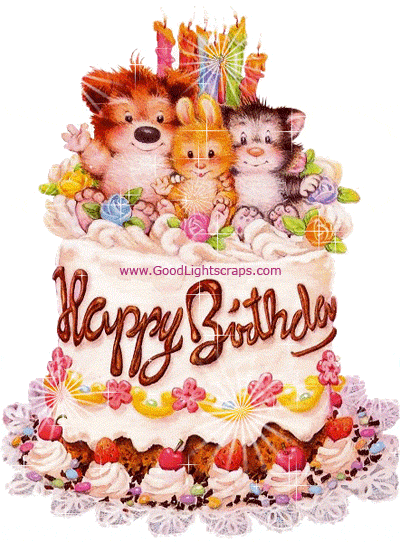 Thankoo Deep my lovely frd
Originally posted by meanreds
Aren't you popular!?!?!
2 birthday threads!!!!!
A very happy birthday my fellow canuck!!!
Haa Di
M very popular on Pratigya forum
m had blast birthday ever
Thanks
Originally posted by Latha.I
Many Many happy returns of the day Mita...
may u have a blessed year...
Thankoo Lata
Sis


Edited by Mitaly.. - 02 December 2012 at 3:33pm