Since I am new on this forum,I really have no idea how bday wishes are given but still genuinely i wish sonarika a very happy bday,this wish is direct dil se ,thanks coming into my life through dkd,no matter what people say i think u are playing the role of goddess parvati perfectly,ur brilliant eyes and ethereal beauty makes my day !!I was quite shocked to see that you are turning 20 this year,you are really young and at the pace you are improving,I am sure you will become a television superstar very soon(u already are in my eyes).again wishing you a very happy bday!!!hope you have a blast with mahadev and co on the sets !!!!!
- Raj
Happy Birthday Sonarika
The girl with the gorgeous eyes and stunning smile, many many happy returns of the day.
I am in awe with your acting and your smile like seriously. You light up the screens and it is such a pleasure to watch you daily as the divine Godess Maa Parvati
You are bubbly, cute and simply amazing.
Love you and hope Shivji makes all your dreams come true!

Love Sanjana <3
Happy Birthday Sonarika! You have been such a joy to see on DKDM and you have done a fantastic job so far in portraying the role of Parvati Maa. I hope you have a wonderful birthday!
-Aishwarya
Wish u many many happy returns of the day,Sonarika.U r working so hard and performing really well as Parvati.Hope u achieve huge amount of success thru ur hard work and dedication.
Happy B'day once again.
A Small gift frm my side
Subha
Many Happy Returns of The Day Sonarika
-Minakshi-
To Sonarika A.K.A Parvathi
Its time for celebration
Many more happy returns of the day
sonarika
-Vanadhi-
Wish you many happy returns of the day Sona.May God bless you.You acheive lots of success in life and have a great year ahead.
-Foram-
Happy Birthday Sonarika!!!Have an awesum day,and hope you get all the luck and success in life
God Bless
shruti
Happy Birthday!!!


Hope its as awesome as you are and may all your birthday wishes come true!!!

Love you as Parvati in DKDM...Doing a gr8 job,... you really suite the role!!! Gr8 acting!!!


Happy B'day once more and,...

KEEP ROCKING!!!
-Shadow Daemon
A Very Happy Birthday to you Sonarika! Here's wishing you all success in the future!
Mira
Many happy returns!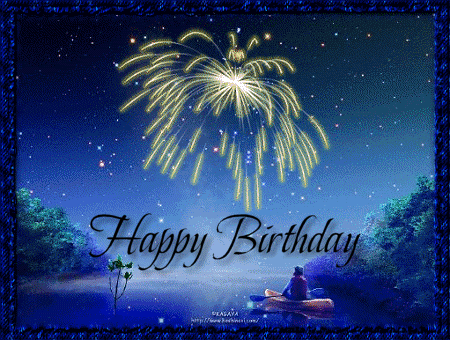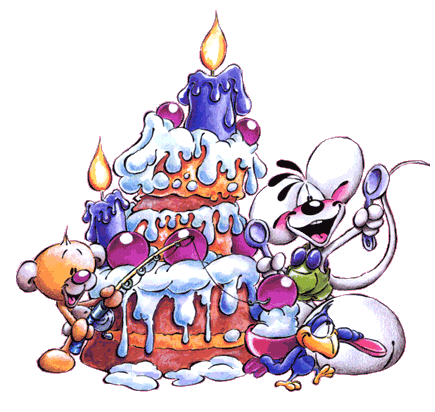 -Vrish-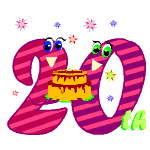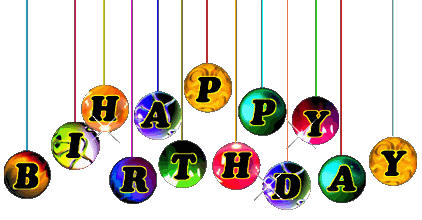 The sun rose today with a very special charm, the clouds cleared today with a very special intent and the trees are all swaying in unison - just to wish you a very Happy Birthday. If I could put my heart on paper and ink for you, I would have done it. Not because I'm crazy but to show you how much I love you. On your Birthday today, I want to give you bags and bags of hugs and kisses and wishes that all your dreams should come true. May health and wealth always be your friends, may good luck and fortune always be by your side, may success and goodwill always be at your beck and call.
May your Birthday convert all the hatred into love, all the failure into success, all the punishments into blessings and all the obstacles into opportunities. Wishing you a very Happy Birthday.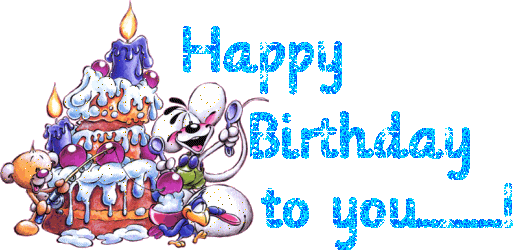 -GERTRUDIS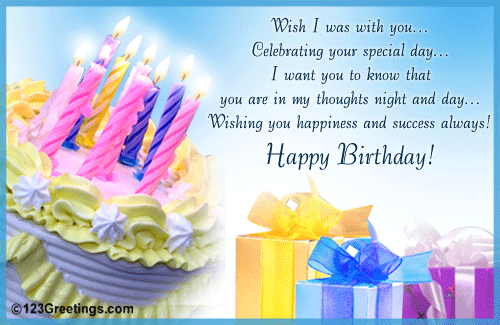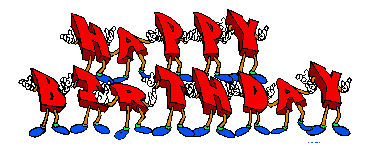 - kavya24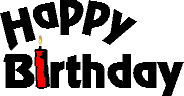 On your birthday I wish you much pleasure and joy;I hope all of your wishes come true.
May each hour and minute be filled with delight,And your birthday be perfect for you.
I send to you warm wishes,That your happiness will be As wonderful as the happiness, You have given all of us. Wish you a very happy Birthday Sona.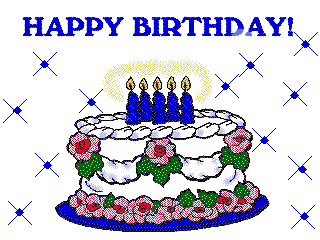 - consuela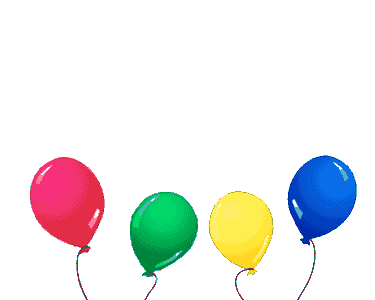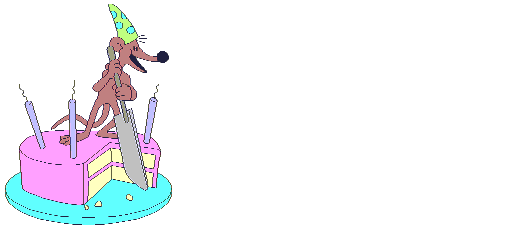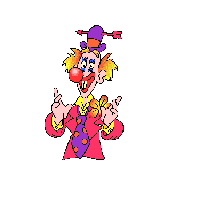 -Umakaruna

Wishing you a day full of fun,
Hundreds of gifts from every one,
Sweet as honey & full of money,
May all your dreams come true,
Sending sweet birthday blessings
Filled with love and peace and joy
Wishing sweetest things happen
Right before your eyes!
Happy birthday to you sweetheart.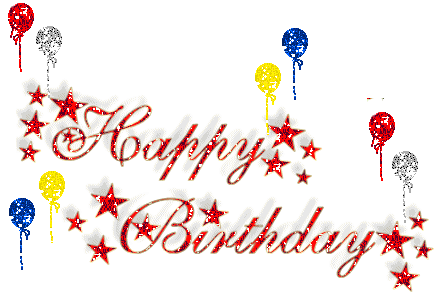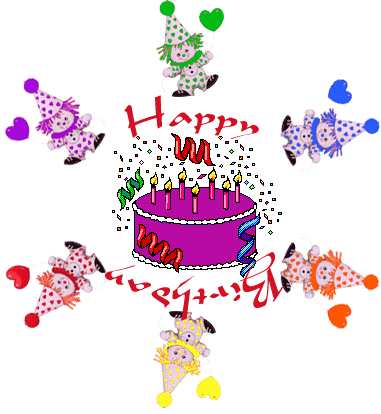 -Oonagh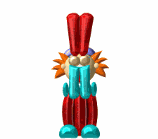 Wishing you all the best in the year to come.
May your days be filled with sunshine and beautiful colors.
And may your nights be filled with comforting dreams and wishes to come.
Although I can't wish you happy birthday in person; I will spend the whole day with happy thoughts of you.
Wishing you good health and happiness in life.
Hoping your wishes come true year after year.
Wishing you a very warm Birthday. Happy birthday Sona.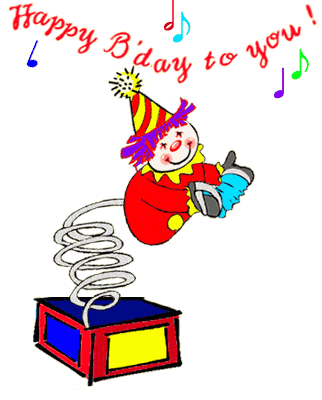 -Limraina
My Sona wish you a happy birthday!
may god bless you,
with lots of success,love,prosperity,good health and wealth.
may you become the most successful actress of bollywood and tellywood too...
i love you so much
you are the most beautiful person i have seen so far.
i love your portrayal of parvati and loved in tdsm.
may you always keep shining like a star in the sky.
and have blast on your birthday...
-dhwani.
Hey SONA...
Many Many Happy Returns of your day. God Bless you with lots of happiness
and prosperity as well. May he give you the power to sustain and tolerate whatever you get bad or good in life. May he bless you with Lots Of Smile...
Love you and will always admire you ..
you ROCK
HAPPY BIRTHDAY DEAR
BE HAPPY AND ALWAYS KEEP UP YOUR GOOD WORK AND ALWAYS KEEP SMILING
With Best Wishes and lots of Hugs
-Ritisnigdha-





Edited by shruti.nil - 03 December 2012 at 8:30am