... continued
O Radha teri Chunri
O Radha tera Challa
O Radha teri natkhat najariya
Hi Radha ka, so its your first birthday after your wedding right?
Hope you have a blessed birthday with dearest hubby and my wishes for you is may you celebrate your next birthday with your child
How do i describe you? One of the most loving person i have came across on IF. Well, this is not just because i need to say something good but you certainly are and i love how you make one feel loved. Words like Chellom and dear always makes me feel loved and that feeling of having an elder sister is always there. Do have a great birthday and my best wishes for you

Hey Radha
Wishing you a lovely birthday which is filled with love, cheer, happiness and laughter.
Radha
, Many Many Happy Returns Of The Day
Ok, I want to gift you this video of KJO dancing on Radha song.. as your name is Radha
and I actually love KJO dance on this song..
So thought I would give the link of it to you to watch and enjoy
Hope you like it as I do
hOPE the voice quality is good
but yeah dance is too funny as well as good.. funny cos never seen KJO dancing and this was just too good
Cheers!!!
Sweta


Many happy returns of the day Radha.

From where i shall start... okay, so I'm already in love with your straight forward nature and so lucky that i've got a friend like you.. I wish to know you more better in future. You're indeed a gem for IF and as a person. I would not lie that we're best of friends because we don't even get time to interact with each other much but yes, we'll became very good friends in future because i love honest people like you hehhehe..
Wish you a great year ahead with loads of happiness coming your way...

Happy birthday once again!!!!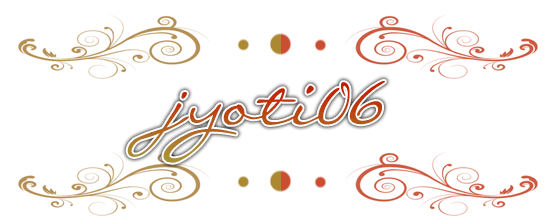 Radha many many happy returns of the day
...May all your wishes come true on this day and may god bless u with lots of love , happiness and success in life .. Enjoy this day to the fullest and make sure u do no kaam on this day
.. I feel like singing that sexy Radha on the dance floor song from SOTY right now while u cut your birthday cake but will control my emotions and let u decide which birthday song u want to listen

many happy returns of the day radha
i hope you have many many more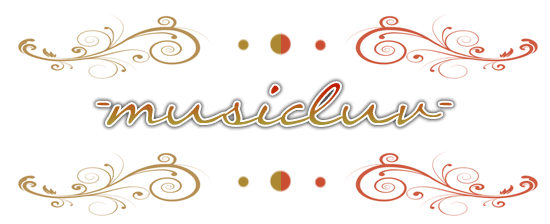 Helllooo Prads chellam... its been amazinggg knowing you for the past 2 years... we've had so many fun times laughing crazily... n especially gagaga-ing over Surya... and researching bout him... every interview n every video Lol... and is that thread done di???? or idea dropped?????... lol... May God bless you with everything that you desire... keep smiling and stay crazyyy... :D:D <3<3<3<3<3:*

Dearest Radhaaa
HappyWala bday,
u knw i hv actually no msg coz i have 2 much 2 pen down love u loads n ur a wonderful person, very creative and a gr8 frnd just stay the way u love u n wud always cherish the day when v became frnds hugzzz muaahs u got the gifts n personalized one whteva u wnt dis year let me knw muaahzzz!! n keep smiling baby hugzzz
Luv,Shagun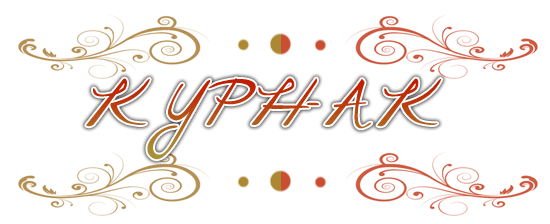 Aishuu..Luckly I'm still alive to Wish u Happy B'day this yr as well..
May God's grace, love & blessing be with you today, & always! May today be the beginning of another wonderful year..And may you be blessed with happiness all ur life. Wishing you a day, that is as special in every way as you are.
Thank you for always being there for me as an older sis, and as a friend whenever I needed u the most..<33
Wish you a vry ...Happy Birthday!!
<<<<<<>>>>>>
Loads of Luv... Sehr!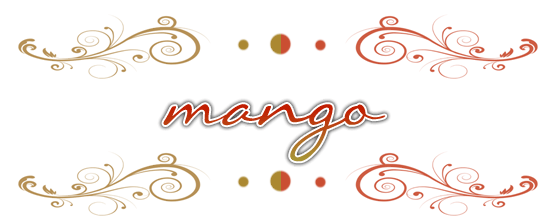 Dear MP,
Wish you a very very very very very happy birthday!'I'm not good with words'you know that'but just want to let you know that I LOVE YOU!!
muah,
mannu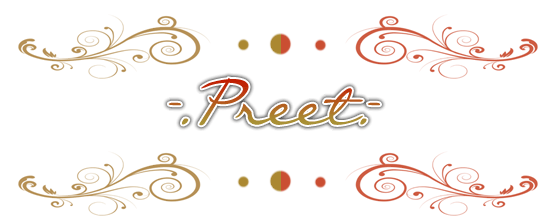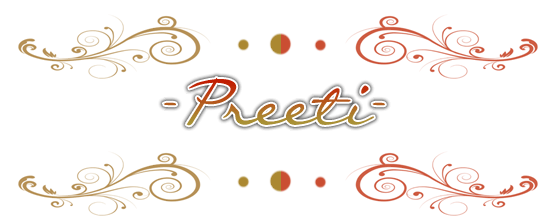 Hey Akka,
Wishing you a very Happy Waala 1st Burday. Me is sorry for being late but due to some circumstances, all my palns doomed:( Anyways would wish you the best in life and hopes almighty fulfills all your dreams and wishes.
Loads of love n Binaca,
Smileee
Preeti



Edited by Aahaana - 02 December 2012 at 8:02am