OH My God..
Bia..
Is that you?..
Welcome home buddy.. been a long long time girl.
sooo good to see you.
as you can see i am hovering in this forum. less active but still around. applauding the members for their fighting spirit that the forum is still alive and wonderful as ever and Missing my old friends.
so it is indeed great surprise to see you again.
i have given up on Dutta and naku re. hurts too much. but i will watch your creation.
so reserbingg my dibba for comments..
and ...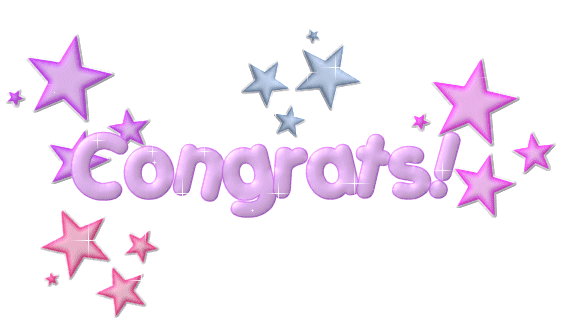 lots of happiness, love and blessings for your little one.
really very happy for you.
Enjoy every moment..
and always stay happy
.