Hi PKDHins ..
Enjoy the CAPs ...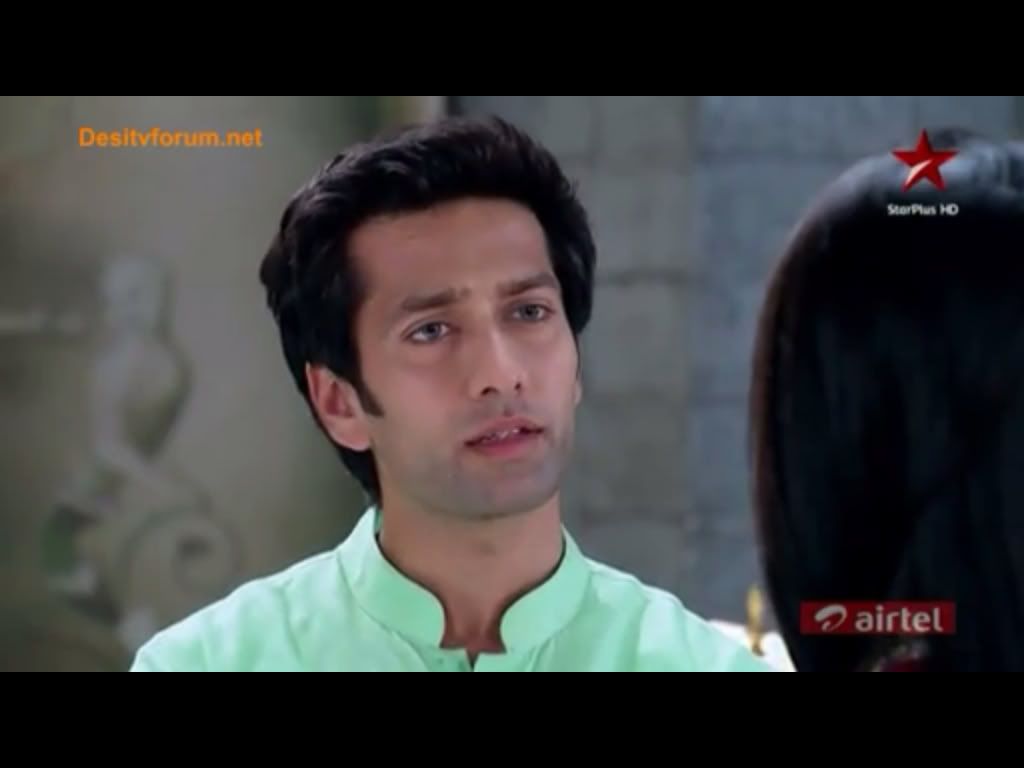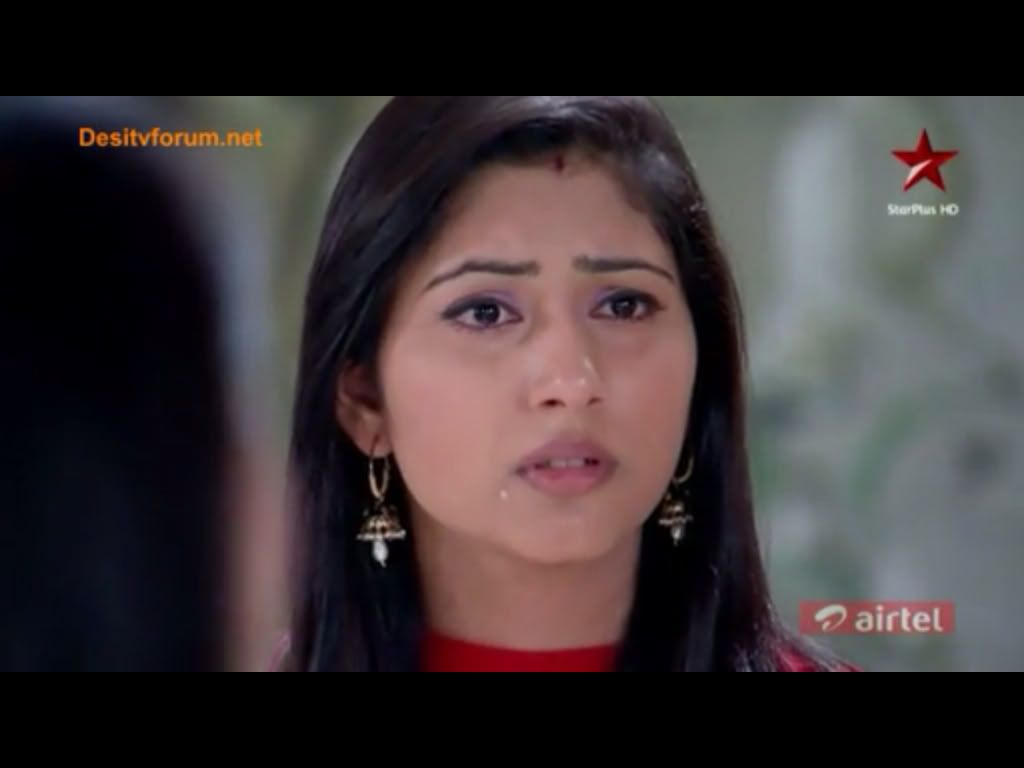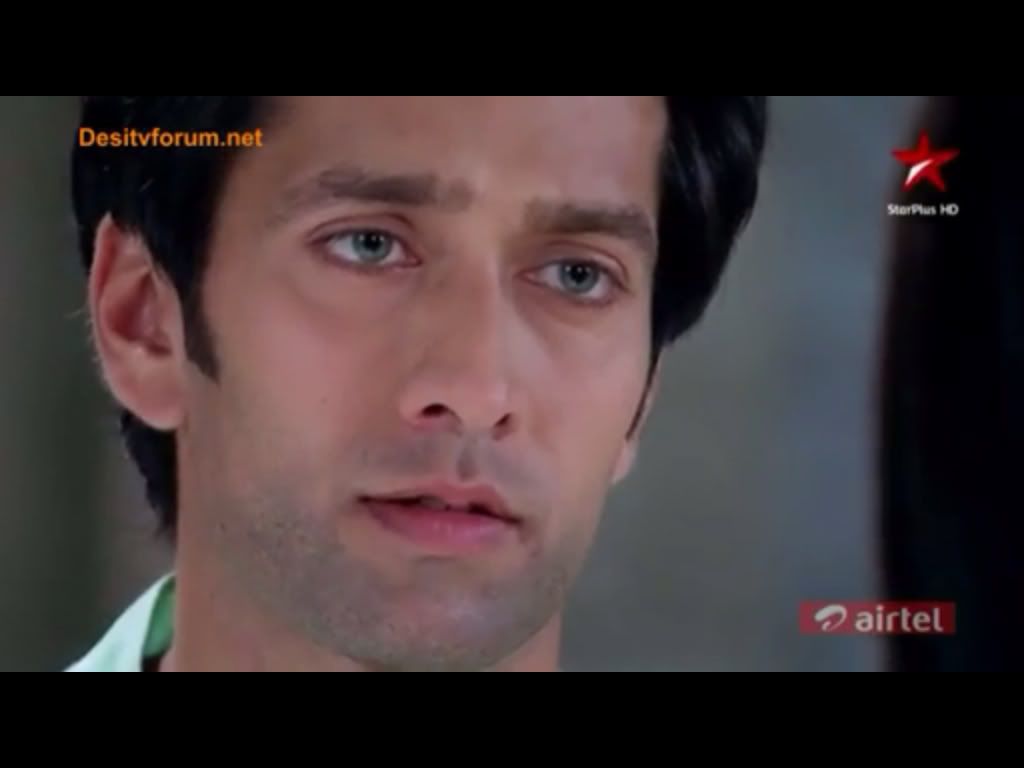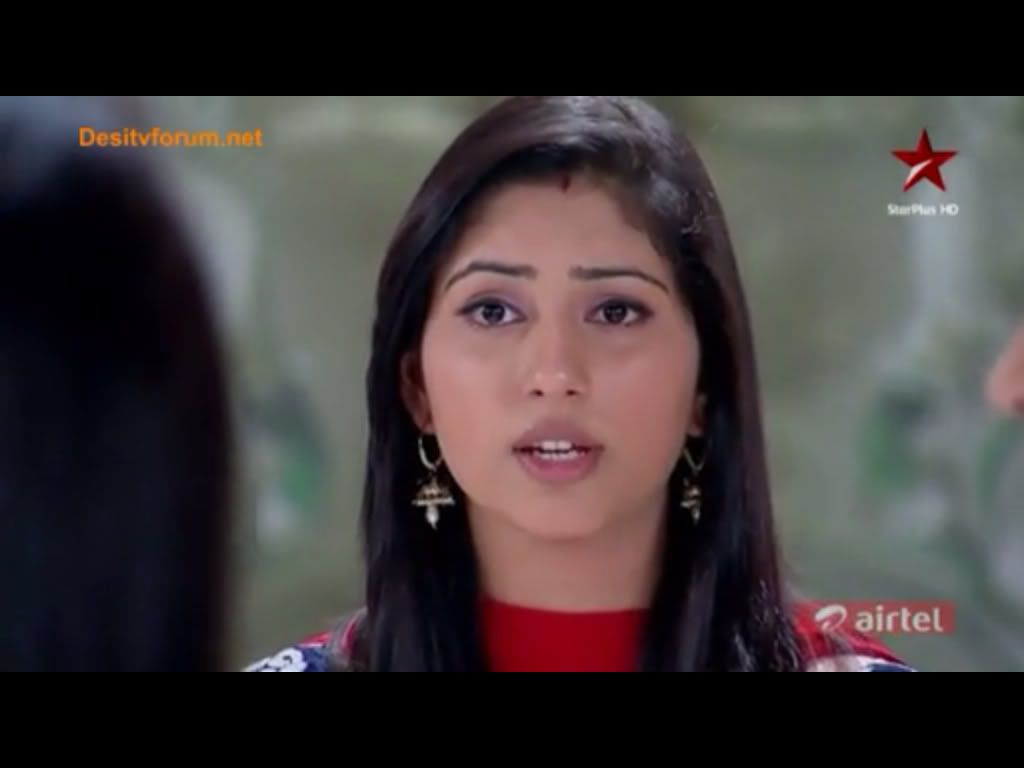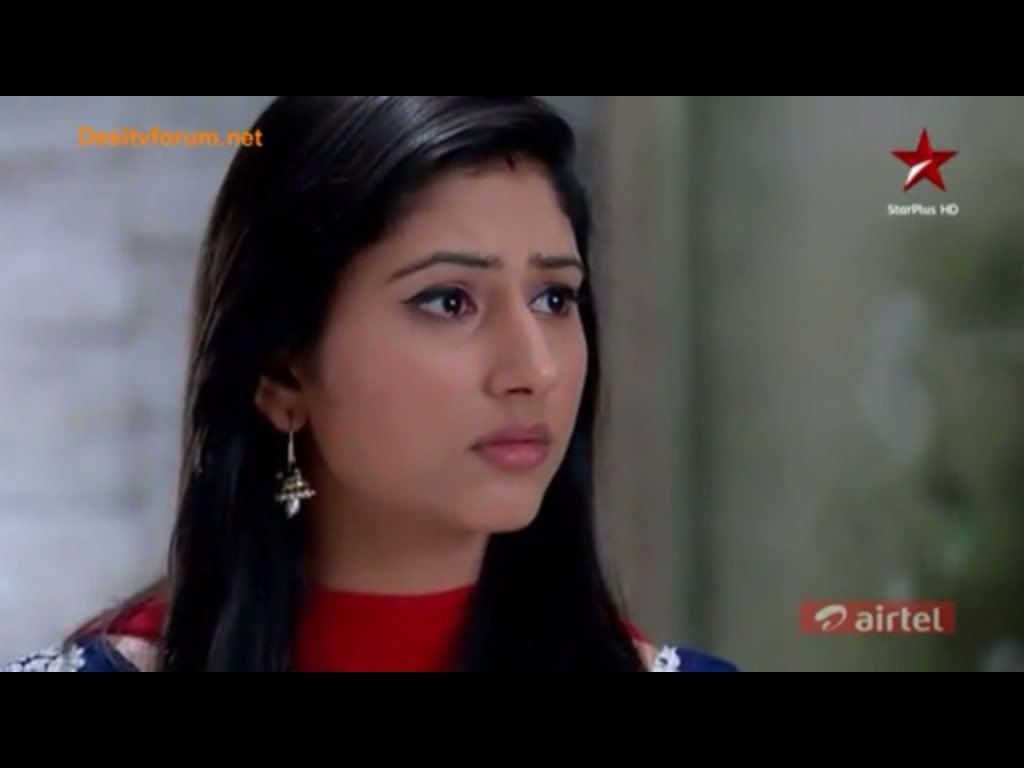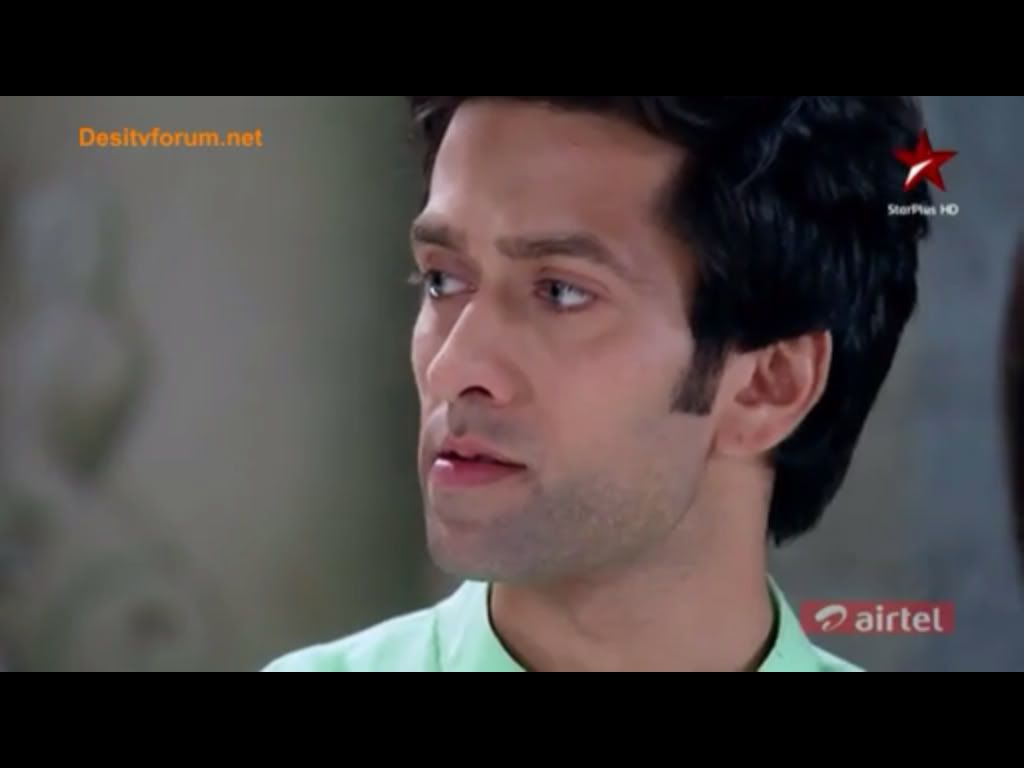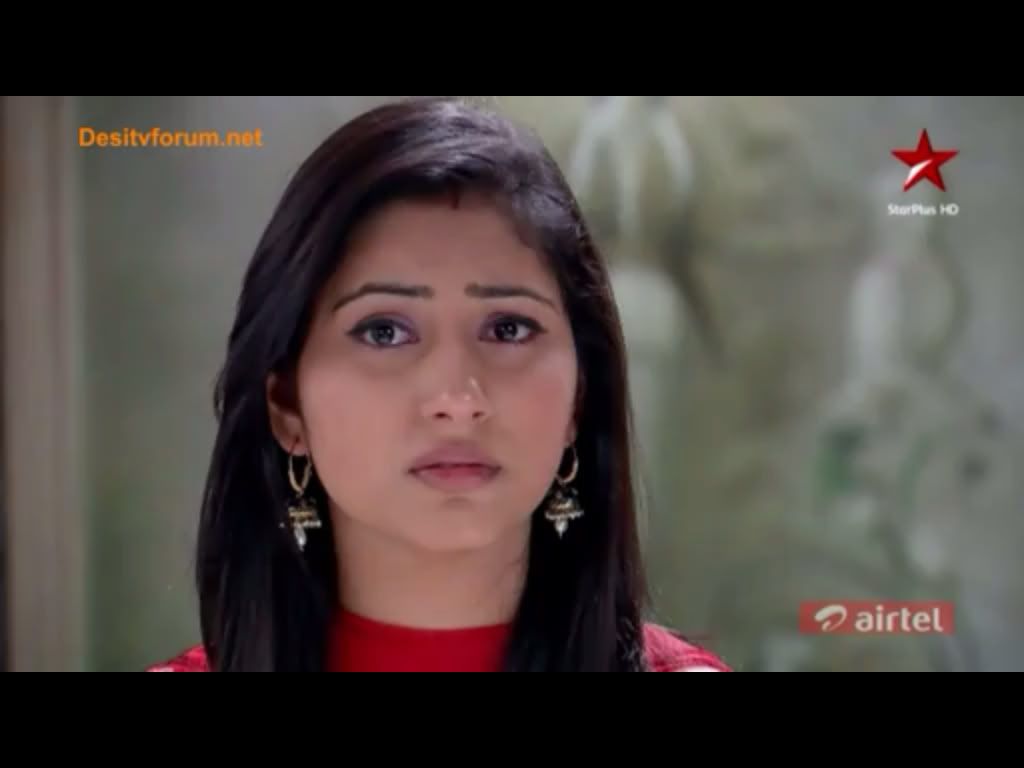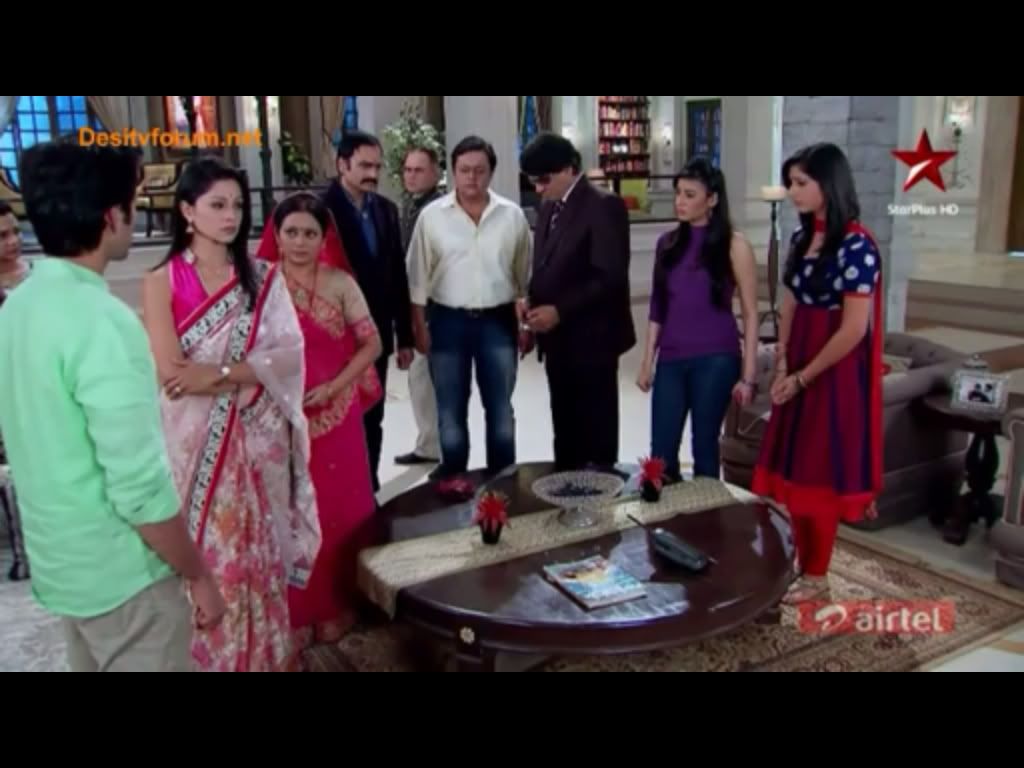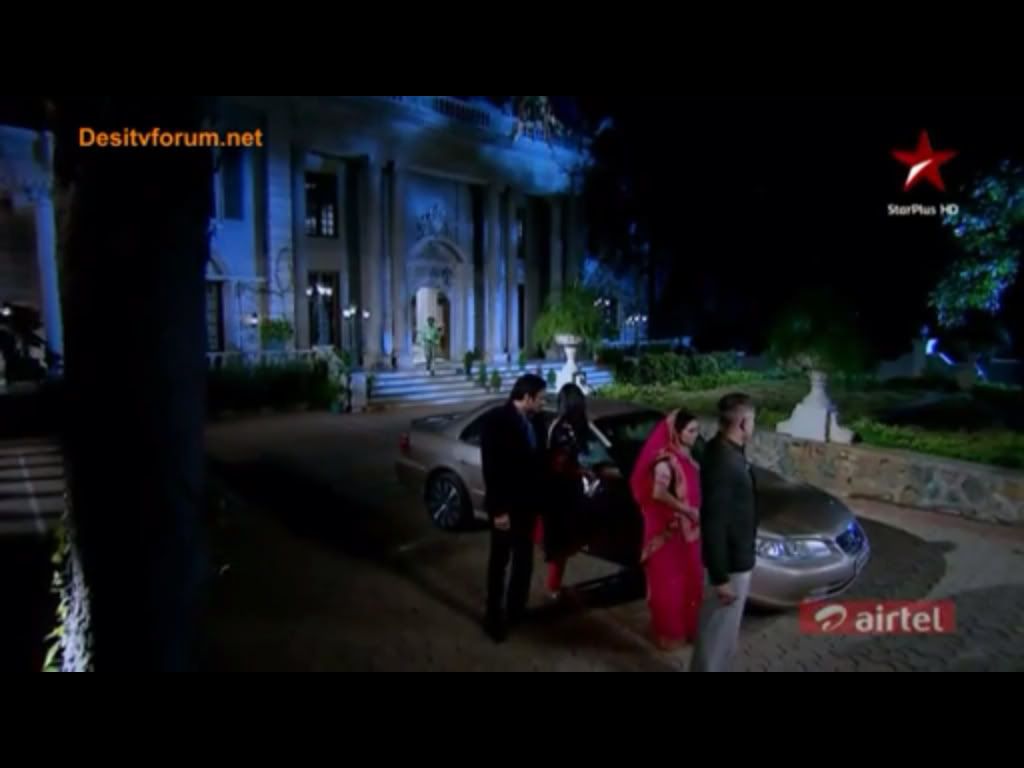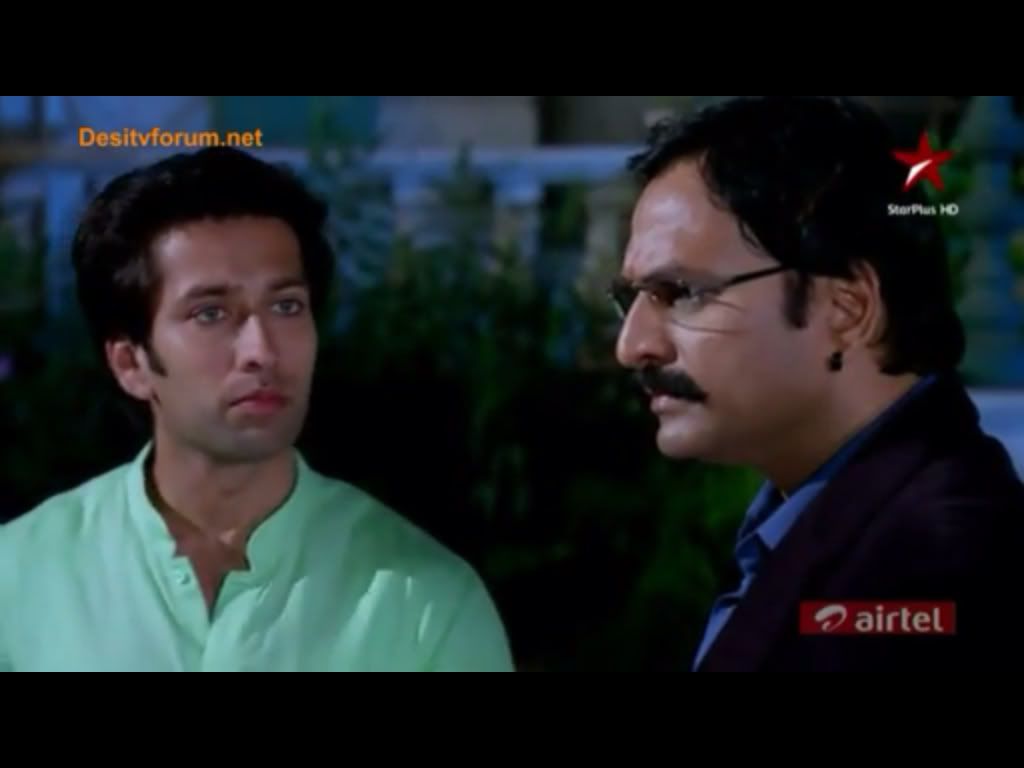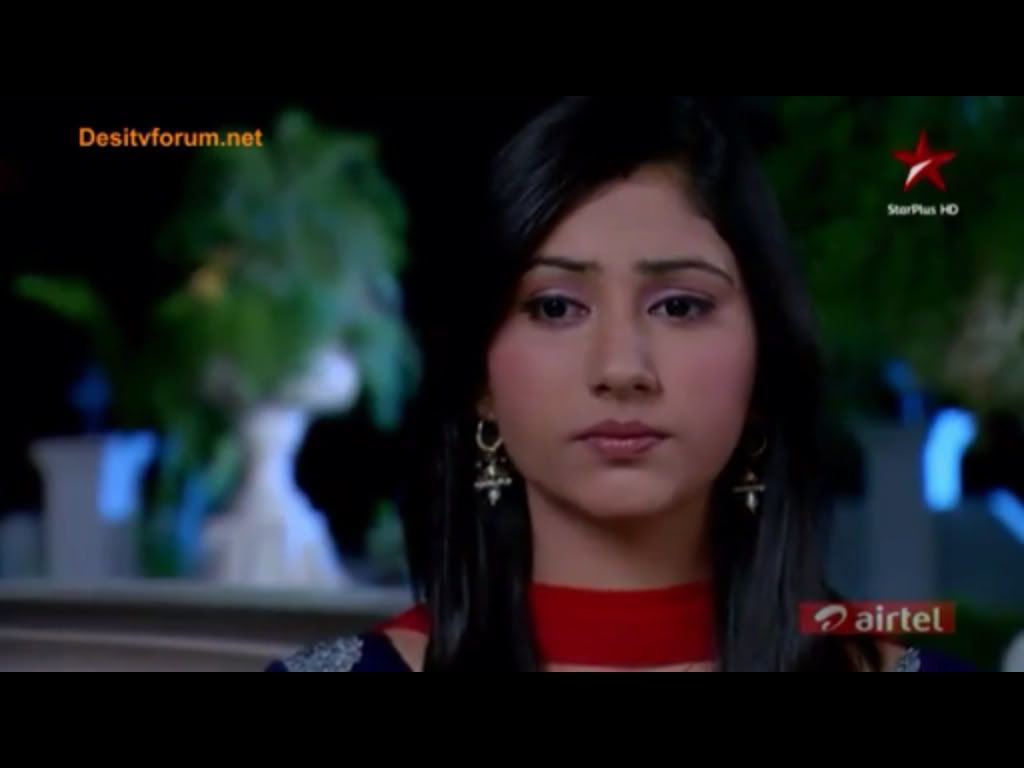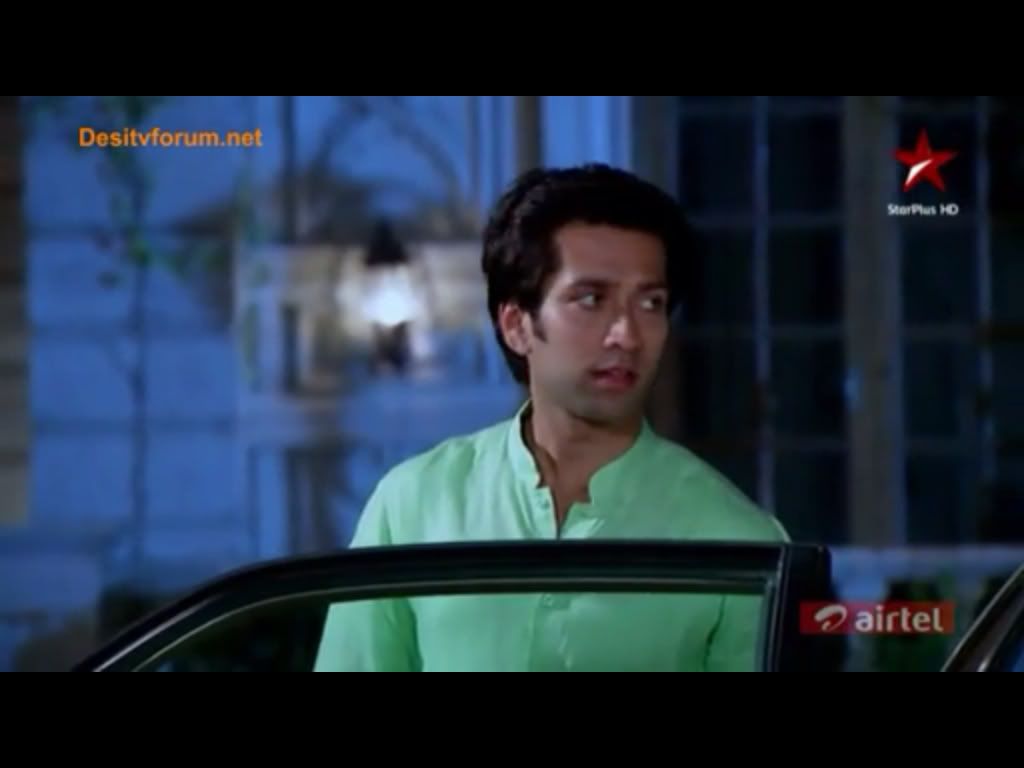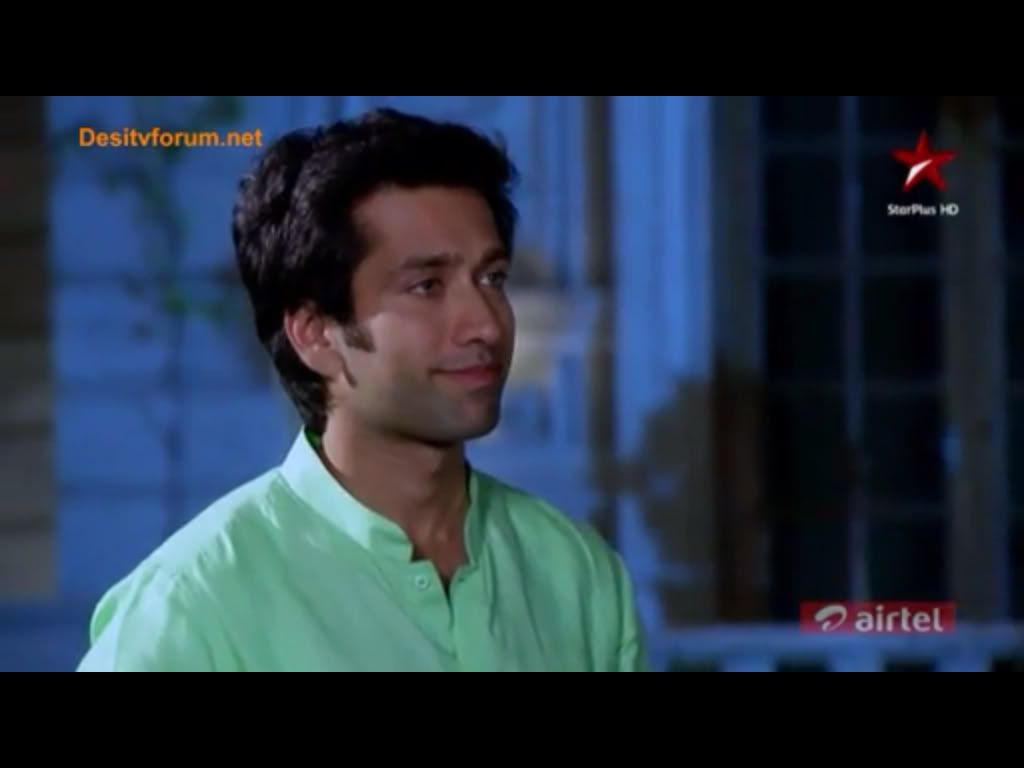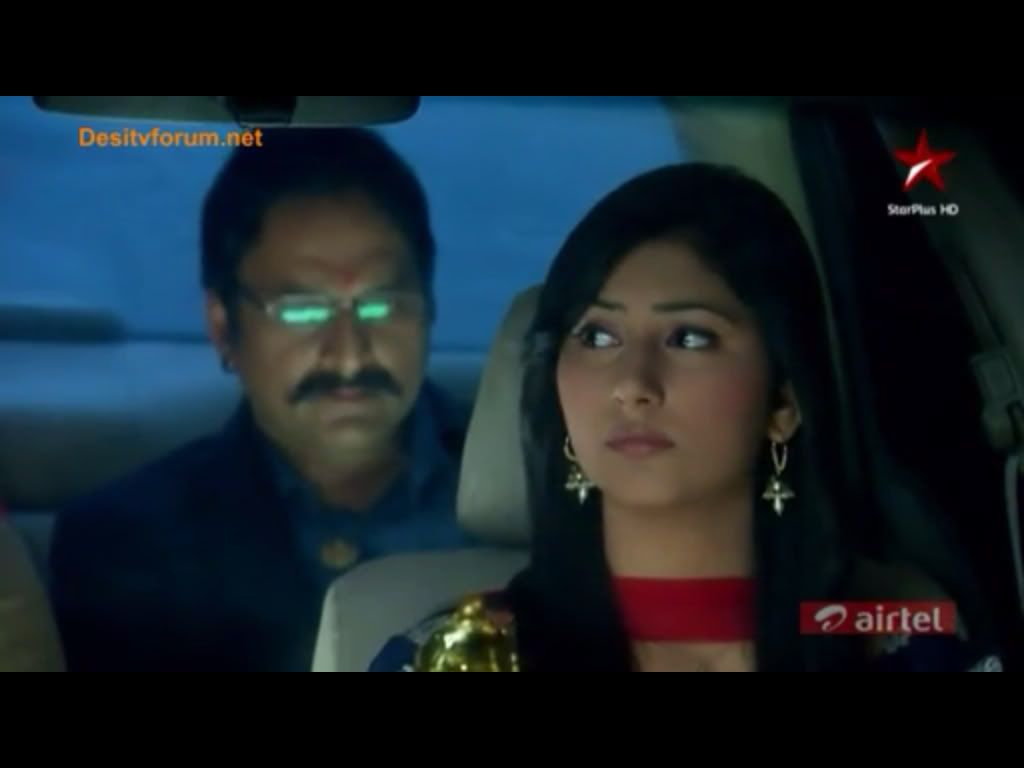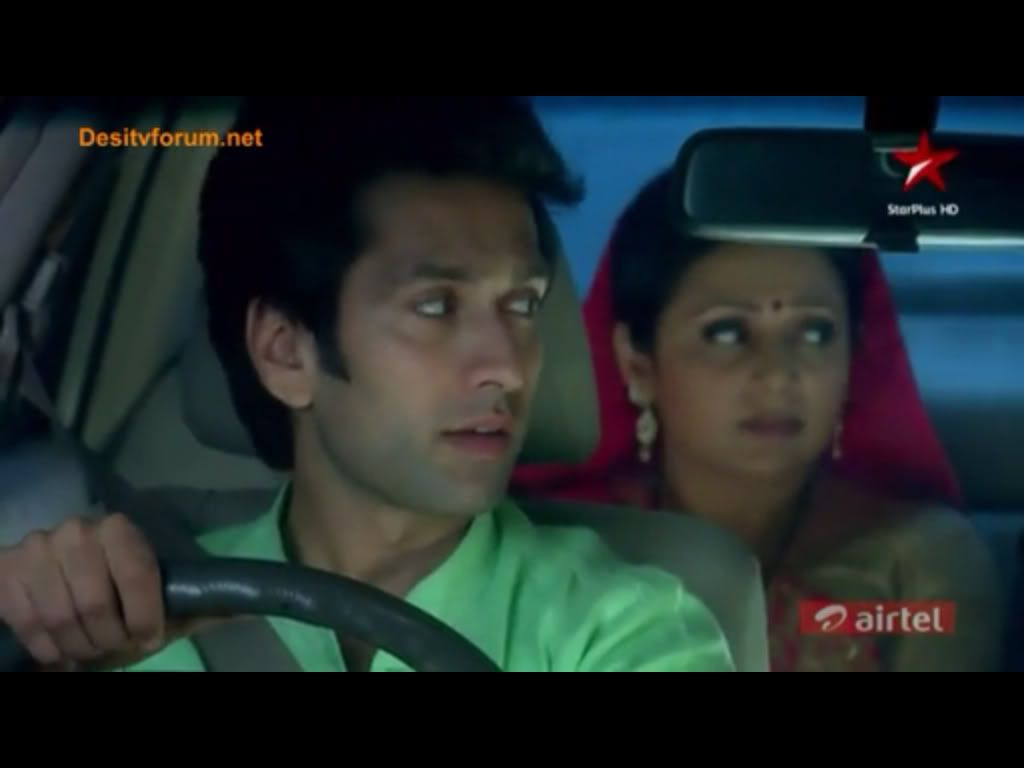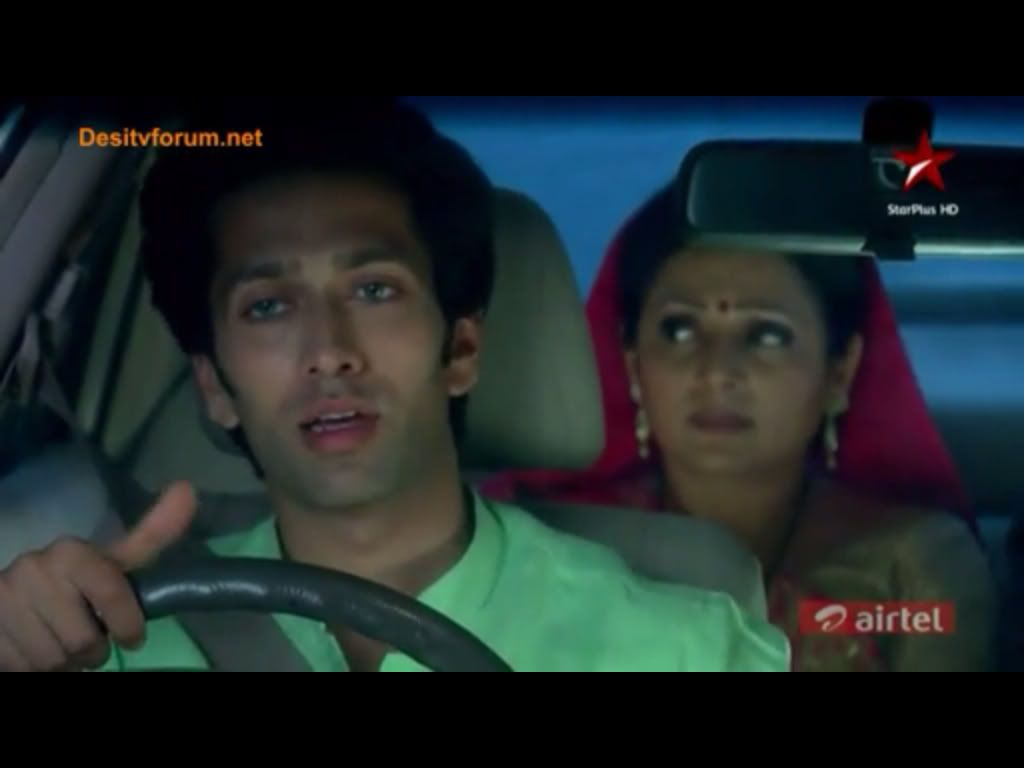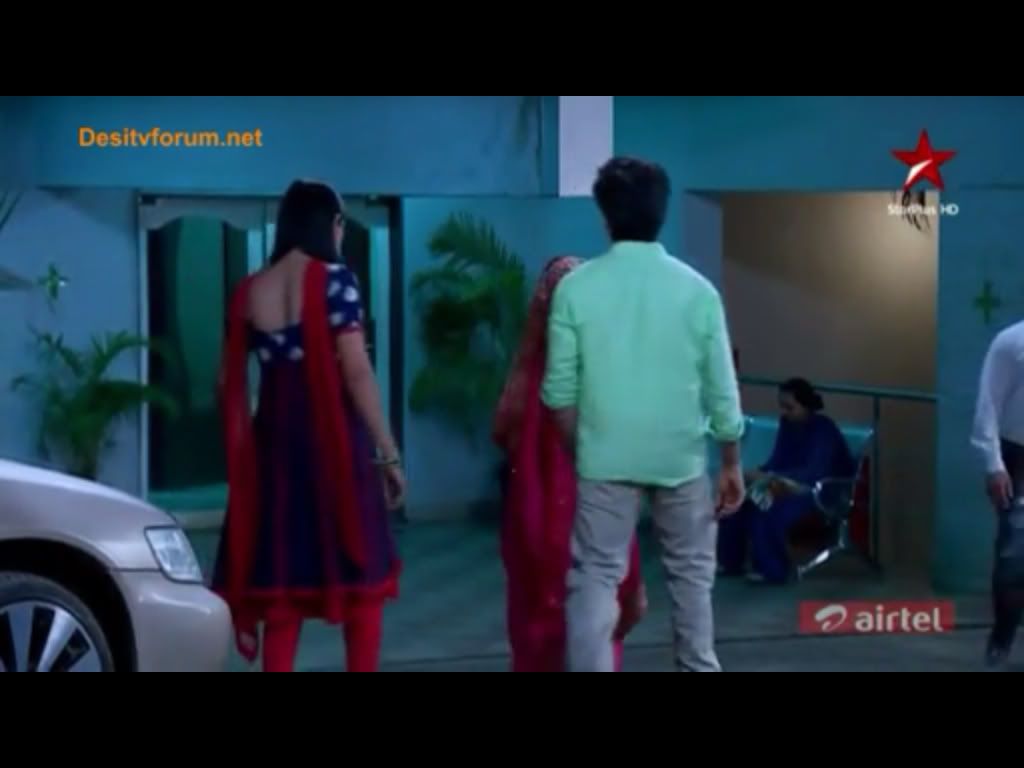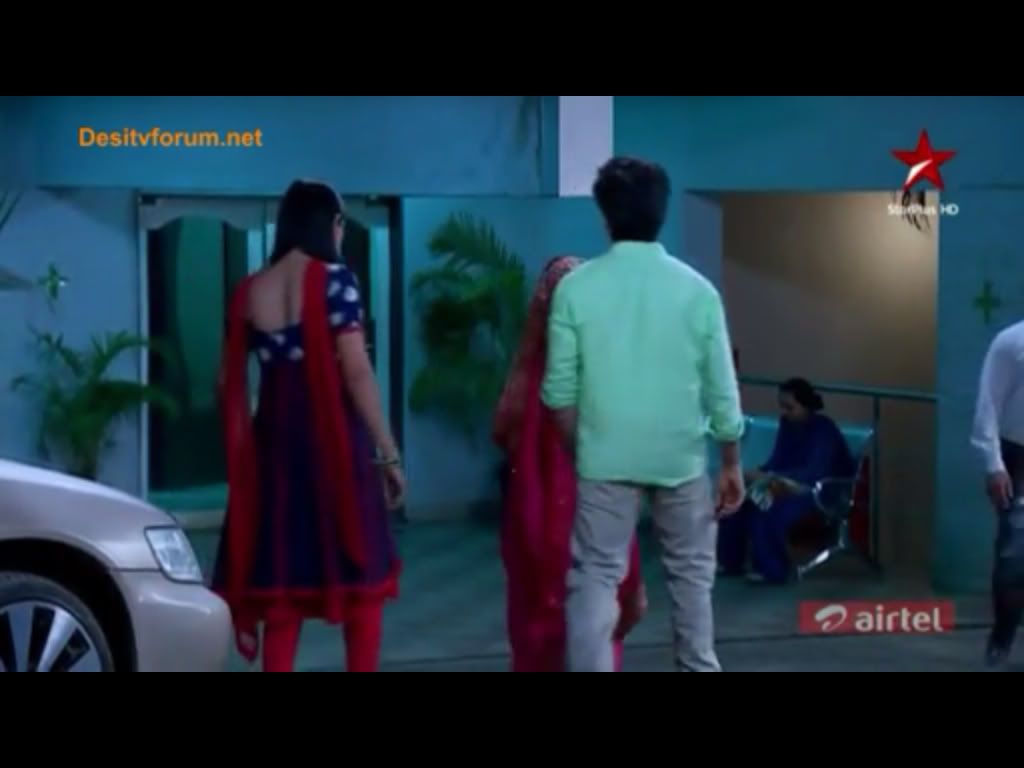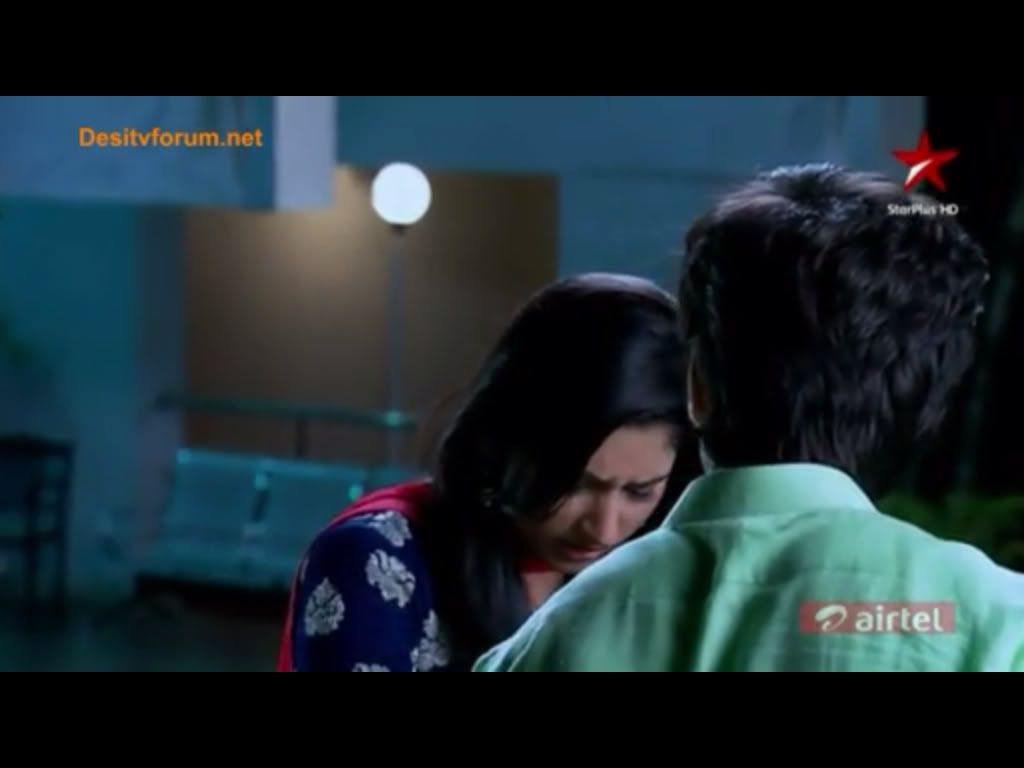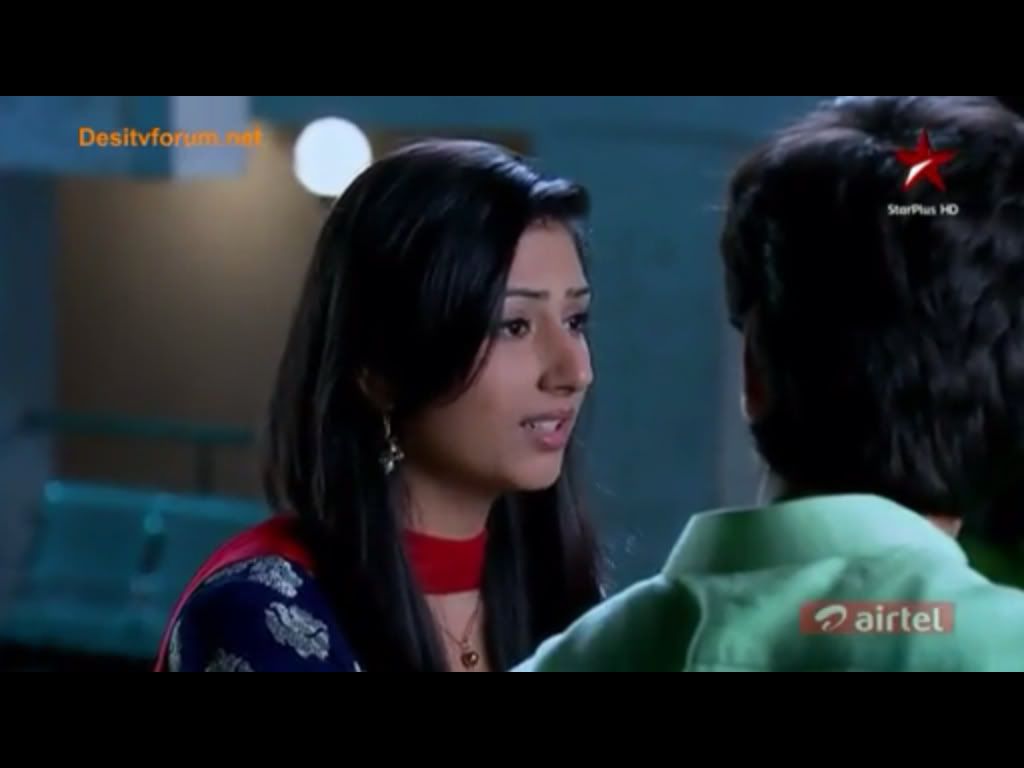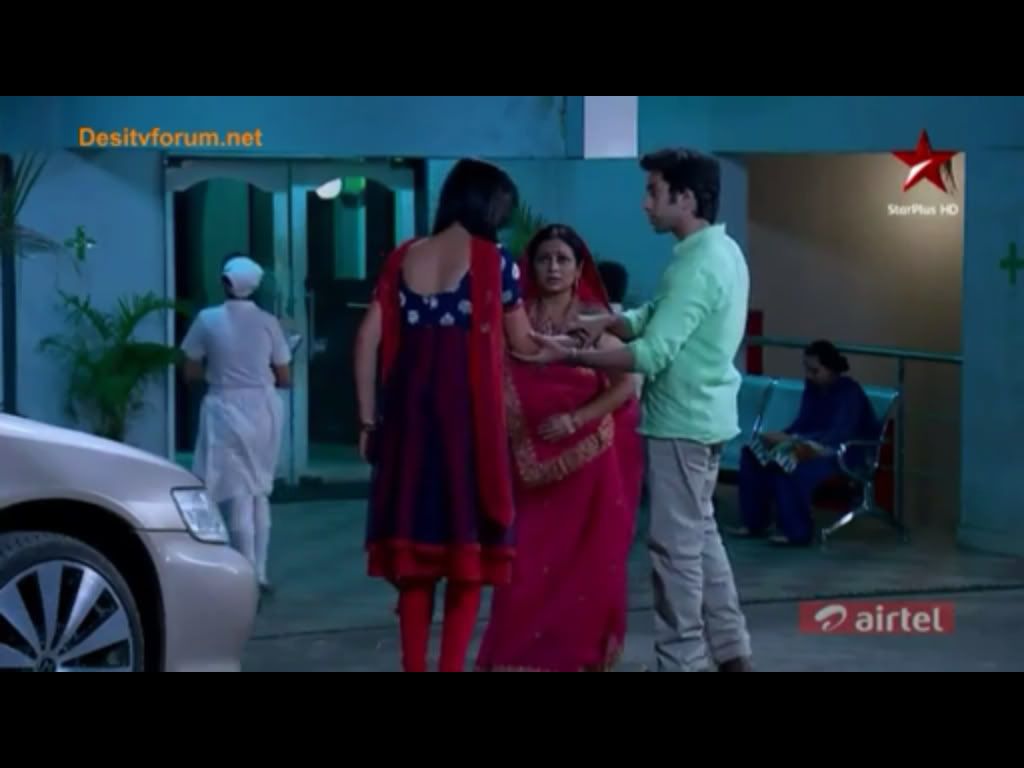 Hope you liked them ...
Btw I have a question ...
Is it only me Or everyone here noticed that Nakuul Eyes' color always do change ?? Sometimes it shows blue sometimes green .. ( in anyways his eyes are magical ;) ) .. I just wanna know :P
Luv Fawwaz ...