Posted:

26 November 2012 at 3:06am

| IP Logged

Celebrating Another Birthday!
Lets wish our Birthday girl a very haapy Birthday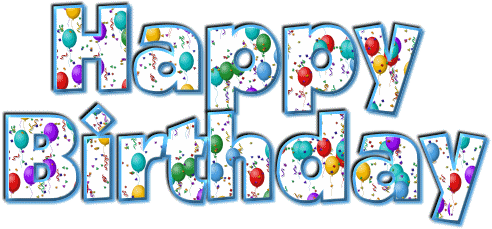 Happy birthday. Many happy returns of the day. Wish all your dreams come true and for every extra candle on your cake,
you receive an extra reason to smile.
Happy Birthday to you!


Edited by Anondo.R - 02 December 2012 at 11:33am