Heyyaa PKDH-ians...its time to announce after much waiting the results of first ever
CAPTION CONTEST !!


First of ALL... BIG BIG thanks to all who voted!!!
The Runner-up of the Contest is...
Who received second highest votes
for
Caption#2
Caption #2
Quick. Everyone's looking at me. Let's do it Ganghnam Style.
in picture-4 (6 votes)




Xarina
Congrats Xarina...here is your special siggy made by Fizzi_gurl...do use it!!



and now finally !!! theWinner!! who got maximum votes in all other pics!!!
Caption#7 in picture- 1 has got max. votes (8 votes)
..

Caption #7-Kya yahi rasta hain pyaar ka ?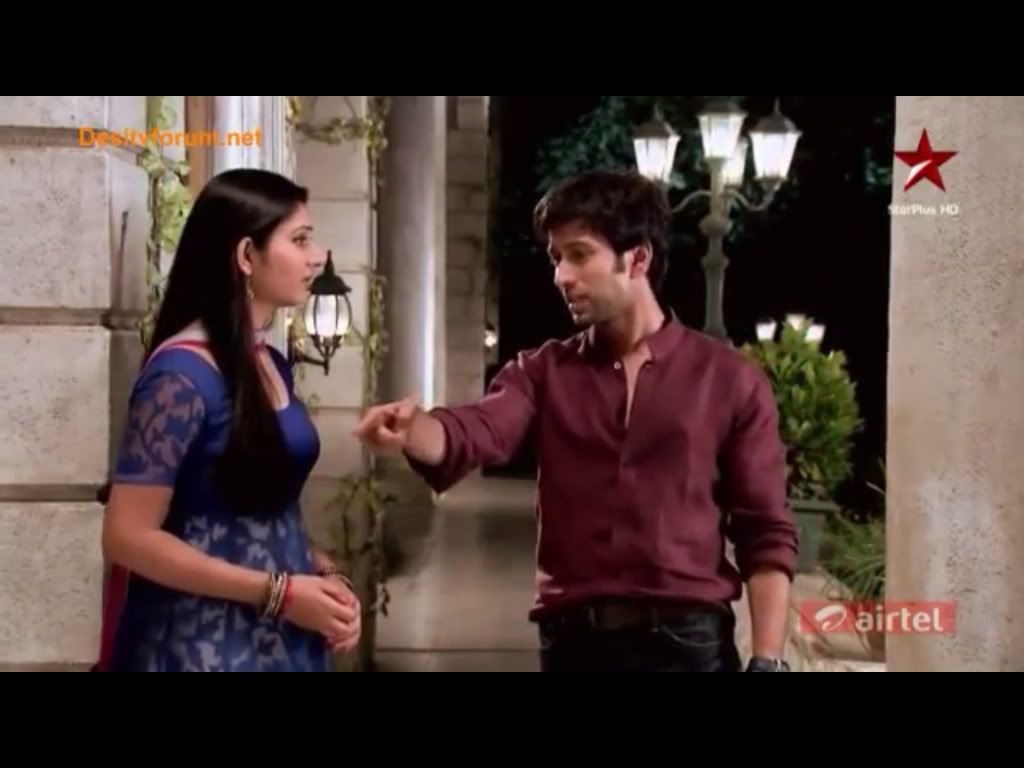 Userfan
here is your specials siggy made by
fizzi_gurl..
.
do use it!!


Just to thank all the participants for making the contest so interesting & memorable...
Thanks you all once again!!!


Edited by DevvivekAshNI - 26 November 2012 at 12:19am