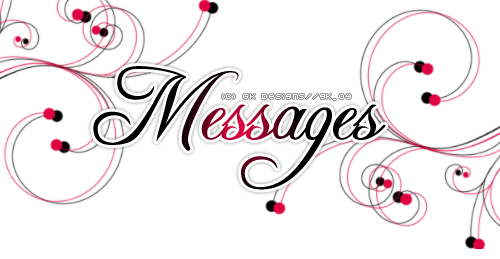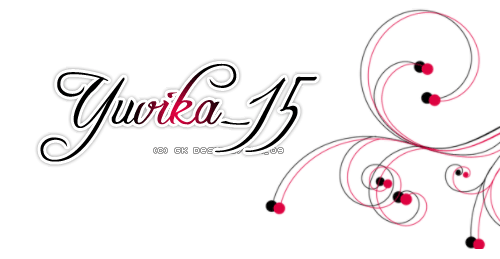 Here's wishing u a very happy birthday Meli... i hope all ur dreams and wishes come true.
i don't know u very well but u wer a star in helping me out when i was making Mishal raheja's birthday thread! thanks a lot for all the help! have a wonderful birthday!
Yuvika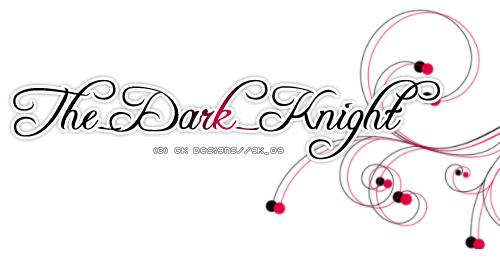 "Cherish Yesterday
Dream Tomorrow
Live Like Crazy Today"
Happy Birthday Melz.
*Gift Below*
Ahnaf.
Wishing my friend a beautiful day
Hopes and dreams I'm sending your way
May all be good and all come true
On this very special day for you!
*Gifts Below*
Happy Birthday Meli
Joy is what I wish for you
Success in everything you do
Hope all your dreams come true
And luck may not leave you.
May this birthday be just the beginning of a year filled with happy memories, wonderful moments and shinning dreams..
Lots Of Love and Hugs
Deepali
*Gift Below*
Look who's is turning a year older it's non other than my dearest LK. I still remember our first interaction you and rest as we say is a history. Our friendship has come a long way from then. You are one of the most special and closest friends I have made out here and I will always cherish our friendship. And I don't think I need to say this you already know ILU LK
Wishing you all the best in the year to come. May your days be filled with sunshine and beautiful colors. And may your nights be filled with comforting dreams and wishes to come. I hope you have a wonderful day with lot of chocolates, ice cream with your favorite dishes and don't worry about calories
And since it is your birthday I let you droll on Ranbir entire day just for today. I know my gift is pending I will make up for that soon pakka wala promise
Loads of Love,
Shruti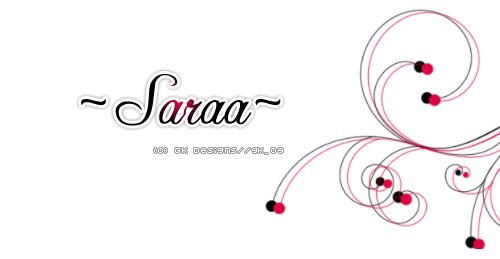 Hey Meliii,
So, I got sooo many people asking me for your message. God, how phamous are you?!
Literally. I had like one gazillion PMs waiting for me when I woke up on the morning of the 18th!
HAPPPY BIRTHDAAAYY!
You are one of the nicest, sweetest, cutest, fastest and hardworking people I know on India-Forums. You are an inspiration to many! Never change. Never ever.
When I actually sat down to think, I realized that I have known you for a LONG while. I vanished, yes, but when I came back you were still here. And it was sooo great to get back in touch with you!
Hope you have an amazing day and a fun-filled year, especially once I join you on "your side of the team"
I hope we both survive that.
Love,
Saraa.
Happy Birthday Melmel!
I love you! Hope you enjoy your birthday and hope you have a great day! I wish I could drive you to all your favourite places but as you can see I can't drive!
So please! Don't blame me!
PS: Your gift is being made by Preeto so it shall be here shortly I guess!
Love,
Shifu
Many more happy returns of the day..
May all ur dreamz cum true...
Have a blasted birthday ever...
Keep Rocking...
Love, Anba RK
Meli
Happy Birthday to you and may all you wish for comes true.
AAHAANA(MELZ)
I wish you a lovely day, not just today because it is your birthday, but all year round AND ALL THE YEARS TO COME. May you always wake up in the morning with a smile on your face. Happy Birthday to you.
Today you should see your own reflection in the mirror and assure yourself that you've got to empty your pockets and throw a big party today
. Ungande mind ille ''why this kolaveri'' odi kondu irukum. But ya athan reality enne
. Happy Birthday Meli!
*gift below*
WISH YOU A MANY MANY MORE HAPPY RETURNS OF THE DAY . MAY YOUR LIFE FILLED WITH COLORS OF HAPPINESS - KRITHIKA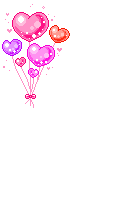 Wish you a very very happy birthday Meli




may god bless you and hope you have a great day with friends and family




We havnt met or talked but have a loads about you from ur friends hope you have an awesome year ahead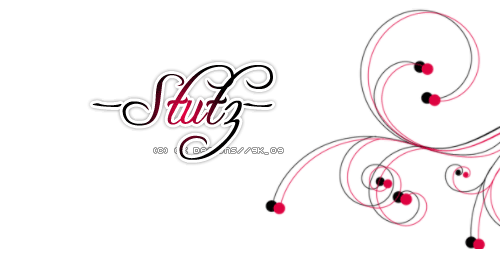 Meli di
Urf Ghajini
Urf Nayi bhanji
urf so many other things
Happy Birthday-um
Have a lovely day-am
Shared so many moments with you! I have actually lost count now!
You are gem of a person and really really awesome at heart <3 (both mean the same na
) Anyways, thank you, for being what you are! A lovely person, a mentor, a mood-lifter and a lovely person <3 I am glad to have you as my friend! You are really sweet and lovely <3 I have troubled you SHO much.. but you still never complained
Rest in my personal message! Have a lovely day di
Happy Birthday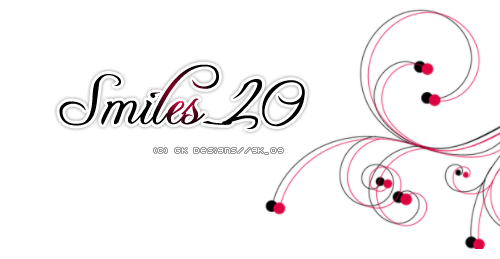 Dear Melz
Wishing you a very happy birthday!! Hope you remember to keep smiling and spreading that positive energy of yours. Send over some cake!
Love
Smiles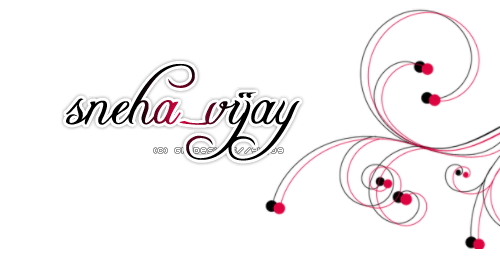 hi meli akka wish u many more happy returns of the day
and may God bless u always , and be with u always
happy birthday to u dear akka
Dear Meli di,
I think we have known each another almost 2 years now if i'm not mistaken and of course, i need to thank Radha ka and the Sensational South forum for getting to know you. My opinion about you is that will you never get angry?
Because i have always seen you being calm and sweet to all the members. I think no one would deny if i say that you are one of the most loved one in IF whom all the members would search for when they have trouble. So on your birthday, i wish you all the very best and now that Radha ka have have got married, guess your turn will be up next
Have a great birthday ahead and have fun with loved ones
On your birthday, may all your desires be filled As you wish upon a star,
your life be starlight As you wish upon a star,
your life be star-bright
As you wish upon a star,
zillions of stars gaze over you And a wish upon a star made come true...
Happy birthday to Aaahaana...
Never chat with you personally but yeah i have chat with you so some official stuffe (regarding some post).. As i know you are a helpfull person.
Once again wishing you a very Happy birthday to you.
From Zainab/Zaina

HAPPY BIRTHDAY AAHANA, HAPPY BIRTHDAY TO THE MOST WONDERFUL ,AMAZING,AWESOME , OUTRAGEOUSLY FUNNY ,COURAGEOUS ,GREAT FRIEND U R,HAVE AN AWESOME BIRTHDAY " BAAR BAAR DIN YE AAYE BAAR DIL YE GAAYE TUM JIYO HAZARO SAAL HAI YAHI HAI ARZOO HAPPY BIRTHDAY TO U HAPPY BIRTHDAY TO U "


MOD OF THE YEAR
SPECEIAL GIFT FOR U GOLDAN DANDAA ,VERY HELP FULL BUT MERE PE USE MAT KARANA
Happy Birthday DarlingMany happy returns of the day my BL.. Finally, the day has arrived, was waiting for it actually lol.. My Bl turned buddhi
Now you've to do shaadi
kya? omg! heartattack
Anyways, i wish you all the luck in life and a beautiful future ahead..
BL became a GMMM what a surprise and that too, a day before your special day!!!!!!!!
Im sure, you gonna rock like always!!!!!!
My best wishes are with you.. Chalo jaldi party nikalo..



*gifts below*




Happy Birthday Melissa.. Thanks always for being so helpful to me always.. U r such a wonderful person, may god give u all the happiness.. Have a fantastic year ahead..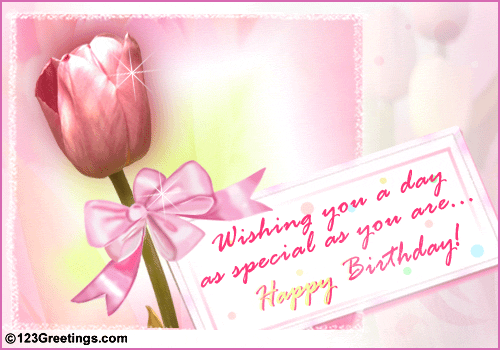 Happy birthday my raani
May your all wishes come true n may ALLAH bless his showers alwys on you
melziee for me is my raani
an awesome friend n an awesome human being [ zyada hogaya na ]
i know i know you must be thinking im being formal with you but nahh..I truely believe that you are really a good human
Nowdays, you are totally in love with RK/MR so here's im gifting you some of it tiny bits
i hope you like them
Loads of love -
Saher
Many more happy returns of the day meli
nan ungala otta virumbala atha velailam ravi department so only wishes from my side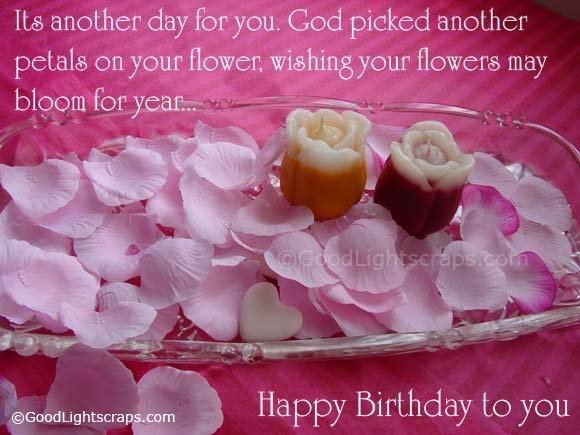 Hope u enjoyed ur Bday ...
Awww Happy Birthday My DTH. Tv always loves DTH. And TV cannot live without DTH. TV is almost worthless without DTH. NO matter how your tower and network is...TV still looks forward to DTH only. Have a great day ahead my DTH and enjoy your day to the fullest. I will always be grateful to gadhi nidhi for letting me know you. Gadhi never does much of intelligent work but this is something she did and it can be claimed as one intelligent deed.
Tv misses DTH a lot these days...as DTH is gaayab most of the time. Isiliye I dedicated the above song to you. I hope you will like it and will shower me with all your love and blessings and chocos of course.
Lastly, Never forget one thing...TV never did or will never do anything that may harm DTH. So next time try not to misunderstand me...Love you and Many Many Happy Returns of the day again
Happy Birthday Melz, have a rocking one!!
Happy Birthday to you! Happy Birthday to you !
Happy Birthday to Meli / Biwan / Guruji
Haaapppy Birthdayyy to youuu !
Wow di, I can't believe it! You're a whole year older than you were last year
I'm actually out of words right now
Though I thought I had a lot to say on this day
Oh well, leaving that aside,
Here comes a new year of DROOLING, more CRAZINESS, and MASTI
That means more characters and actors from TV and Movies are going to get
taken over by you
(without their knowledge of course
)
Hopefully you let go of the old ones (cough*RK*cough) and give them to younger kids like me
I hope this year turns out to be amazing (well I can guarantee it will
) and you set new
milestones ! (which you also definitely will
)
WIth lots of love,
Sishya
Melmel
Birthday Happy Happy
Hope you have an amazing day
To be honest I was gonna write you a huge essay. I thought about it on the bus ride home and everything! And then I started thinking about Arjun-Arohi and KMH and yeah...Buttt AA are relevant! Why? Cuz we met there! But you already knew that
I think I mentioned it in my msg last year too
I should be more original no?
It's not my fault I'm blank though. I'm talking to you at the same time so it's hard to focus
Btw, I lied. You know when I asked how's Melmel day and you said good and then asked me and I said how I had hmwk? Yeah I wasn't really doing hmwk...I was watching Mugadheera
K I guess it's not
really
a lie because I do have hmwk. I'm just not doing it yet. I've made progress though
But yeah! Mugadheera is the first South Indian/Telegu movie I saw thanks to you
It was awesome
I remember you saying it was your fav so I decided to make you a little something something
Hence I was watching the movie (and cuz it's awesome). And if you lied about it being your fav, well too bad you're stuck with the siggy
I was gonna make a Preet siggy too but I can't remember if you liked Preet, Meet, Prem-Heer or all three
You know
We never got around to watching Mr. India
Do you think we'll ever watch it?
We're pretty awesome though no? I mean, when we're bored we decide to watch any movie
but
this one even though our goal is to watch Mr. India
How does that happen?
We is funny
I feel like i should rap this up cuz I'm trying to write you a msg and talk to you at the same time and it's not working out too well
Happy Birthday once again
-Ravrav
P.S.: http://www.youtube.com/watch?v=Luobc_jMx0I&feature=youtu.be (credit goes to Rosh
)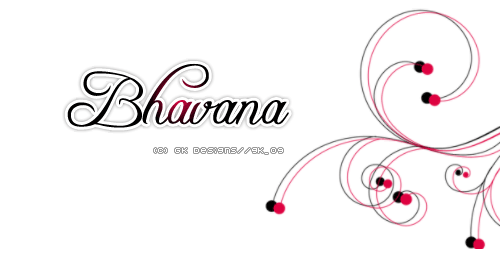 Dearest Meli !!!! wish you a very very Happy Birthday sweetheat :D i know we mightve not interacted much but jitna bhi kiya hai its been awsome !!! May all your wishes get fulfilled today and always ... may you wake up on ur birthday after a birthday call from you favourite stars
... happy birthday !!!! loads of love
Bhavana
Beauty and taste of life is only with the wishes & Love of those people who remain around you..
Their love maked worthy your life to live. I wish you get many more birthdays like this and go on having this love..
Many More Happy Returns Of The Day Meli...
May God Fulfill All Ur Wishes...
- Mullai -