Hello Shello friends..
As our PS season 2 started na
so for that girls get ready to make a wonderful banner for our PS season 2.
Hurry up up

here a chance for you all..
Just you all need to do one thing..
follow these rules.
Rules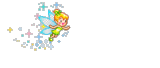 The banners should contain almost all the characters of Pirivom Santhipom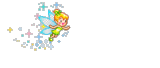 If Members make multiple accounts either to vote or make banners they will be DISQUALIFIED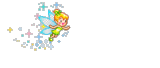 Each member can submit maximum 3 banners.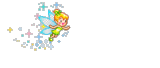 All Banners should be still. We won't accept animated banners.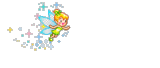 Do not advertise your banners either through PMs, signatures or as posts. Any such banners will lead to DISQUALIFIED
Last date to send your banner on 8th Dec..
entries will be posted for voting soon
Please PM your banners to
hopper_ocean akka