Originally posted by Fizak
Congrats Vishnu
.. I we will find different color in ur threads... All d best for all ur exams..
Sindu: fantastic thread made for Vishnu...
Thanks Fizak...!!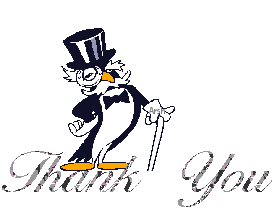 The color in my thread , is only Green! mostly!!
its following the custom of as a dedication to Sandhya Bhabhi, I equated her to mother Nature
and sometime Blue as I compared Sooraj'sa to the Deepness of Sea!!
So I'm not gonna change my color much!
Sindu has done a great job!! I'm so indebted for this one...!!