Originally posted by ttrocks
Good observation Nini!!
Pretty Woman is one of my "can watch it anytime & everytime" movie!!
Richard Gere...
Along with this "kish-mish" scene, I many times find SK and RG's smile and expressions too much resembling too!!!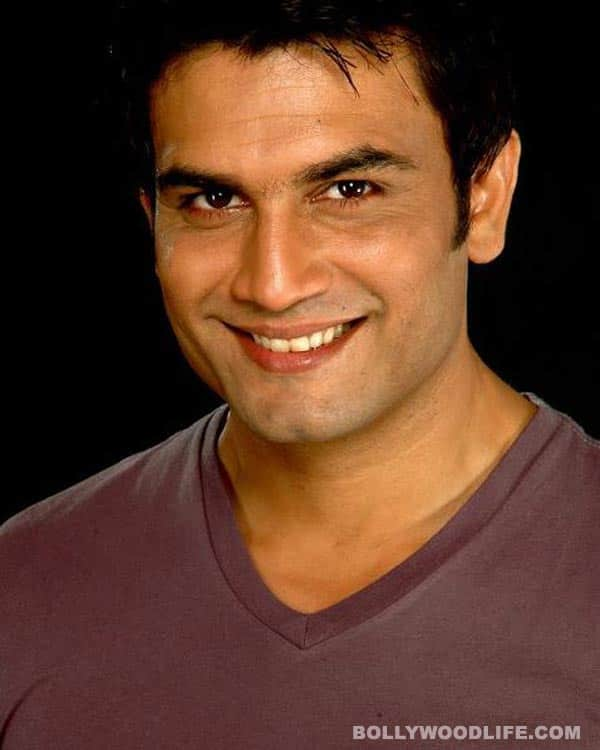 Tupu, loved your observation...you're right..
I loved RG's acting in Pretty woman & Sommersby very much.