Originally posted by siva2901
Originally posted by --Miss_OKSANA--

Please help download http://www.startv.in/episodes/khushi-wins-the-mrs-india-contest/39317
First download Real player
here the link & install in your system .
Then
Step:1- Copy the URL of the video
Step:2- Open Internet Explorer & paste the url
once the video started playing you will c Download this video click that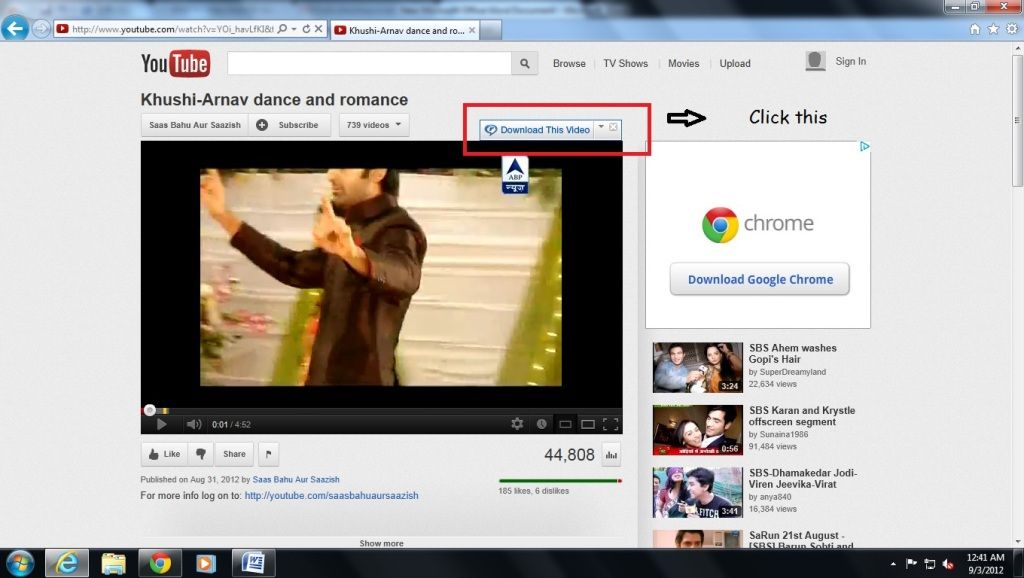 Step:3- if you press that you will c like this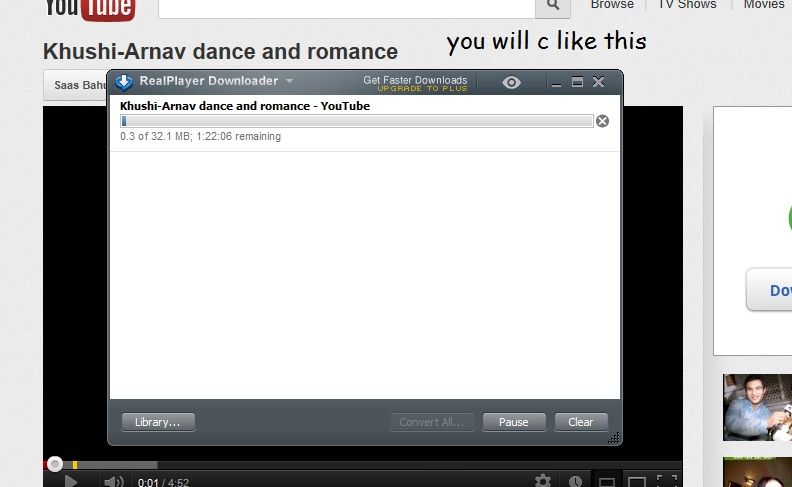 Step:4- its started downloading
. Once it downloaded . go to video . In that real player folder this video will be there copy & paste it any of the drives.
Its not only for YOUTUBE VIDEOS for Starplayer also same process
Unfortunately there is not downloaded