now its my turn
Lets begin with a few gifts & wishes first
...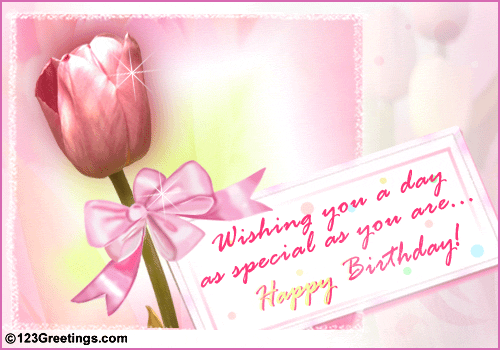 Hey vevah di ... you have always been one of my closest and dear friends on IF...
Am so glad i met you ... I really cherish the day i met you for the first time in the CC ...
our friendship grew deeper we found sooo many similarities between us ...
You are a very special person in my life ... and you know i dont say this just for the sake of saying .. hope you like the birthday surprise ...
Wish you a very very Happy Birthday !!

Many Many Happpiiieee Returns of the Day !
May God Bless you ...
Life Long Life !!
Wish you lots and lots of
Success...Love..Peace of Mind.. & Luck in the coming year ... May All your desires get fullfiled ...
Love you
sooo much !!
- yashi