credit - twitter :)
Karan and Krystle dancing on ishq wala love in dubai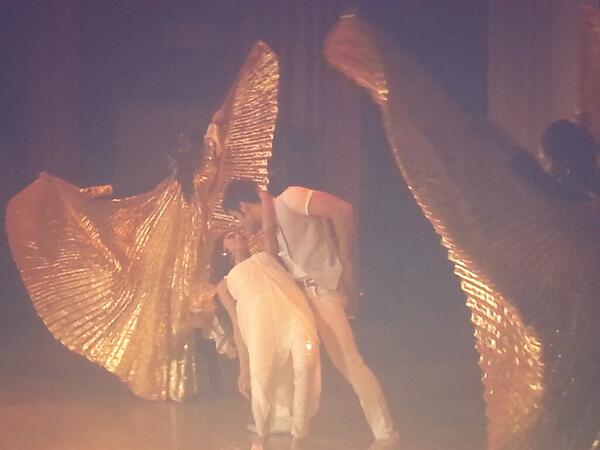 The Lucky Fan Who BOUGHT THE FIRST TICKET !!!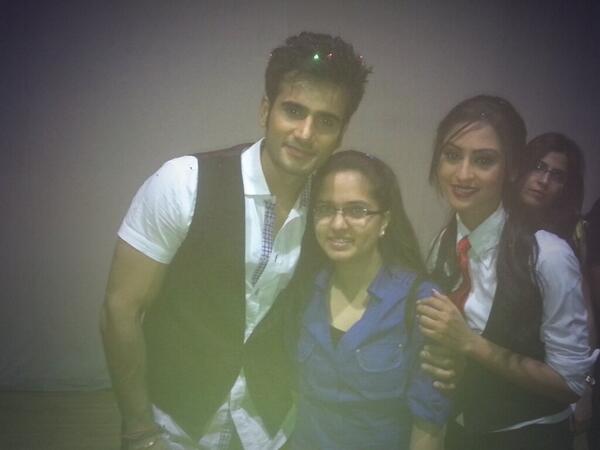 Karan and Krystle backstage
this one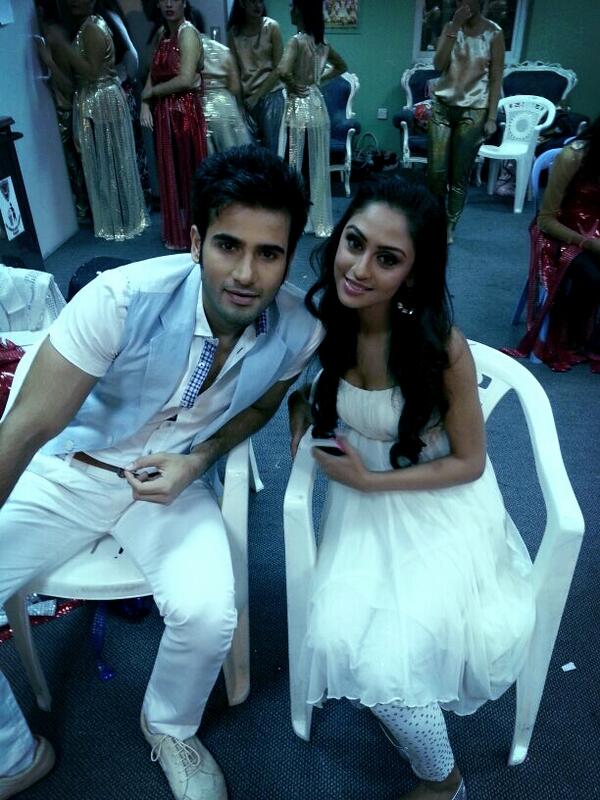 with the winners of the contest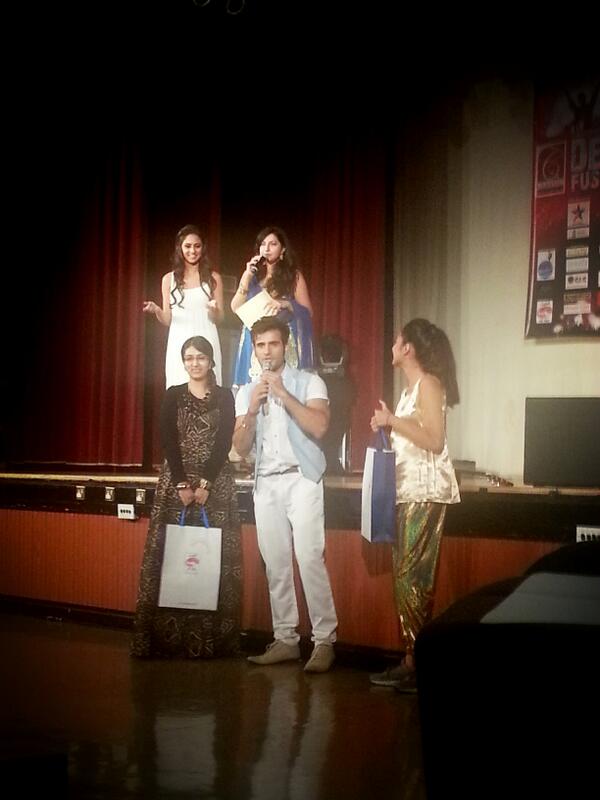 a hug for a huge fan...actually two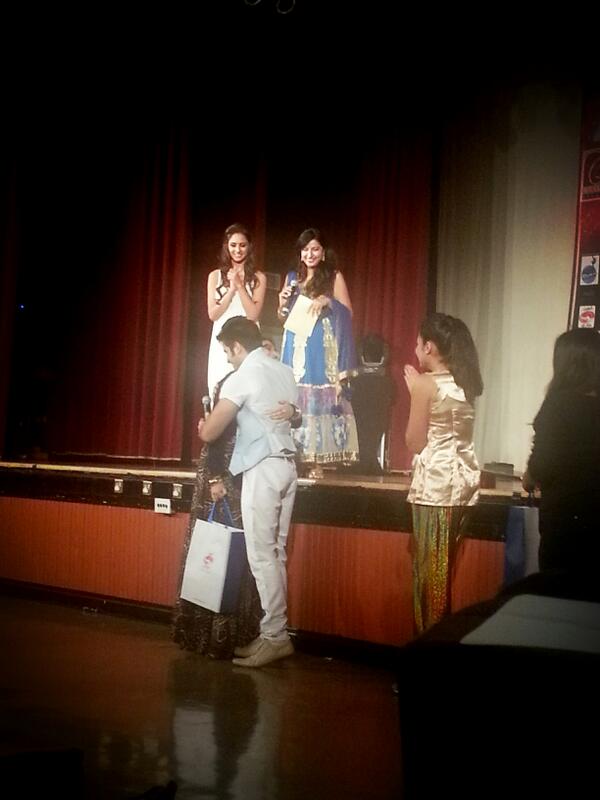 karan and krystle interact with the crowd :)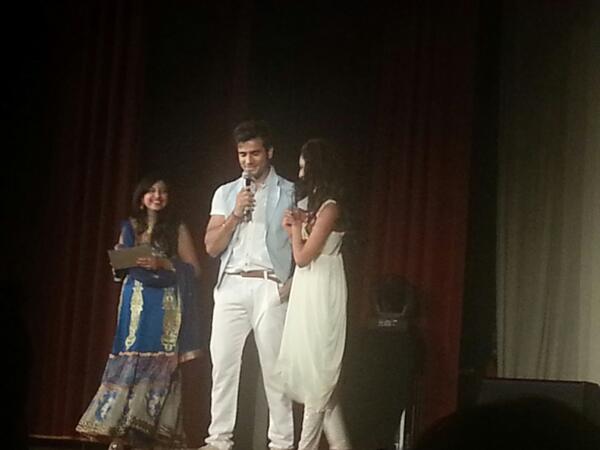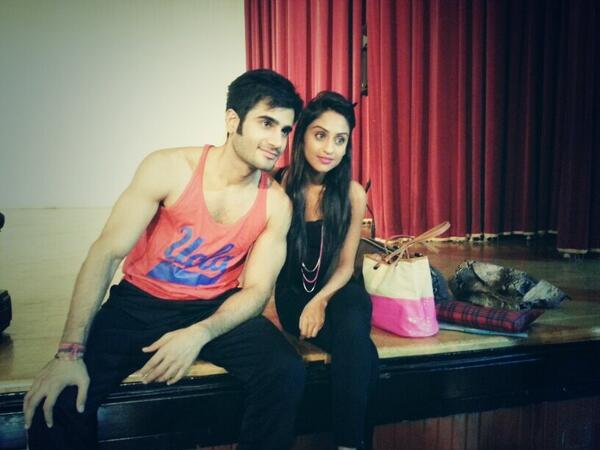 PRACTISING picts now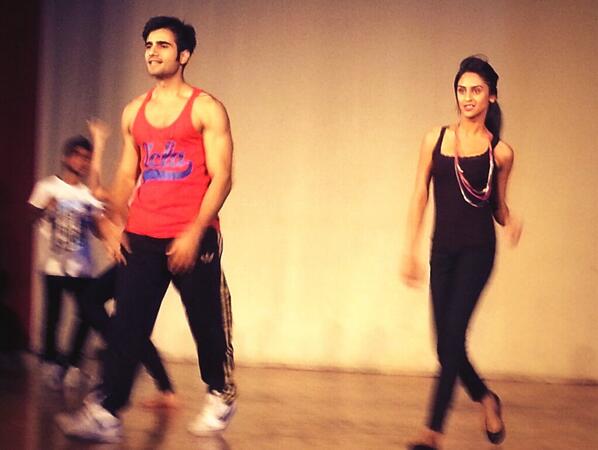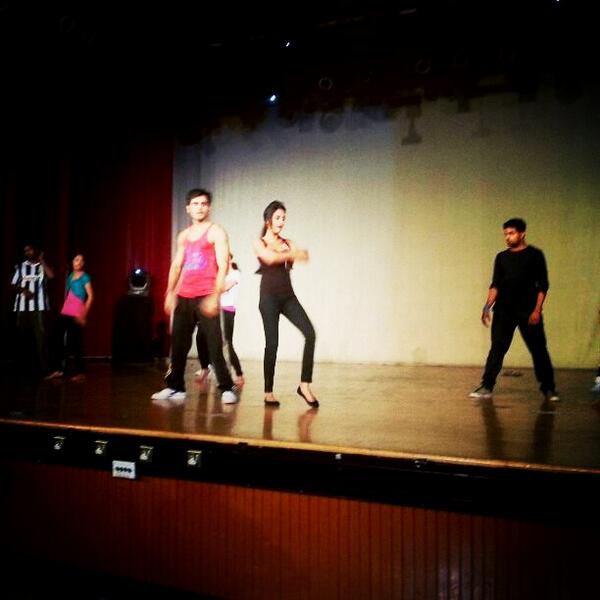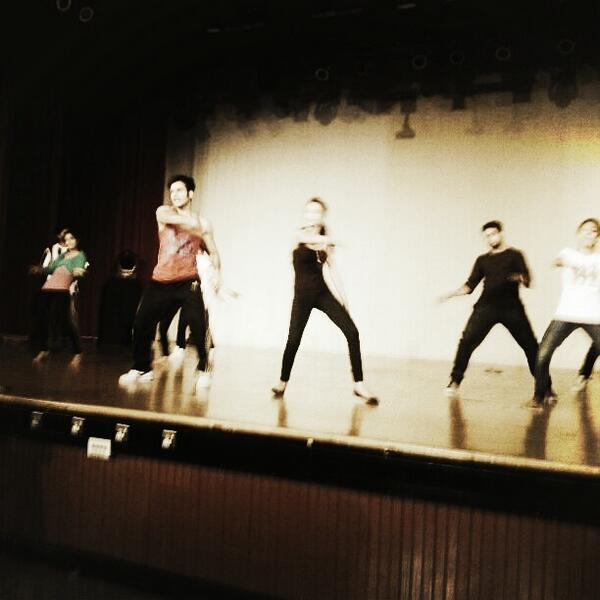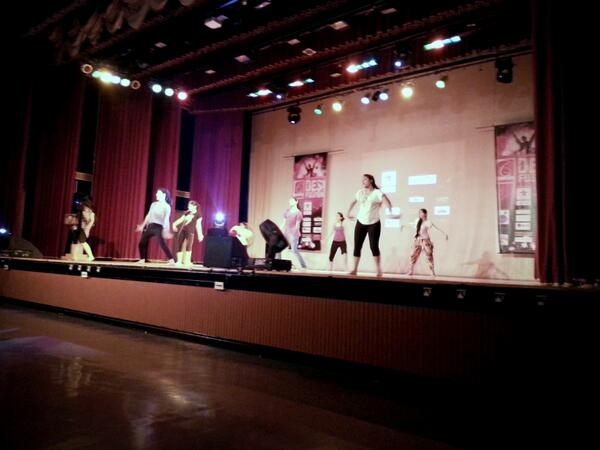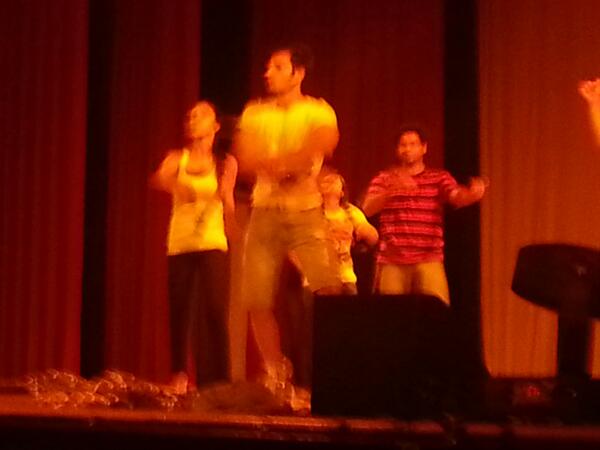 enjoy
sorry that the last set a picts were bad quality
enjoy
cheers!