Dear Varsha Di
So sorry for being Late to wish u di...
Was in Grandma's home for Diwali and just today returned back home and tonight going to Bangalore...
Happy Belated Birthday di..
..Hope U had a Great day and a wonderful birthday..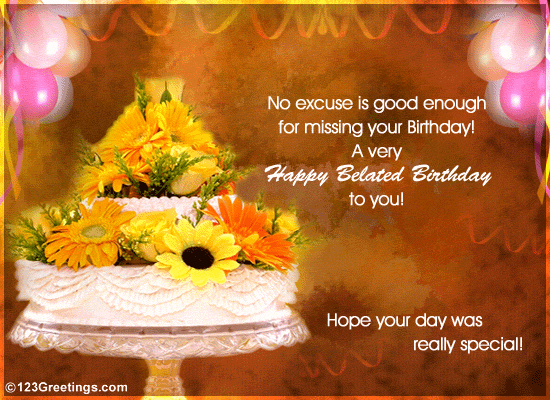 May happiness and Healthiness be on your side always and that U have a Good year ahead.
I know I am late,so I came with a Gift which is one of Ur fav..
..
Once again Belated birthday wishes di..
..I m happy that i didnt missed Urs.