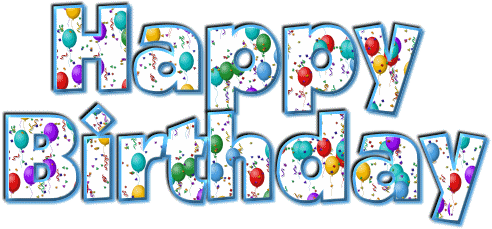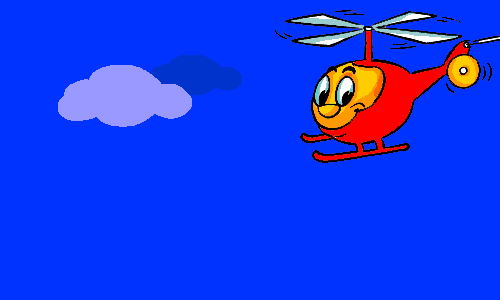 shy is beautiful n soul of our forum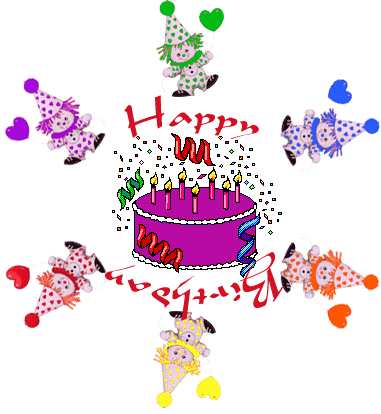 Get the perfect dress,
dress up like a princess,
Those shiny shoes,
let ur hair loose.
Jst make the most of this day,
jst scream and shout that It's my birthday!
happy birthday...

U can spend
hundreds on birthdays,
thousands on festivals,
lakhs on weddings,
but to celebrate,
all you have to spend is your TIME...
Happy Birthday Dear.
Gul ko Ghulshan Mubarak..
Shair ko Shahiry Mubarak..
Chand ko Chandni Mubarak..
Ashiq ko uski Mehbooba Mubarak?
Hamari taraf se aap ko ? Naya Janam Din Mubarak
Happy Birthday!!
Dua hai Ki Kaamyabi ke har shikhar pe
aap hee ka naam hoga,
aapke har kadam par
duniya ka salaam hoga.
Himmat se mushkilon ka saamna karna
hamari dua hai ki waqt bhi ek din
aapka gulam hoga…


Sweet 4 u
Gift 4 u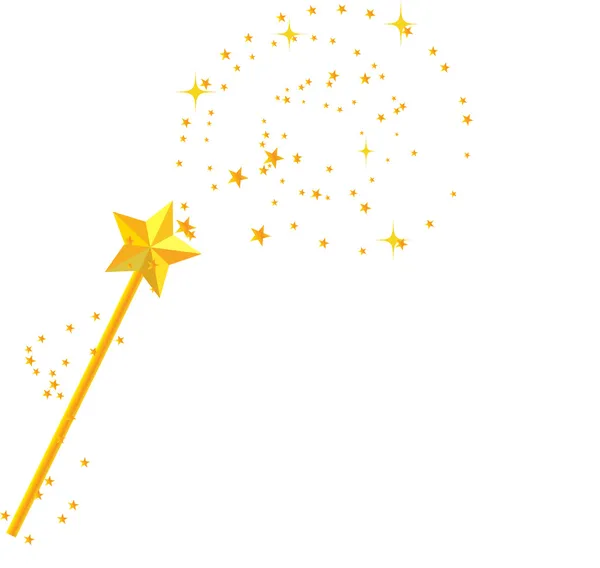 u always bring magic in our life after sarun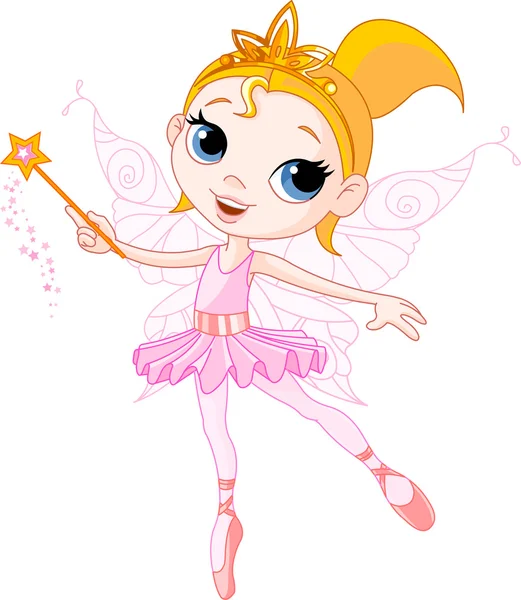 cakes 4 u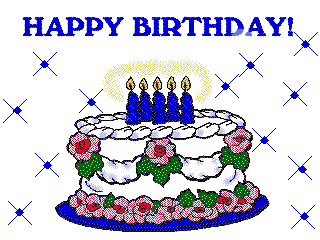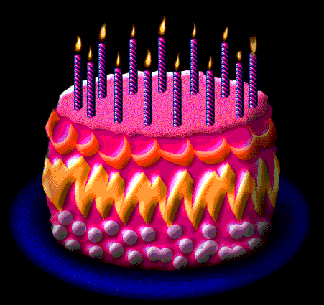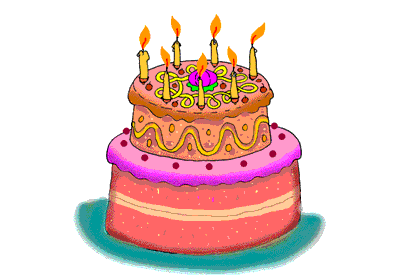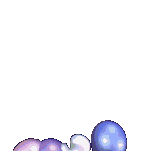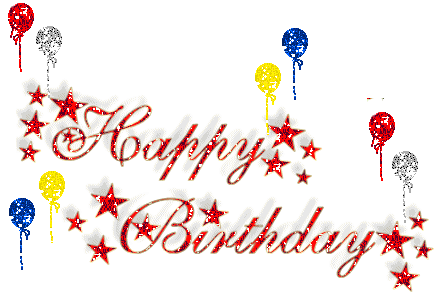 Edited by afsuu - 14 November 2012 at 9:38pm