Aww for all my lovely friends this is a my try to make peaceful thread.
But this is only for limited members, no new people.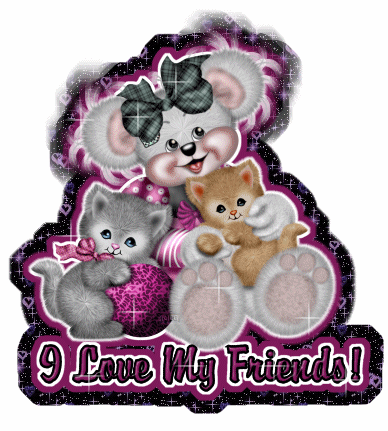 Members
- Afshan (afsh4a)
- Sonia (sonakaju)
- Prish (prishiya)
- Srija (Srija 273)
- Ritzi (ritzi12)
- Shaheesta (emptyworld)
Rules (credit to Srija for Rules)
1. New members not allowed.
2. Do not bash any member.
3. If you do not like any discussion then refrain yourself from
commenting, do not start a fight.
4. Don't take anything seriously in this CC.
5. Respect every members POV.
6. If you dislike anything say it politely to stop other person there.
Note: Unity is Policy, Even I do not want to lose any friend from this thread now so please bear with our rule because it hurt more when you lose your friend.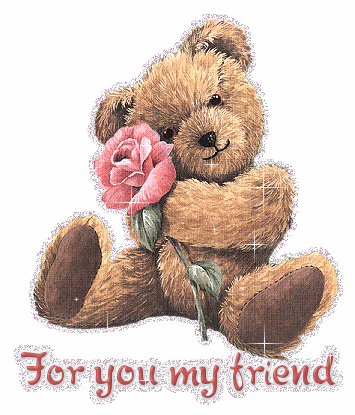 Edited by emptyworld - 18 November 2012 at 10:21am