Congratulations on this new AT guys...
we have completed the 25 threads of ArVi/AshVik heaven only and only because of ArVi/AshVik and our sweet friends...
so happy today its like we are celebrating Silver Jubilee of our Arvi/AshVik heaven..
everyday of spamming,discussing about ArVi/AshVik,laughing,making fun,feeling sad and distraught but still we had each other's love and support..
and all doing all this we completed all these AT's..
now its Triple Celebration tym for us ArVians/AshVikians...so lets celebrate...
this is for this cute lovely couple whom we are celebrating..!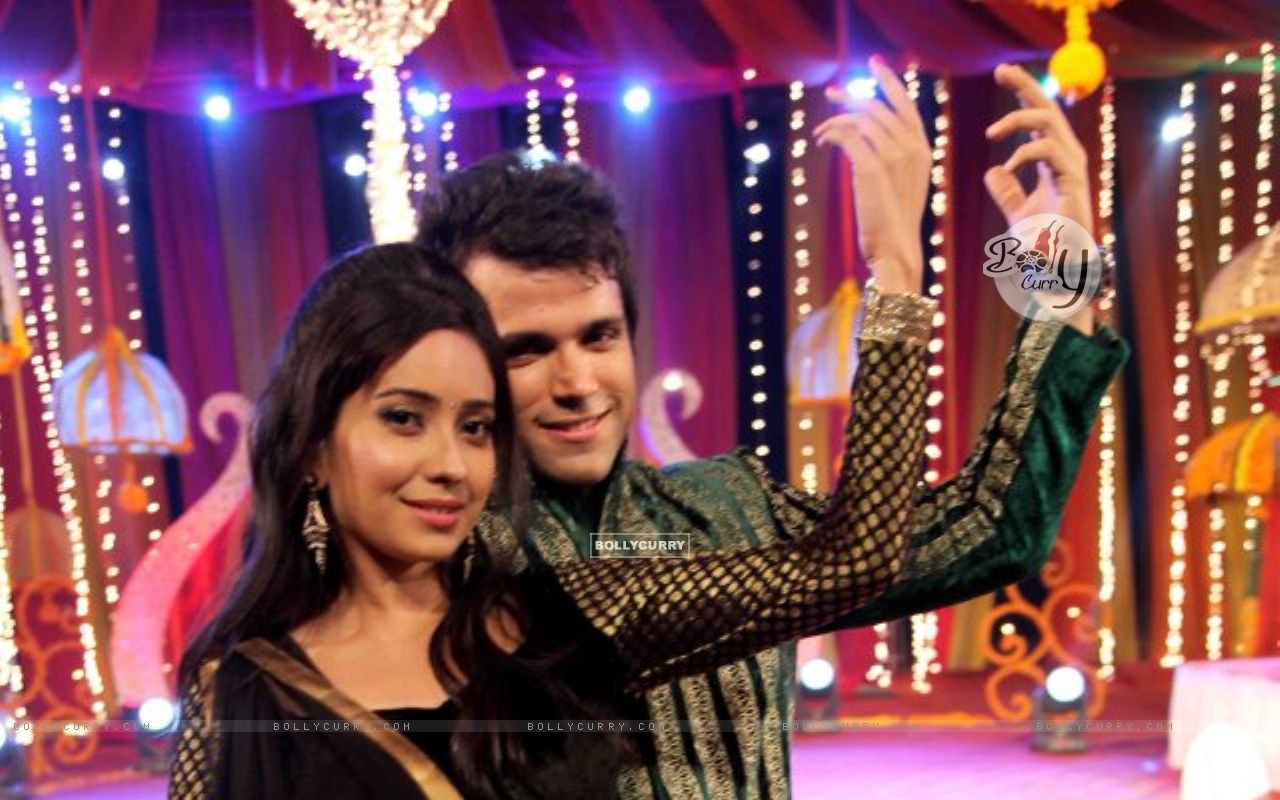 this is for these two actors who made arjun and purvi so real that we are so attatched to them..
And last but not least this is for you guys...
aww love u so much guys...lets have a group hug..
and a very Happy Diwali guys...may goddes laxmi bless you and your family with prosperity ,wealth and happiness..
and Ria Thankyou for that sweet message from RD..we loved it.!!


Edited by ashvikluverrr - 13 November 2012 at 4:31am