Res...
Ananya
--EDITED--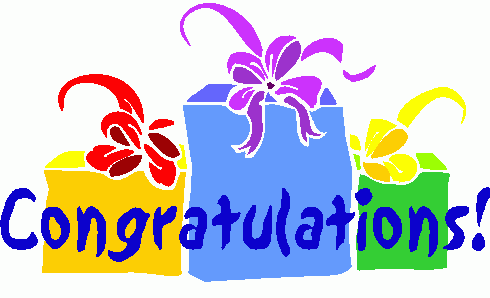 YAY!!!!!!!! Thread VI
As this thread is dedicated to you...MR. ARNAV SINGH RAIZADA....
Dil ka yeh...
Kya raaz hai
Jaane kya kar gaye
Jaise andhero mein tum
Chandni bhar gaye...
Kar chaand taaron ko
Mashoor itna kyun
Kambakht inse bhi
khoobsoorat hai tu..
I LOVE YOU!!!!!
**************
White used to be the colour of PEACE...but after I saw you in white shirt or even in white vest...the PEACE of my mind na jane kahan chala gaya...
*************************
I used to wear wayfarer sunglasses...never in my whole life I wore AVIATORS
not even after watching TOP GUN but just because of you now I have 10 pair of Aviators...lol i'm crazy...even i have a pink one tooo...
****************
I used to love black coloured SAFARI...par ab WHITE achchi lagti hai...whenever I saw a white safari on DELHI roads it only reminds me of YOU...only YOU...
WHAT THE!!!!!!!!!
KC Thank you
chapter 34 kab milega...


Edited by rocking meenu - 13 November 2012 at 1:06am