Welcome back dear
entry marne ke liye shukriya
I am so damn proud of you girl WayTo go
I am happy to be in this space. Like Zoha says ALL IS WELL when Crooner is back . Loving it ...
Goddess of wealth
Giver of health
Most revered by all gods
Mother laxmi we praise you on this day

Destroy the darkness
Spread the brightness
We are your children oh mother
Bless all of us with boons

Give us strength to conquer evil
Make all people happy and civil
You on this day killed mighty devil
Bestow your grace on us and let good prevail

You are lord ram's wife sita
You are lord Krishna's great gita
You are our lighthouse in the dark ocean
You only can make us reach our loved destination
HAPPY DIWALI ....
Priya Sweetheart your Diwali Treat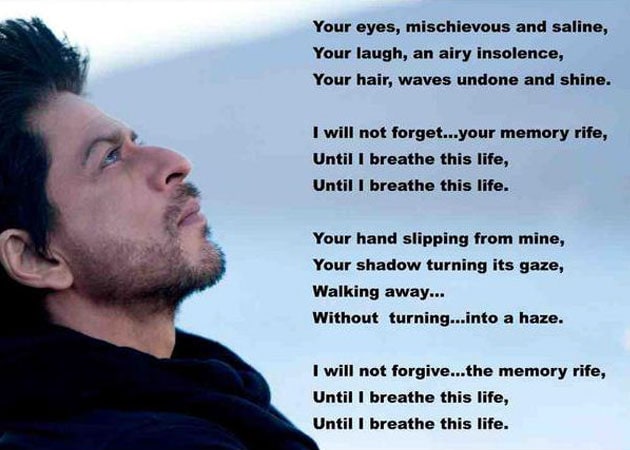 Loved the caps Priya


Edited by beena14 - 13 November 2012 at 8:25am